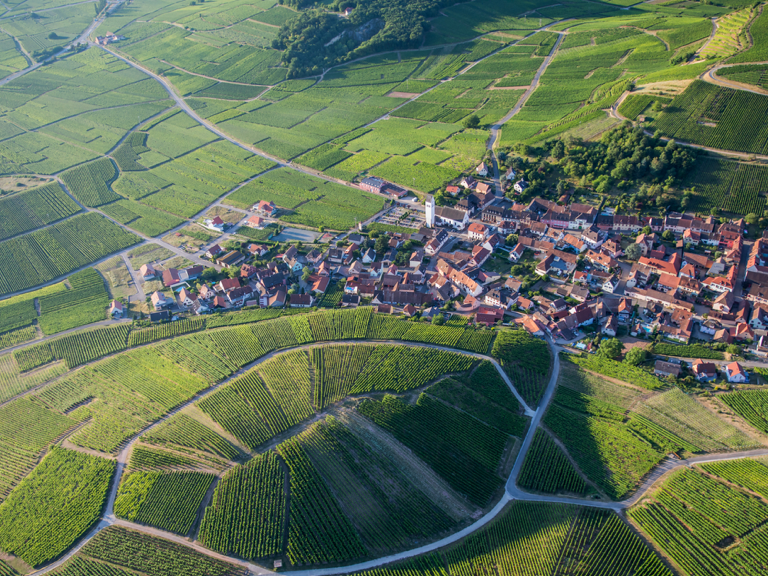 FEATURE
Located in northeastern France, Alsace has long been a wine region where a multitude of geologic, climatic, and cultural influences have combined to forge a singular identity. [Read more]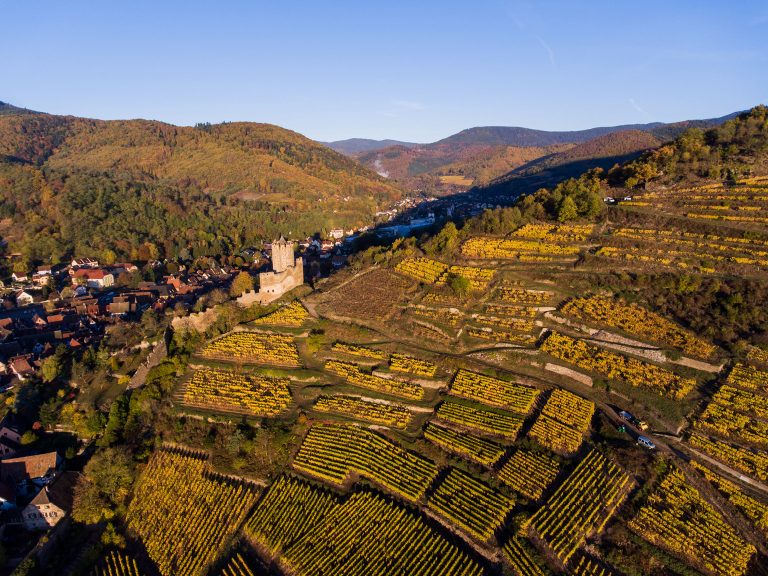 Regional GUIDE
After a long period of border conflict between France and Germany, this French region developed a strong identity centered on gastronomy, wine, and sustainability. With those assets, today's winemaking families have a clear understanding of how their unique terroir—a mosaic of more than a dozen ancient soils—transmits distinct characteristics into wines that cannot be made anywhere else on earth. There's good reason that claims of pure expression are made for these wines: Few other regions offer such communicable profiles of minerality, fruit, florals, spice, and earthiness. Today, Alsace produces some of the world's most intriguing, diverse, and terroir-transparent wines. [Read more]
Ordering Alsace Wines on SevenFifty is Easy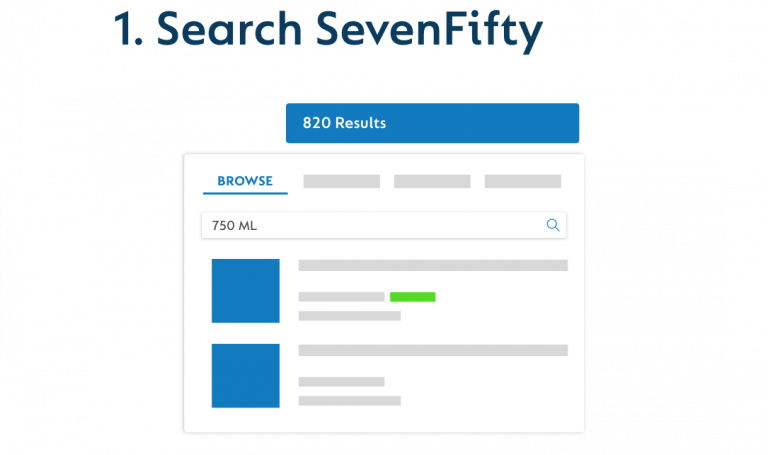 Search and filter for Alsace wines by style, producer, container type, and more. Products with a green "verified in stock" badge are in the distributor's warehouse as of that morning.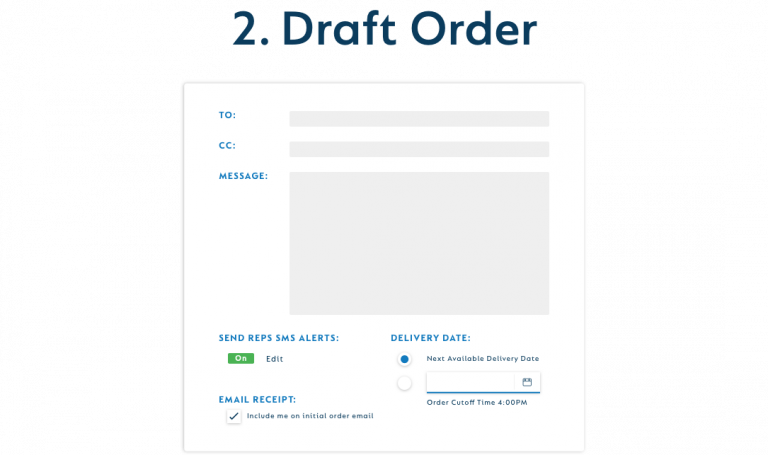 Add items to your cart as you shop. Go to Orders to view, modify, and submit your orders for each distributor.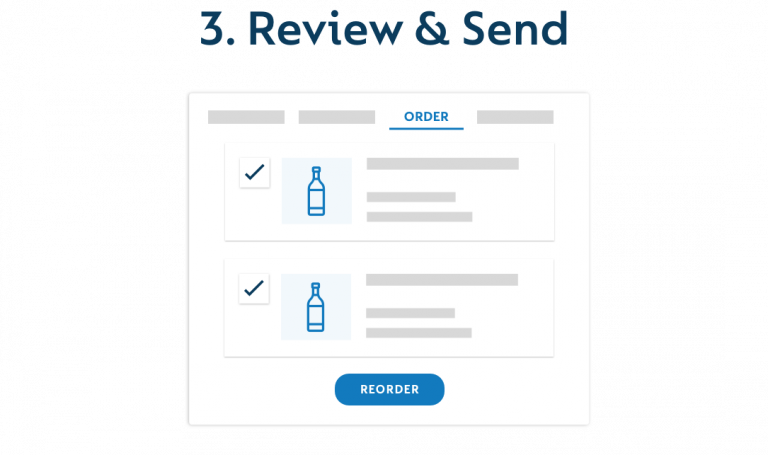 Once you send an order, it's easy to reorder Alsace wines from your history. To order Alsace wines from distributors not listed on SevenFifty, just enter your sales rep's email when prompted at checkout.
Win $500 by Ordering Alsace Wine
Simply ordering Alsace wine may win you a $500 check! Each order for Alsace wine placed by August 21 to a distributor through SevenFifty automatically counts as an additional entry into the contest. Four winners will be chosen on August 24.
One entry per Alsace order request. Multiple entries permitted. Terms & conditions apply.