Connecting All Three Tiers of the Alcohol Industry
Enrich and publish your portfolio on a centralized marketplace, empower your team to create standout sales collateral, and grow your online sales with the nation's largest network of on- and off-premise buyers through the Provi Marketplace and SevenFifty Distributor Tools.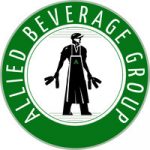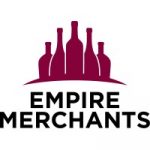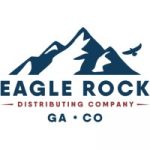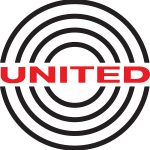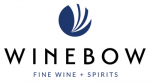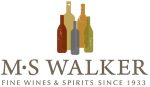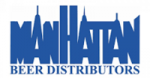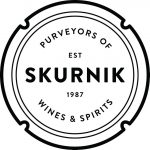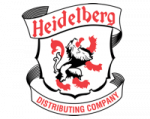 1,400+
partner distributor portfolios
200,000+
on- and off-premise buyers
750,000+
products available
Showcase your portfolio 24/7
Integrate your portfolio for easier inventory management, improved order reliability and better buyer engagement.
Reach 200,000+ buyers who can quickly search and discover your products, place orders, request samples, or ask about pricing and availability.
Maintain ownership of your portfolio with complete control over pricing and discounts, regional exclusions, and sales divisions.
SevenFifty is an excellent tool to house and manage the responsibilities required to be successful. From organizing orders to cataloging sample sheets paired with buyer feedback to generating lists for tasting events, SevenFifty and Provi integrate my needs in one place."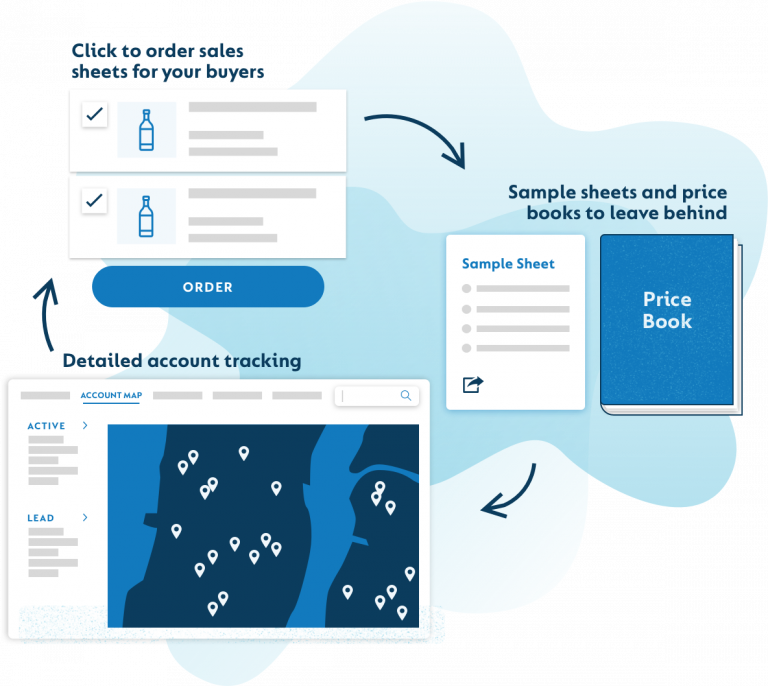 Elevate your sales force
Convert more samples into sales with printable and click-to-order sample sheets.
Impress your buyers with beautifully designed, customizable price books that are always up to date.
Keep your reps at the center of an e-commerce experience designed to strengthen relationships with buyers.
Sell Sheets are a powerful tool for our sales team to communicate with their retailers. Provi's technology has already given time back to our reps by automating the order taking process. Now reps can use that time better than ever for upselling with Sell Sheets."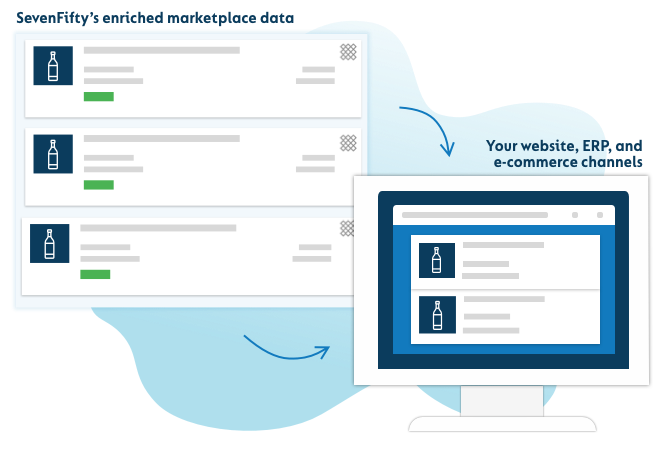 Power your website and ERP with rich, standardized product data
Tap into Provi's database of over 750,000 products complete with labels, bottle shots, product categorizations, and descriptions.
Push enriched product data back into your e-commerce channels, business intelligence tools, and consumer-facing website.
Give your suppliers a free portal to update the product data that powers your platforms.
Modernize your order entry process
Equip sales reps with desktop enabled tools for iOS and Android so they can quickly create orders from the field.
Integrate with your ERP or RAS for seamless order processing.
Feed orders placed on the Provi marketplace directly into your reps' order queue.
Learn More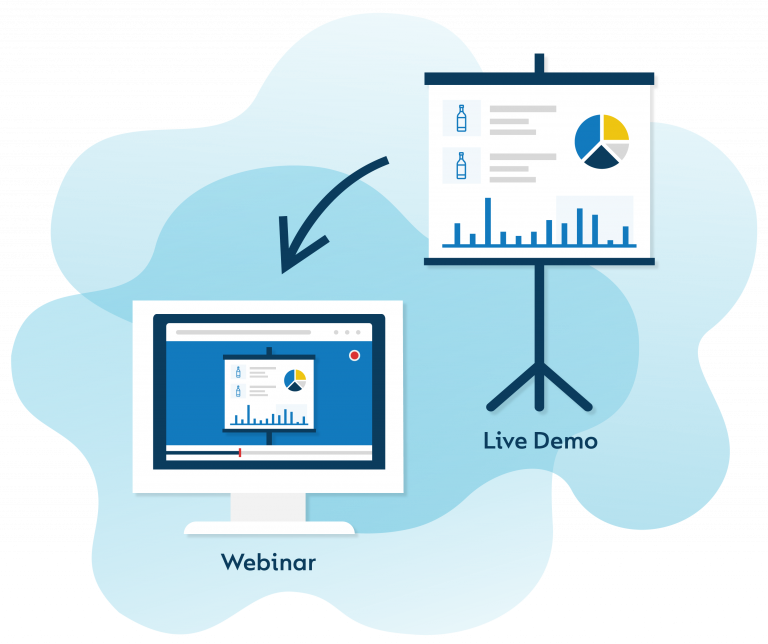 Join us for a 30-minute focus session and see recent releases and product updates from the Provi Marketplace and enhancements to SevenFifty Distributor Tools. Learn how you can strengthen your relationship with buyers and grow your business with a more professional sales force.
24/7 Buyer Marketplace
List your portfolio on Provi's marketplace where buyers can quickly learn about your products and submit order requests.
Account Management
Manage all your accounts in one place with active account mapping, express account applications, sample logs, and more.
Education and Sales Materials
Share sell sheets, product lists, and special offers with your reps and customers.
Reactions and Reminders
Schedule email alerts with detailed account and product notes to help you stay organized.
Mobile-Optimized
Access SevenFifty tools and features while on-the-go.
Secure Data Services
Trust the quality and accuracy of your product data with Provi's data cleaning and enriching service.
Join thousands of trade professionals already using Provi and SevenFifty
Already a Distributor Member? Log in here