Drive more sales in less time
Get full visibility into your entire sales and sampling process, empower your team to create standout sales collateral, and connect your reps to the largest network of on- and off-premise buyers in the country.
Distributors that trust SevenFifty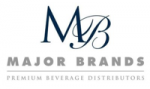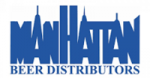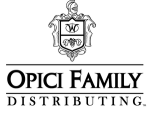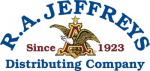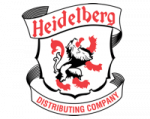 1,000+
U.S. distributor portfolios
70,000+
on- and off-premise buyers
20,000,000+
marketplace searches
Showcase your portfolio 24/7
Present a clean and consistent record of your portfolio online.
Reach thousands of buyers who can easily search and discover your products, place orders, request samples, or ask about pricing and availability.
Explore the marketplace like never before with advanced product search and filtering.
Transform your sales and sampling process
Convert more samples into sales with click-to-order sample sheets.
Get unparalleled insights into what's happening in your markets with searchable sample logs, detailed account tracking, and real-time reporting.
Access your team's entire sample history to better understand customer preferences and purchasing patterns.
Create standout sales materials
Share PDF sample sheets with your buyers and record their reactions after tastings.
Create lists to compare products, educate your staff, or plan promotions.
Leave a lasting impression on your buyers with a beautifully designed custom price book.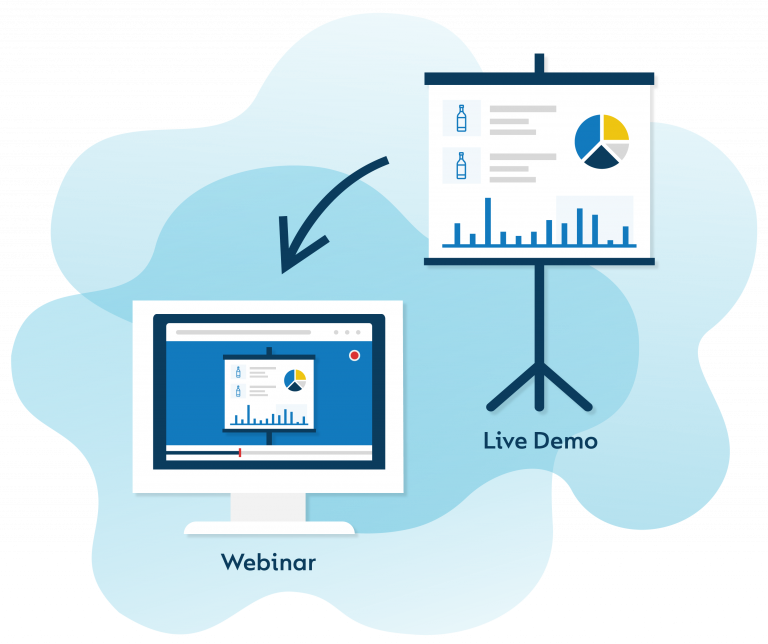 Join us for a 30-minute tour of SevenFifty and see why over 1,000 distributors, large and small, have already joined the marketplace. Learn how you can strengthen your relationship with buyers and grow your business with a more professional sales force.
Upcoming Webinar: Monday, March 4th
SevenFifty has quickly become an indispensable sales tool throughout our organization. We recognize that our sales force productivity has improved dramatically since our adoption of SevenFifty.
Better data for your business
You send us your product data in whatever format it exists
We enrich your data with product descriptions and technical information
Access your updated portfolio on SevenFifty anytime, anywhere
24/7 Buyer Marketplace
List your portfolio on SevenFifty's marketplace where buyers can quickly learn about your products and submit order requests.
Account Management
Manage all your accounts in one place with active account mapping, express account applications, sample logs, and more.
Education and Sales Materials
Share sell sheets, product lists, and special offers with your reps and customers.
Reactions and Reminders
Schedule email alerts with detailed account and product notes to help you stay organized.
Mobile-Optimized
Access SevenFifty tools and features while on-the-go.
Secure Data Services
Trust the quality and accuracy of your product data with SevenFifty's data cleaning and enriching service.
Join thousands of trade professionals already on SevenFifty
Already a Member? Log in here