October is Beer Month
Order beer from your distributors through SevenFifty and be automatically entered for a chance to win one of four $500 gift cards.
Ordering beer on SevenFifty is easy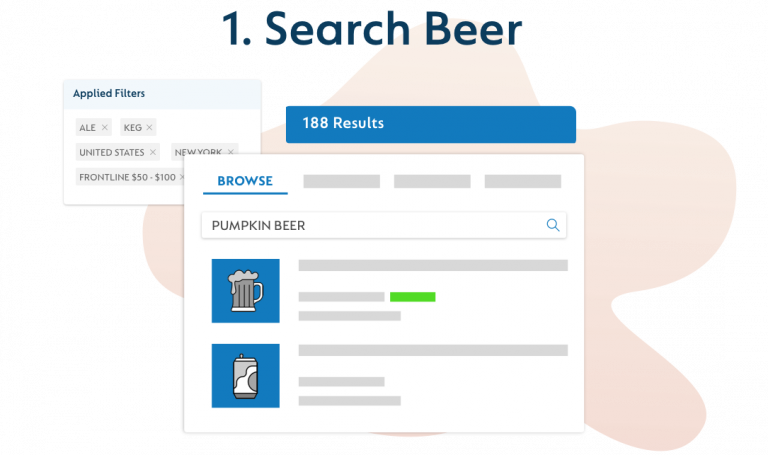 Search and filter for beers by style, region, raw material, container type, and more. Products with a green "verified in stock" badge are in the distributor's warehouse as of that morning.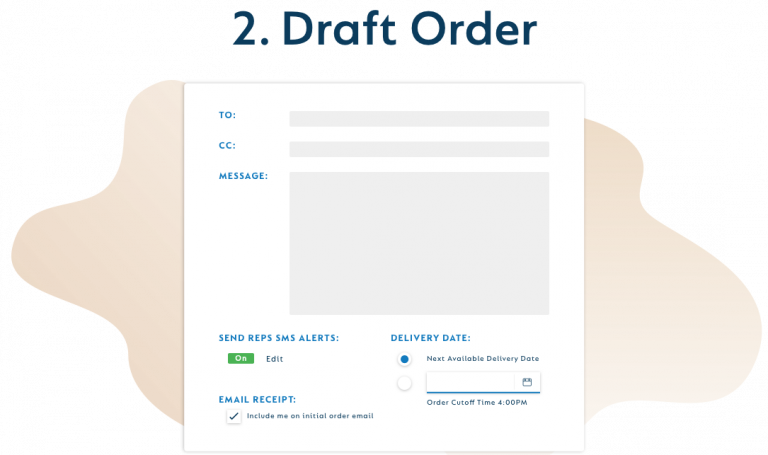 Add items to an order request to your distributor sales rep by clicking the shopping cart button. Finalize details like quantity, pricing, and delivery date, and personalize the email message to your rep.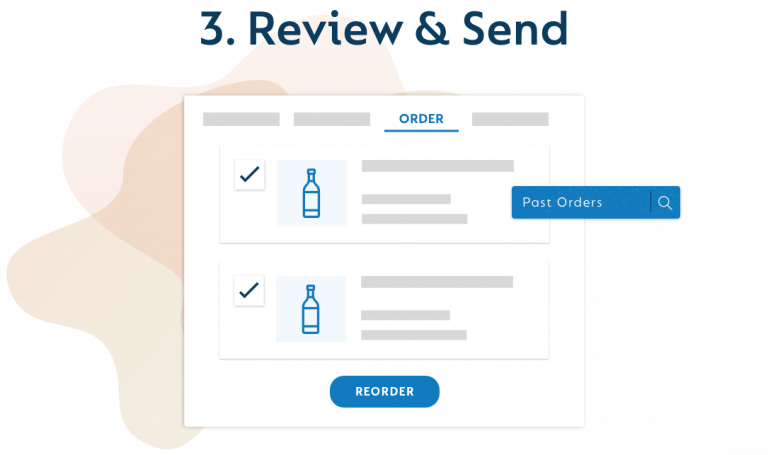 After submitting, quickly reorder items from your order history. To order beer from distributors not yet listed on SevenFifty, search for products using the "Quick Add" bar in your orders tab.

Weekly Winners
Congratulations to our four winners who were chosen every Monday in October and walked away with a $500 gift card!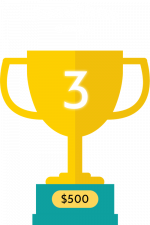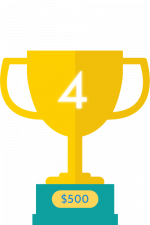 Search suggestions to get started
Beer lists to get started
SevenFifty Daily articles on beer

Jared Rouben brings insights from the kitchen and brews with the seasons at Moody Tongue

Rarity is just one of the factors fueling the rise of the oversize format