Trade Management for Best Brands Suppliers
Digital Content Management, Grow Distribution, Planning & Strategizing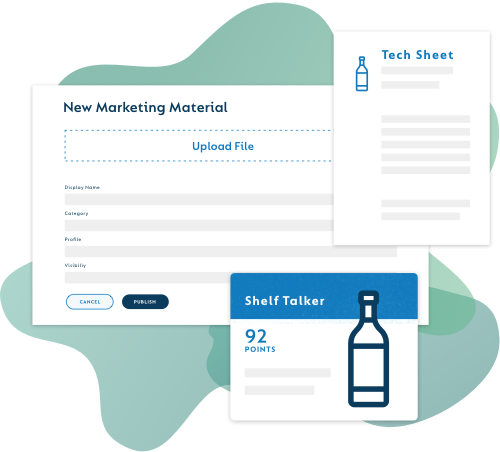 Streamline content distribution
Edit images and descriptions to ensure Best Brands' sales reps and buyers see up-to-date product info.
Publish shelf talkers, tech sheets, and marketing content.
Create, manage, and share digital sell sheets so you can put your best foot forward on market visits.
I oversee the curation of our portfolio as a whole. With SevenFifty, we can upload labels and technical information about each wine. It's beneficial for when on- and off-premise buyers and distributor sales reps search for particular categories or wines; they can see the most up-to-date information.
Join thousands of trade professionals already on SevenFifty
Already a Member? Log in here