Featured Product Lists
Click to browse curated selections from Cariñena
Suggested Searches
Click to view available items in your market
Everything You Need to Know About Cariñena
It may be one of Spain's lesser-known wine regions, but interest in Cariñena is on the rise. Local winemakers have recently captured the attention of international wine professionals and consumers alike, and increasing demand for their single-varietal and blended wines has prompted producers to focus on new bottlings. The majority of Cariñena's wines are made from Garnacha grapes—the region offers a diverse array of styles, from steely, aromatic wines cultivated in high-altitude vineyards to ripe, robust expressions from the lower elevations.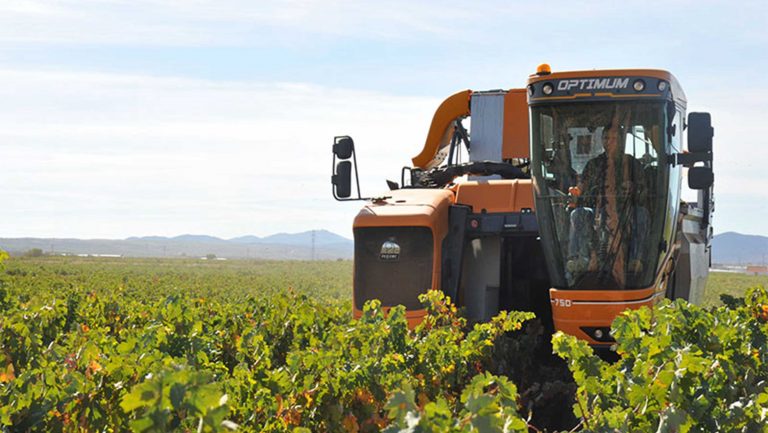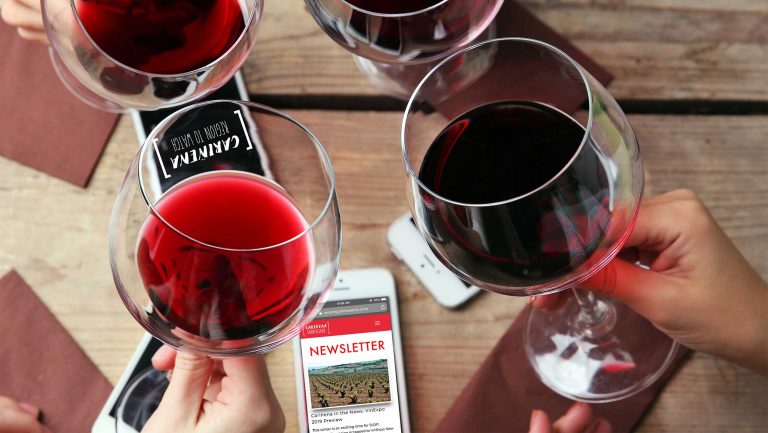 Quick Facts About Cariñena
With its rich history, wealth of old vines, and unbeatable value, Spain's second-oldest wine region should be on every buyer's radar. Cariñena is the origin of the Garnacha and Cariñena grapes, and winemaking dates to the Roman era. Vines average 40 years and up to a century in age. Renowned for its ancient stone soils, big sky, and gnarly vines, Cariñena is located in the Ebro Valley in the Aragón region, half-way between Barcelona and Madrid. High elevations support a diversity of vineyard plantings.
Garnacha from Cariñena offers style, balance, and flavor (think strawberry, raspberry, black cherry) – all for excellent value. Cariñena produces food-friendly wines from superstar Garnacha and Cariñena grapes, as well as Tempranillo and Macabeo. Cava and organic wines are on the rise.
Cariñena By the Numbers
Cariñena is home to more old-vine Garnacha than any other region in Spain, including 100 year-old vines

Exports to the U.S. have increased 400% since the 1990s

In 1932, Cariñena, together with Rioja and other leading areas, created the first Spanish Denominations of Origin

More than 40 percent of vines in Cariñena are 20+ years old

Cariñena is the only grape in the world that takes its namesake from its place of origin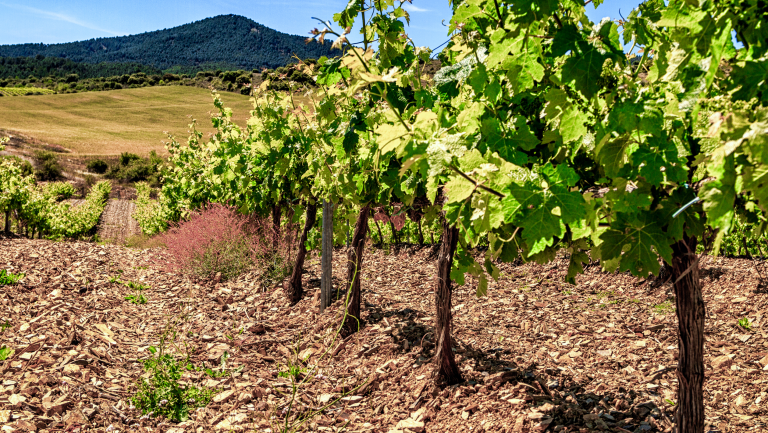 Founded in 1944, Bodegas San Valero is the oldest winery in the Cariñena region and represents 500 growers. Over 70% of plantings are dedicated to indigenous grapes, a wealth of old-vine Garnacha and Cariñena.

Representing 700 families of winegrowers and one-third of the region's vines, Grandes Vinos produces wines from grapes grown throughout the region's 14 municipalities. 33% of the winery's production is dedicated to Garnacha.
Ordering Cariñena Wines on SevenFifty is Easy
Search SevenFifty
Search and filter for Cariñena's wines by style, producer, container type, and more. Products with a green "verified in stock" badge are in the distributor's warehouse as of that morning.
Add to cart and submit to your rep
Add items to your cart as you shop. Go to Orders to view, modify, and submit your orders for each distributor. 
Win $500 by Ordering Cariñena Wine
Simply ordering Cariñena wine may win you $500! Each order for Cariñena wine placed by March 12 to a distributor through SevenFifty automatically counts as an additional entry into the contest. One winner will be chosen on March 17.
One entry per Cariñena order request. Multiple entries permitted. Terms & conditions apply.