Content Management for Brescome Barton Suppliers
Join SevenFifty to leverage your latest digital collateral, grow distribution, and ensure buyers and reps have access to the most up-to-date product information.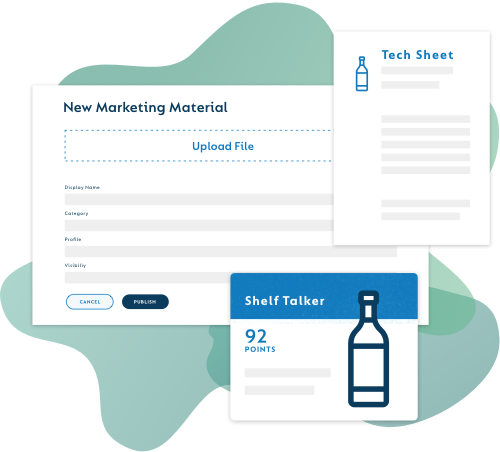 Support Brescome Barton

Edit images and descriptions to ensure Brescome Barton sales reps and customers see up-to-date product info.
Showcase your brands by publishing a profile with shelf talkers, tech sheets, and marketing content.
Drive new sales with digital order forms that include your distributors' current pricing, availability, and item codes.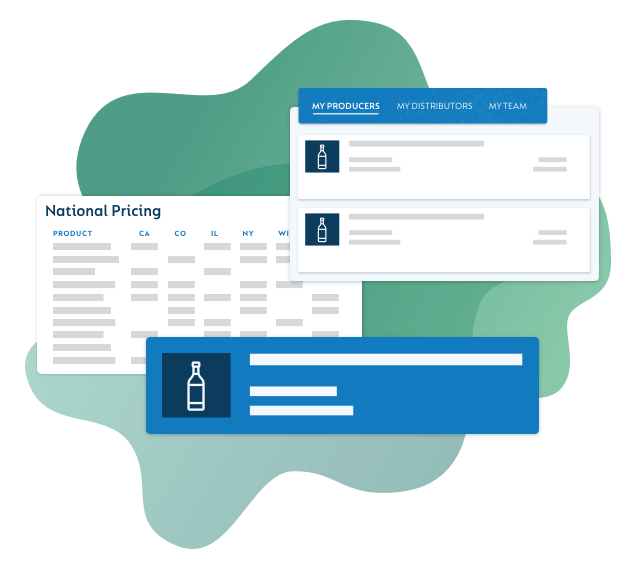 Manage Your Digital Footprint Nationwide

See how your brands are represented and priced across all distributors on SevenFifty.
Submit the most current product data and collateral that is automatically published nationwide.
Run promotional campaigns to the largest audience of wholesale alcohol buyers in the nation.
PRODUCT EDITOR
Free
For instant market access

View the wholesale marketplace
Edit your product images and descriptions
PORTFOLIO MANAGER
$150
For advanced content management
View wholesale pricing in all markets
Publish marketing materials to the trade
Create and share sales collateral
Build company and brand profile pages