Trade Management for Mosaic Wine Alliance Suppliers
Leverage your digital content, grow distribution, and ensure reps and buyers have access to the most up-to-date product images and descriptions.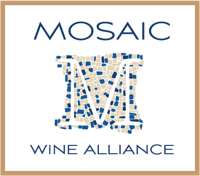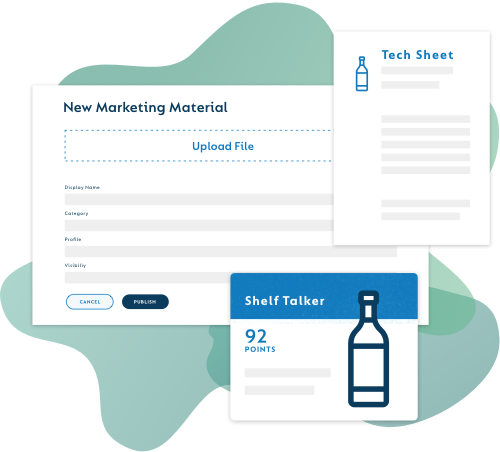 Streamline content distribution
Edit images and descriptions to ensure Mosaic Wine Alliance sales reps and buyers see up-to-date product info.
Publish shelf talkers, tech sheets, and marketing content.
Create, manage, and share digital sell sheets so you can put your best foot forward on market visits.
Participating on SevenFifty will give our team easy access to all the important brand collateral that helps us tell your story in the marketplace. You can also make edits to the product data and images that are seen by both buyers and reps on SevenFifty. We have several other suppliers already onboard and would like for you to join as well.
Join thousands of trade professionals already on SevenFifty
Already a Member? Log in here