Training Resources
For distributor sales reps and managers
 Insights from Highly Effective Sales Reps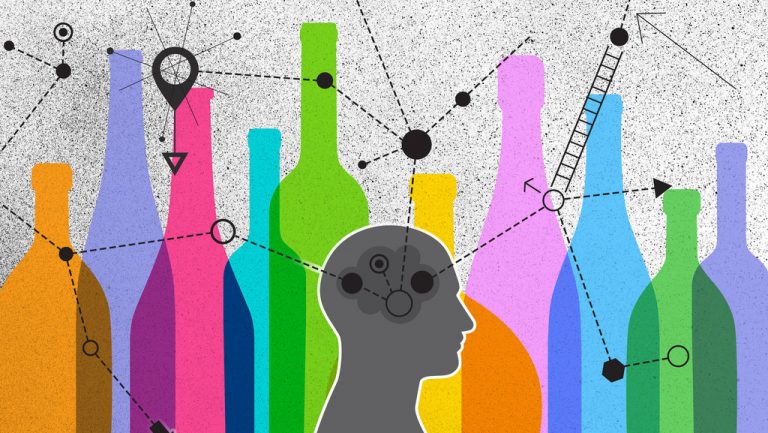 Learning to retain technical information and stay organized is just part of the battle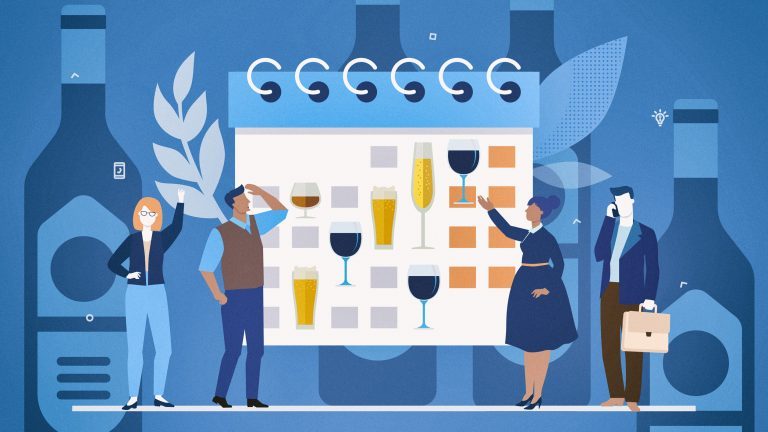 Distributor reps discuss tactics for establishing a routine, setting goals, and developing their territories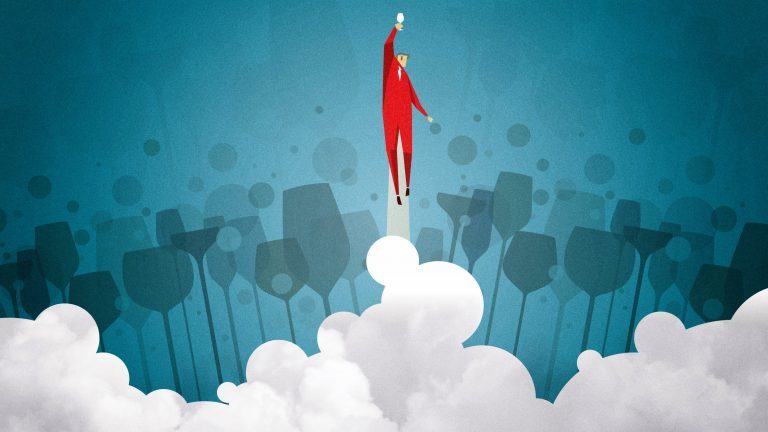 Veteran professionals talk about channeling drive and ambition to meet performance goals
  For Sales Reps – Getting Started
This webinar is for sales reps who already have access to SevenFifty. We will show you how you can streamline communication with your buyers and create effective sales sheets. Trainings last about 30 minutes.
Offered every Friday.
 For Managers – Boost Engagement
In this webinar, we'll cover the steps you can take to improve your portfolio's performance on the marketplace and boost your team's engagement with the sales tools. We will also cover how to share digital order forms with your buyers.
Offered monthly.