Featured Searches
Click to browse curated selections from Bordeaux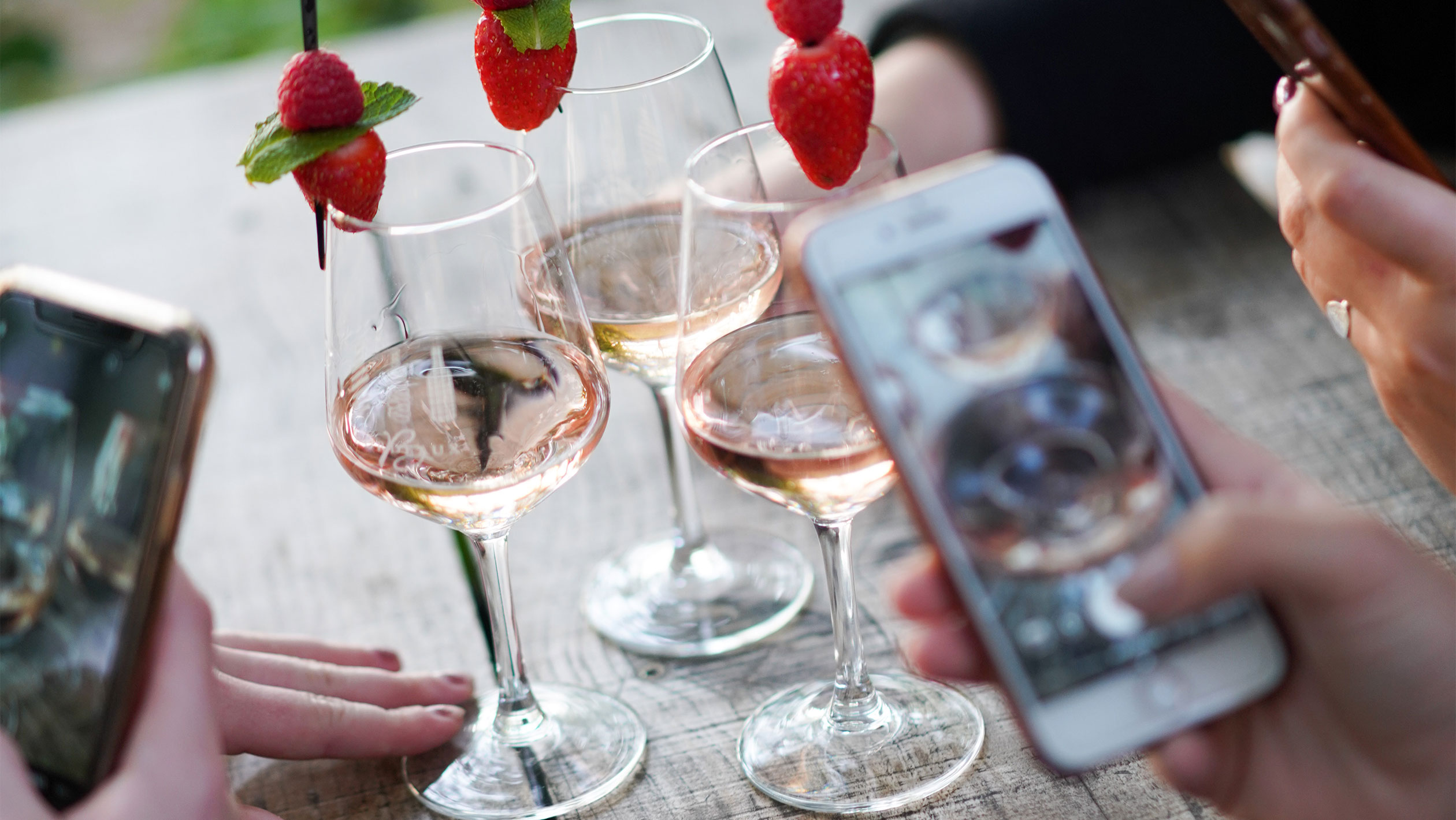 Unexpected Wines

Rosés & Crémants

Red is probably the first thing that comes to mind when thinking of Bordeaux, but there is so much more than meets the eye. The region produces exceptional, traditional-method sparkling, called Crémant de Bordeaux, which accounts for one percent of all Bordeaux wine produced. Rosé is seeing tremendous growth each year as well, whether pale and delicate in style or made as Bordeaux's unique, historic Clairet, which is deeply hued.
Ethical Wines
Organic, biodynamic and other environmental certificates

The Bordeaux wine industry is committed to sustainable winegrowing: Over 65 percent of Bordeaux's 110,800 hectares are certified under an environmental initiative, and that number continues to grow. Bordeaux leads all French AOCs in volume of High Environmental Value (HVE) certifications for their wineries, having accomplished the top level of sustainable certification in France and a 30 percent increase in organic agriculture. Learn how to decode environmental labels with Bordeaux wines.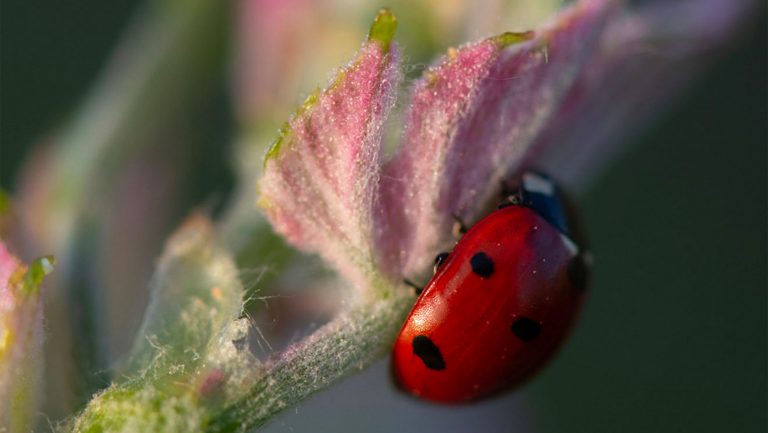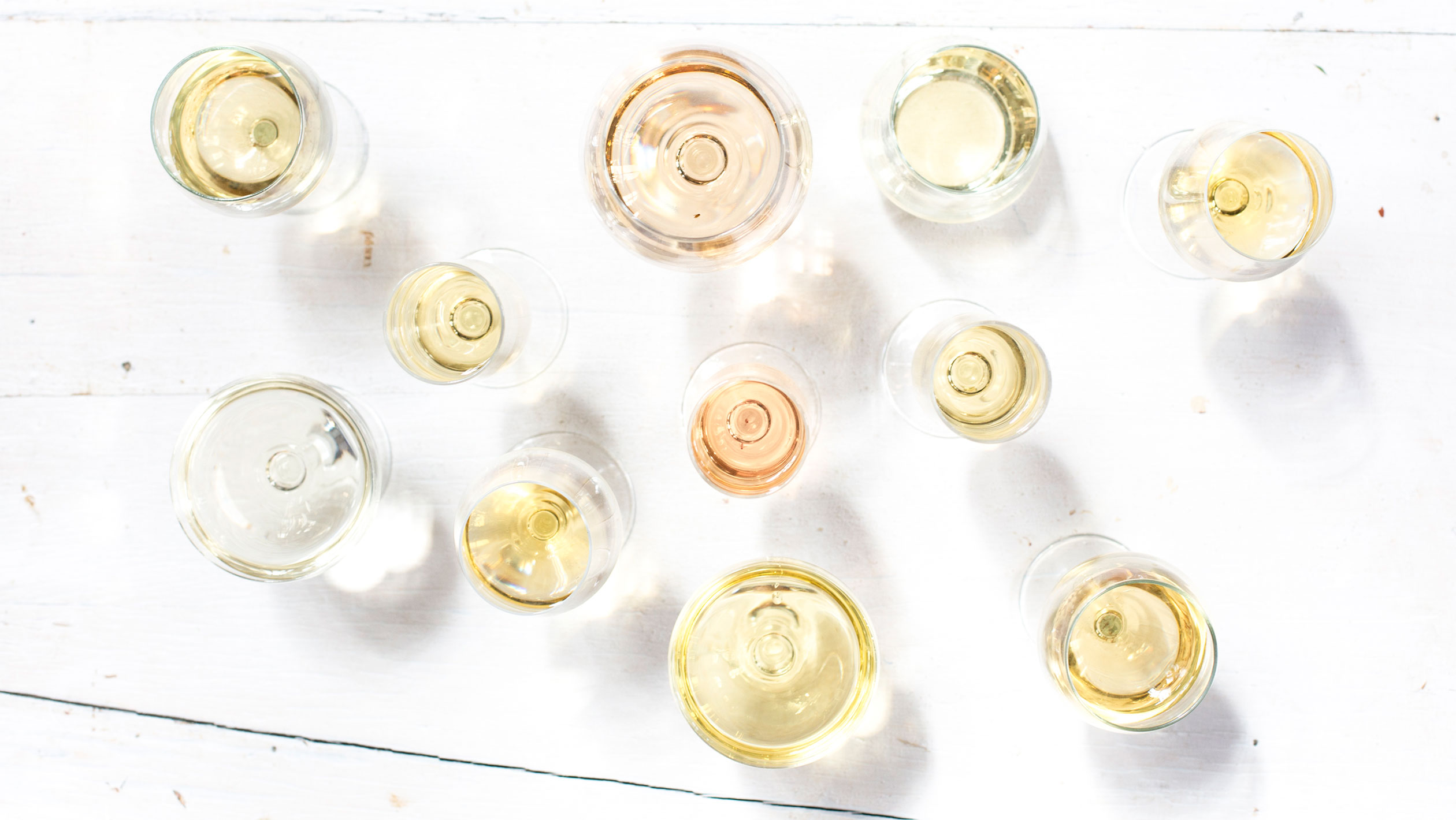 Fresh & Crisp Dry Whites
The world of dry white wines from Bordeaux is incredibly exciting to explore, with a range of varied and surprisingly affordable options. From refreshing and fruity to more structured, this exceptional diversity makes them suitable for all occasions. Sauvignon Blanc dominant, young vintages are aromatic and lively with a tightly knit structure and lovely freshness.  Learn how to sell dry white wines from Bordeaux with our guide.
Finding Exceptional Value in Bordeaux
Bordeaux is the largest AOP vineyard of France, attributed to its great diversity of high-quality terroirs. The broad range of wines that it produces will satisfy every wine lover for every occasion while offering wine buyers the best range of crowd-pleasing wines with fantastic value. These wines are also some of today's most popular wines in the U.S., including blends, rosé, sparkling, Cabernet Sauvignon, Merlot, and Sauvignon Blanc. Explore all of the wines of Bordeaux with our guide.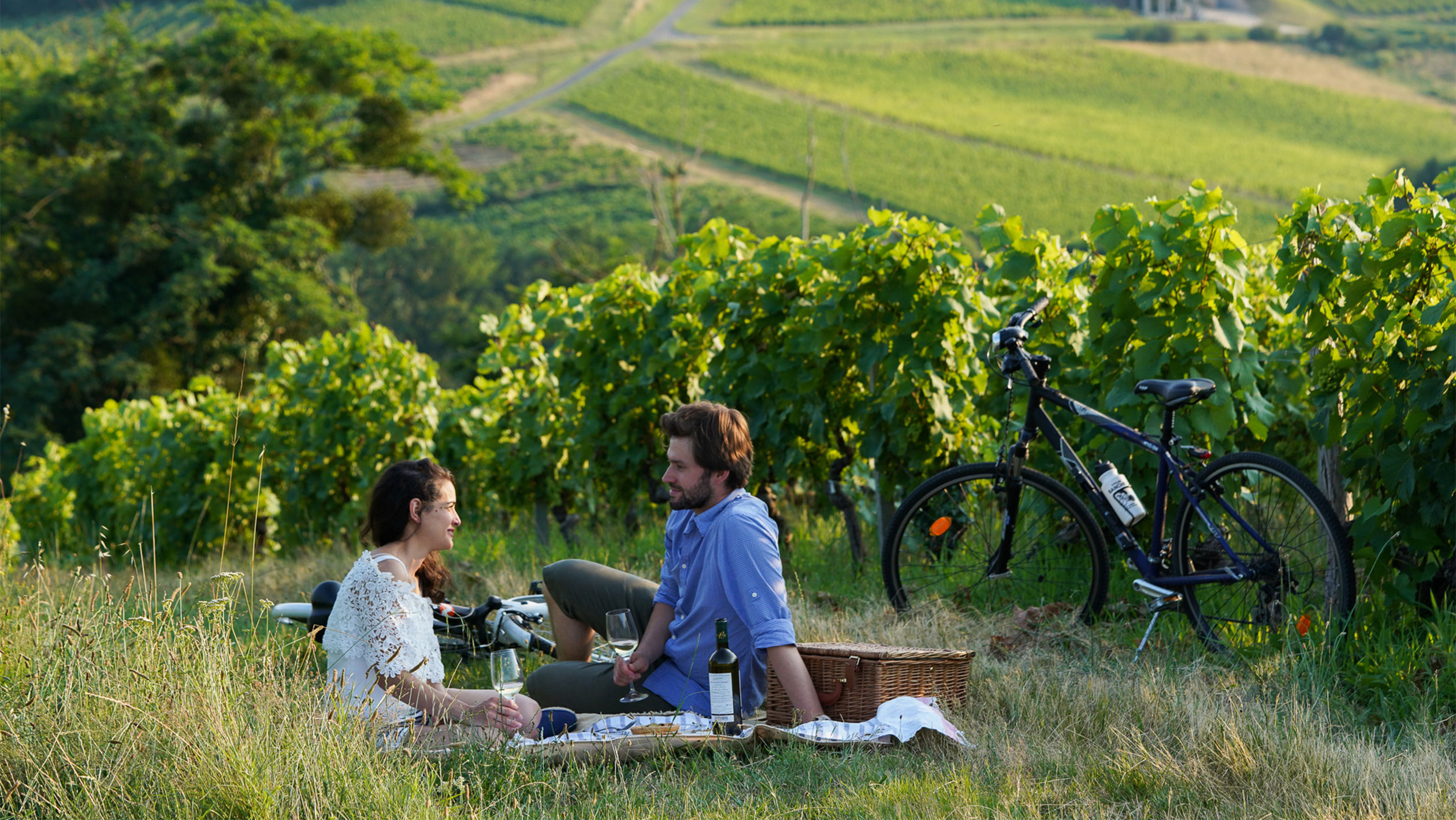 New, Modern Reds
Many recognize Bordeaux for its classified growths, famous estates, and complex reds, but this comprises just a small fraction of total production. Sweeping across Bordeaux today are more supple, fruity, expressive, and less oaky reds. They reflect the terroir, with minimal interventions from the vineyard to the cellar, and though they are ready to enjoy young, they are still capable of aging.
World-Class Sweet Wines
Bordeaux's signature sweet white wines have a long history thanks to a unique microclimate, diverse soils, and meticulous craftsmanship. The blends are made from botrytis-affected grapes, predominantly Sémillon. Often pigeonholed into a dessert category, the golden wines of Bordeaux pair exceptionally well with brunch, spicy main courses, fried foods, and so much more.

Ordering Wines from Bordeaux on SevenFifty is Easy
Search SevenFifty
Search and filter for wines by style, producer, container type, and more. Products with a green "verified in stock" badge are in the distributor's warehouse as of that morning.
Add to cart and submit to your rep
Add items to your cart as you shop. Go to Orders to view, modify, and submit your orders for each distributor.