Featured Searches
Click to browse curated selections by Costières de Nîmes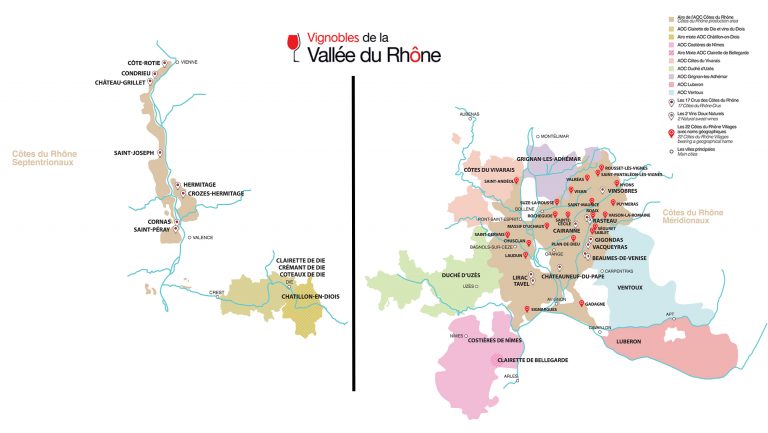 Southeast of the city of Nîmes, Costières de Nîmes often flies under the radar among the many AOCs of the Rhône Valley. But this also means that this region over-delivers on allure, appeal, and value. Get to know the many reasons why this Rhône Valley region should be on your radar.
Why the Rhône Valley's Southernmost AOC Is Also Its Coolest
Costières de Nîmes is a bit of a paradox: though it's the southernmost AOC in the Rhône Valley, it's also the region's coolest, producing wines with bright acidity. Learn more about the particular, sea-exposed climate and terroir that makes Costières de Nîmes so special.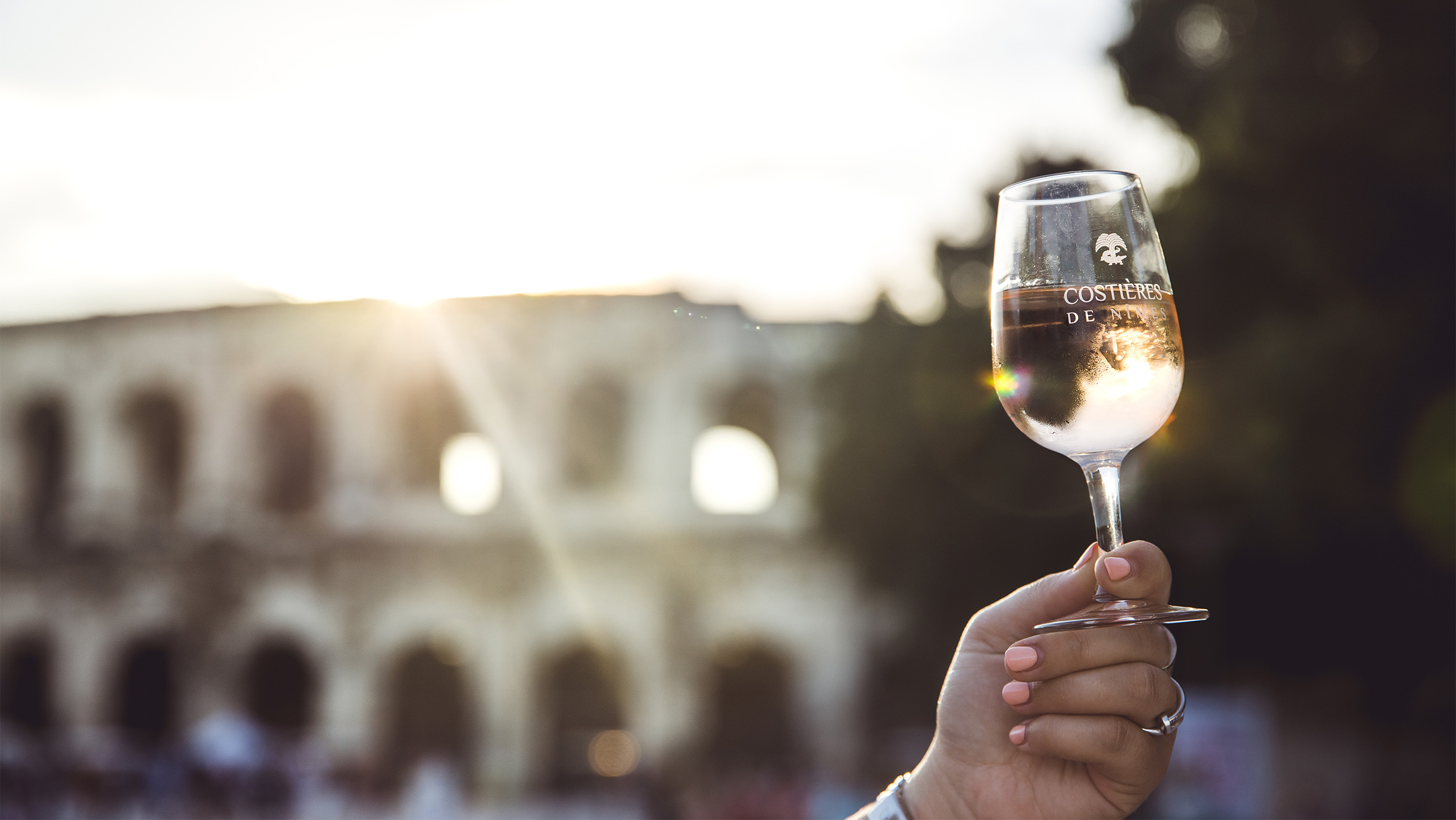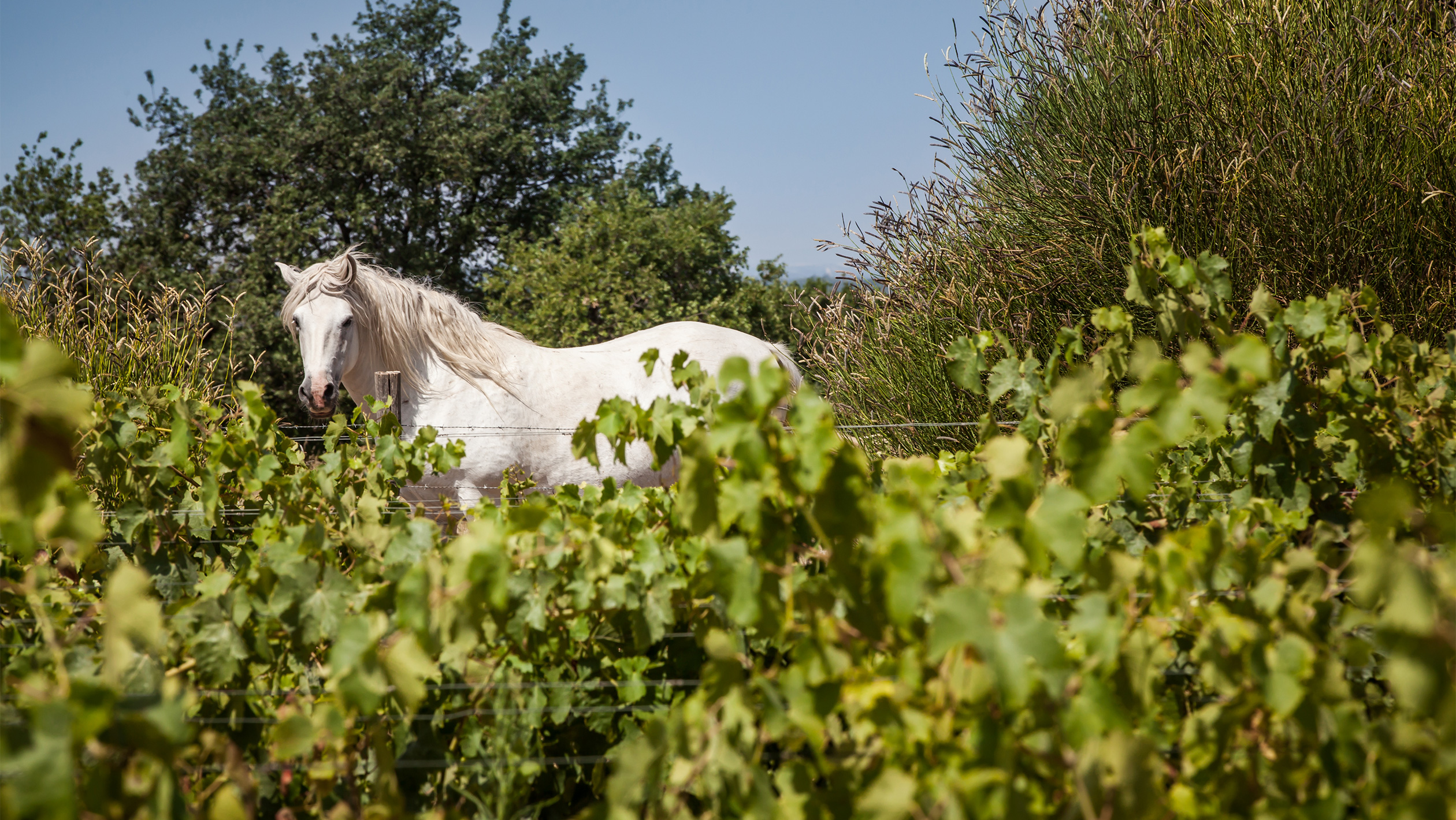 Ancient Legacy, Modern Renaissance
The ancient Greeks and Romans first planted vines in this special wine region more than 2,000 years ago, but it wasn't until the 1950s that Costières de Nîmes underwent a modern winemaking renaissance. Discover everything you need to know about what's happening in this region today.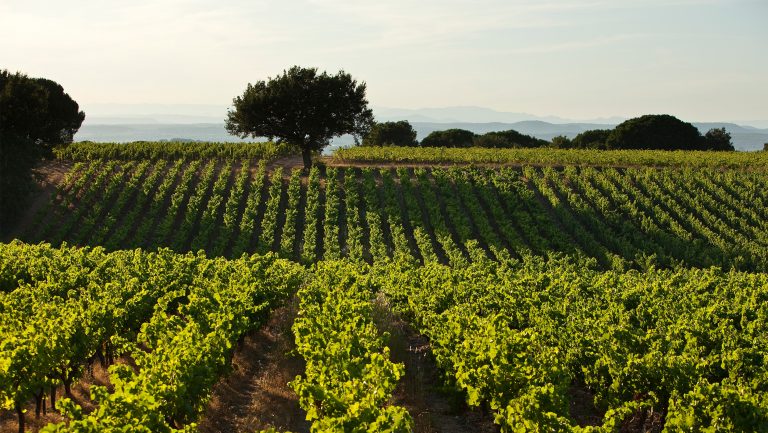 Follow Costières de Nîmes on Instagram
From harvest updates to pairing inspiration and interesting facts, the Costières de Nîmes Instagram page is the most up-to-date source for all things about the region.
Photos for this page were provided by David Z, Charlène Pélut, Christophe Grilhé, and Mélissa Bois.
Ordering Wines from Costière de Nîmes on SevenFifty is Easy
Search SevenFifty
Search and filter for wines by style, producer, container type, and more. Products with a green "verified in stock" badge are in the distributor's warehouse as of that morning.
Add to cart and submit to your rep
Add items to your cart as you shop. Go to Orders to view, modify, and submit your orders for each distributor.