Featured Product Lists
Click to browse curated selections from New York Wine
Suggested Searches
Click to view available items in your market
Boldly, NY
Why New York State is the Next Great American Wine Region
Backed by an established history, a penchant for experimentation, and an array of distinctive terroirs, New York State is proving itself as a formidable winegrowing region on the world stage
Read More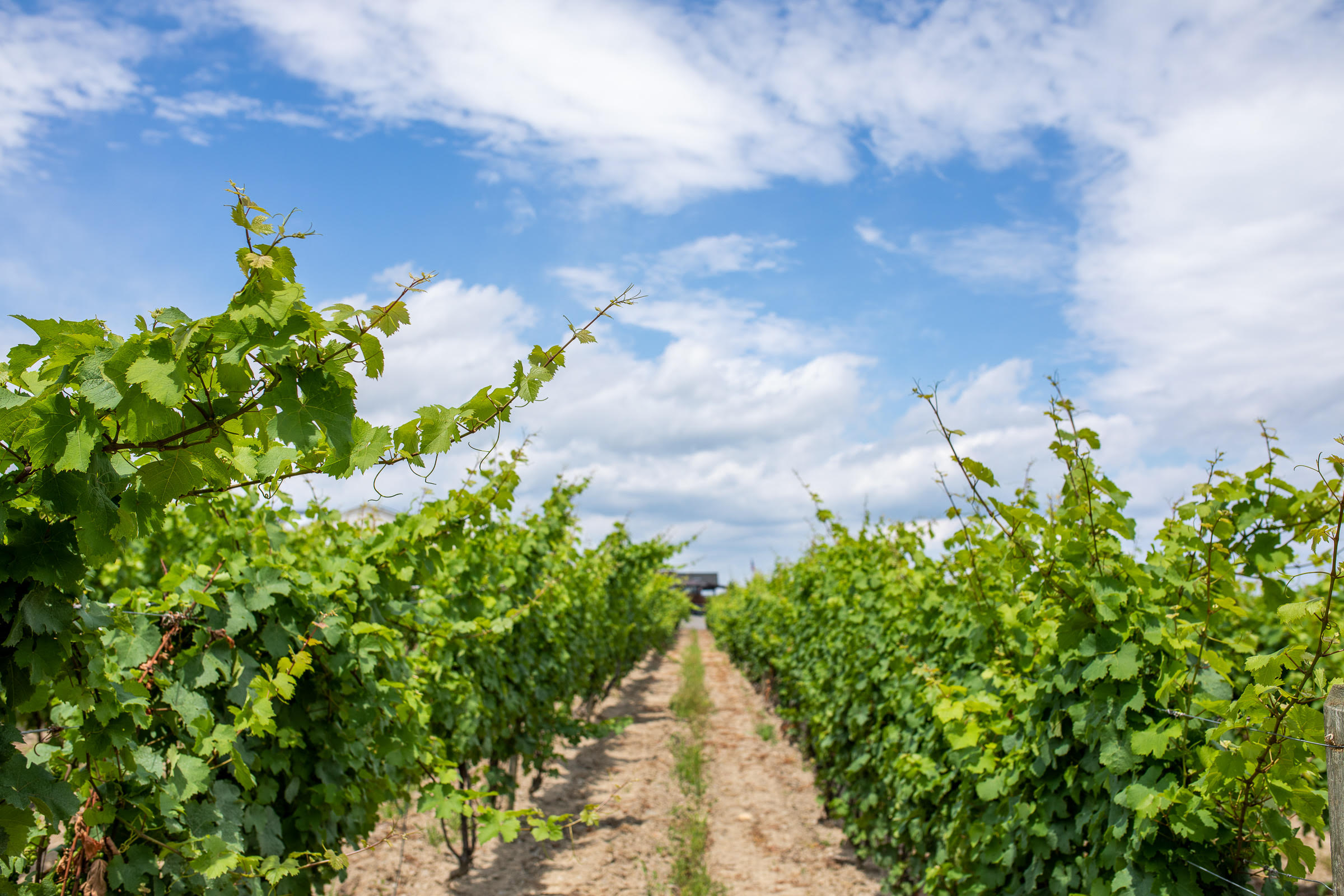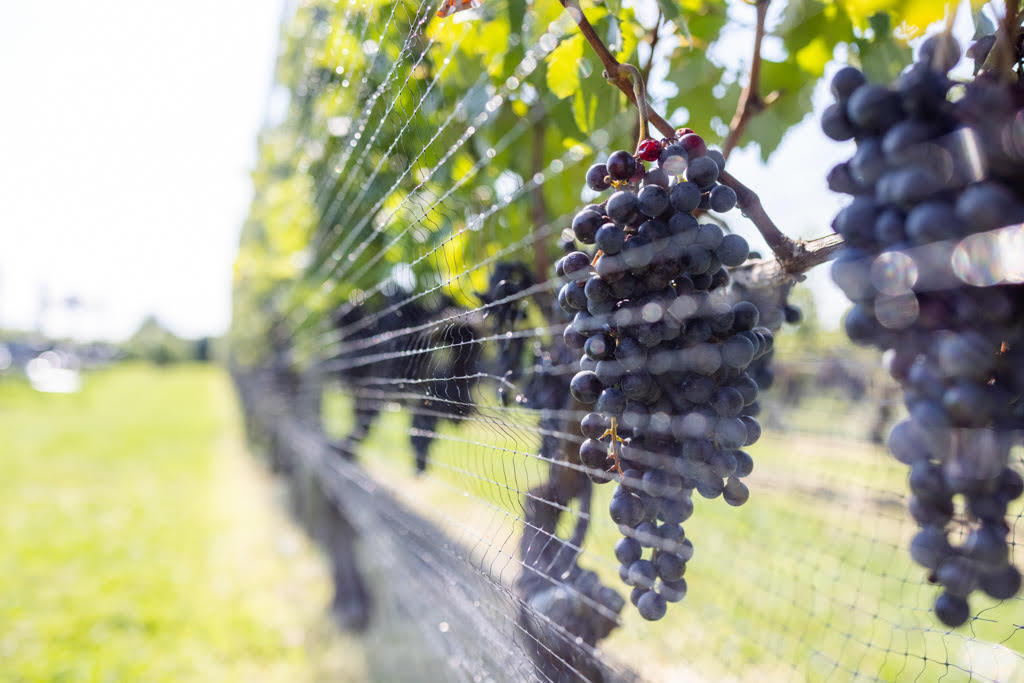 Boldly, evolving.
We're breaking new ground.​ Why stand still? Our shared spirit of experimentation goes back decades and carries us into the future. Our ingenuity – and a commitment to advancing our science – guide us as we create progress for wine makers and wine lovers.
Subscribe to our Press Deck to stay up to date with all the latest happenings in wine regions across the state. You will also be notified when new events are scheduled.
Boldly, rooted.
Grown in New York. Inspired from everywhere.​ Our winemakers come from all over to pursue their passion in New York. In each one of them, you'll find a unique perspective, approach to the craft, and personality that make our wines so exciting. And they're always happy to share their story.​
Read More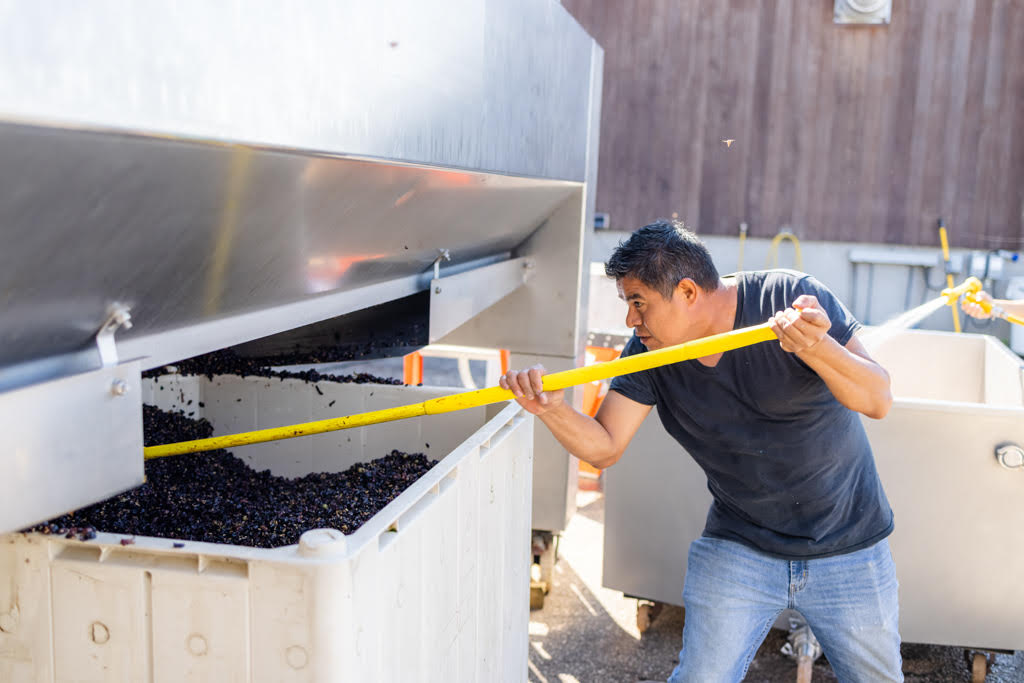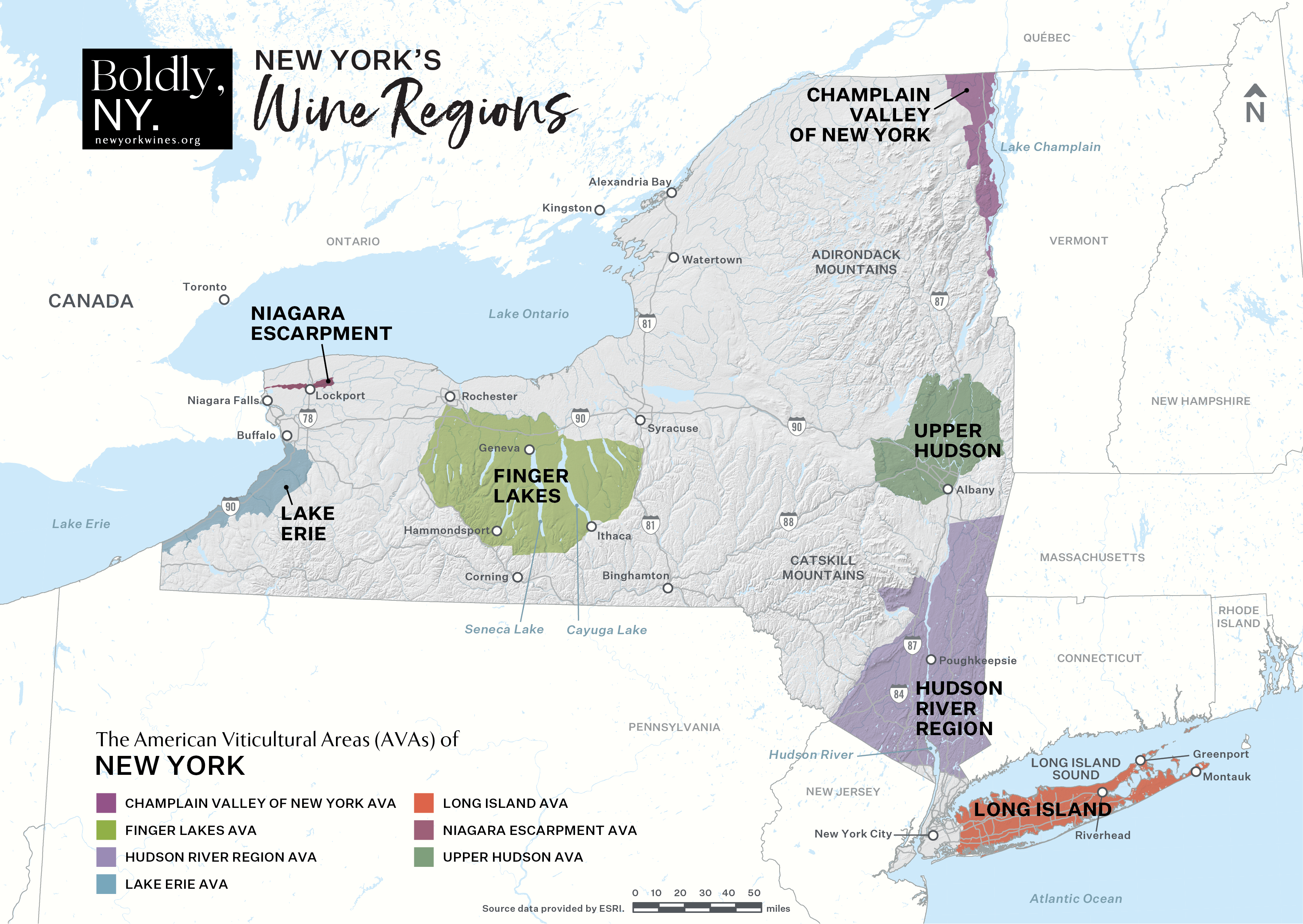 Boldly, diverse.
A terroir for every taste.​ New York state is home to some of the most diverse terroir in the U.S. Our varied climates, soils, and bodies of water – with techniques aimed at preserving them all – combine to create unique conditions that produce countless varieties of dynamic wines, each with its own story to tell.
Explore AVAs
Featuring our New York winery partners
Ordering New York Wines on SevenFifty is Easy
Search SevenFifty
Search and filter for New York's wines by style, producer, container type, and more. Products with a green "verified in stock" badge are in the distributor's warehouse as of that morning.
Add to cart and submit to your rep
Add items to your cart as you shop. Go to Orders to view, modify, and submit your orders for each distributor. 
Win $500 by Ordering 
New York 

Wine

Simply ordering New York wine may win you $500! Each order for New York wine placed by December 3 through SevenFifty automatically counts as an additional entry into the contest.

One entry per New York wine order request. Multiple entries permitted. Terms & conditions apply.