Featured Product Lists
Click to browse curated selections from Rias Baixas
Suggested Searches
Click to view available items in your market
2020 Harvest
Despite global uncertainty, Spain's famed white wine region and official home of Albariño reports quality yields and success with COVID-19 safety measures – read more!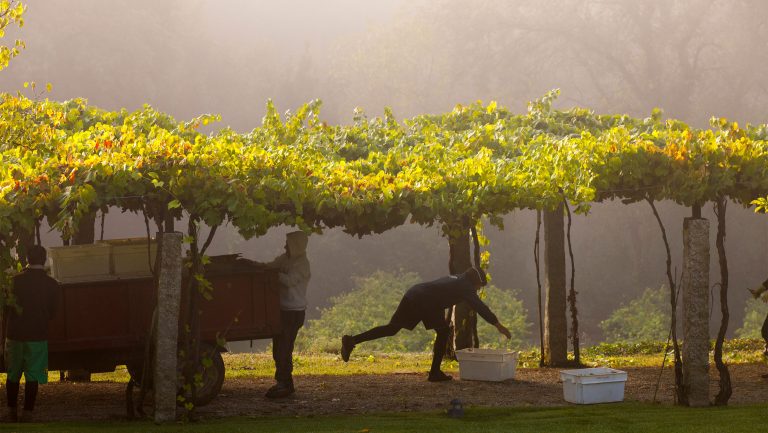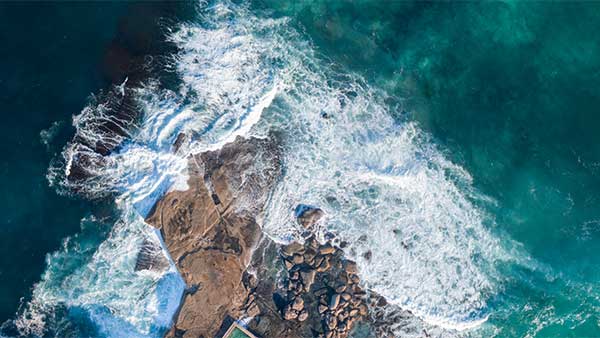 Sign up for Rias Baixas Newsletter
Get the latest on Rías Baixas straight to your inbox, subscribe!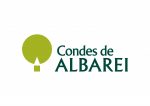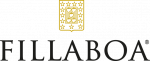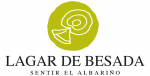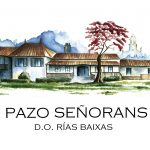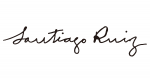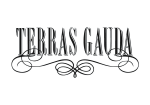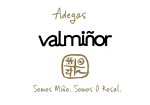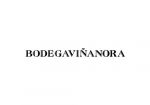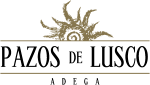 Ordering Rias Baixas Wines on SevenFifty is Easy
Search SevenFifty
Search and filter for wines by style, producer, container type, and more. Products with a green "verified in stock" badge are in the distributor's warehouse as of that morning.
Add to cart and submit to your rep
Add items to your cart as you shop. Go to Orders to view, modify, and submit your orders for each distributor. 
Win $500 by Ordering Rias Baixas Wine
Simply ordering Rias Baixas wine may win you $500! Each order for Rias Baixas wine placed by April 16 to a distributor through SevenFifty automatically counts as an additional entry into the contest. One winner will be chosen on April 23.
One entry per Rias Baixas order request. Multiple entries permitted. Terms & conditions apply.