Featured Searches
Click to browse curated selections by Vin De France
Vin De France Wines Retail Promotions Support Wine Sales
Anivin de France sponsors retail promotions across the country to support Vin De France wine sales through in-store tastings, merchandising and POS materials, advertising, and special events. In-store tastings are truly the best way to introduce the excellent quality to price ratio of these Vin De France wines to customers. Contact us: 
Delphine Greenstein, Director of Client Services at Flow Wine Group
Manilay Saito, Senior Manager of Wine, Spirits, and Ciders at Business France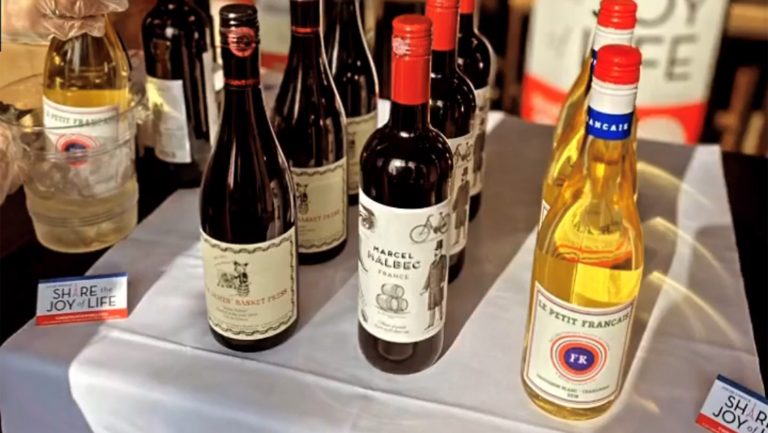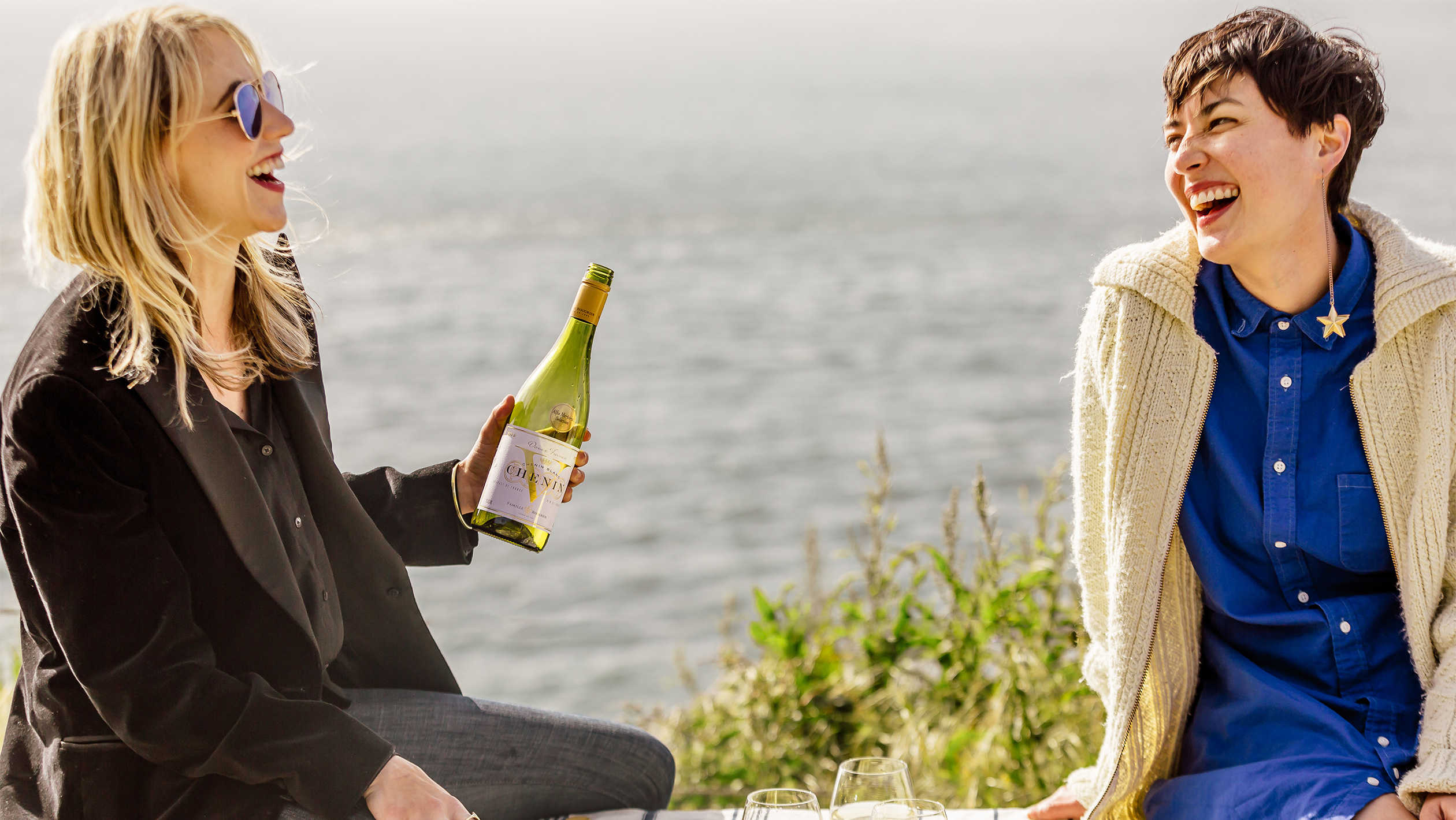 Liberty for Winemakers, Accessible French Quality, and Creativity
Vin De France allows for the freedom to create wines that correspond to the needs of the consumer by sourcing grapes from all across France. Winemakers can use the same grape from different French growing regions, or mix and match grapes from different regions. This freedom allows winemakers to get creative and deliver the best quality of wines. Vin De France wines feature clear and attractive labels, ensuring that your customers get the flavor profile they are expecting for an affordable price and greater profitability. It's a gateway to French wines, enabling you to grow your customer's average purchase price over time.
Audacious, rebellious wines, signature wines, or wine for friends, Vin De France caters to all consumers and represents freedom for winemakers to imagine new flavors and play with the diversity of the French vineyard. This national denomination specifically dedicated to varietal wines reframed French wine for Americans when it was introduced as a new category a decade ago. Here's why Vin De France wines matter even more today and inspire a new generation of wine creators and consumers.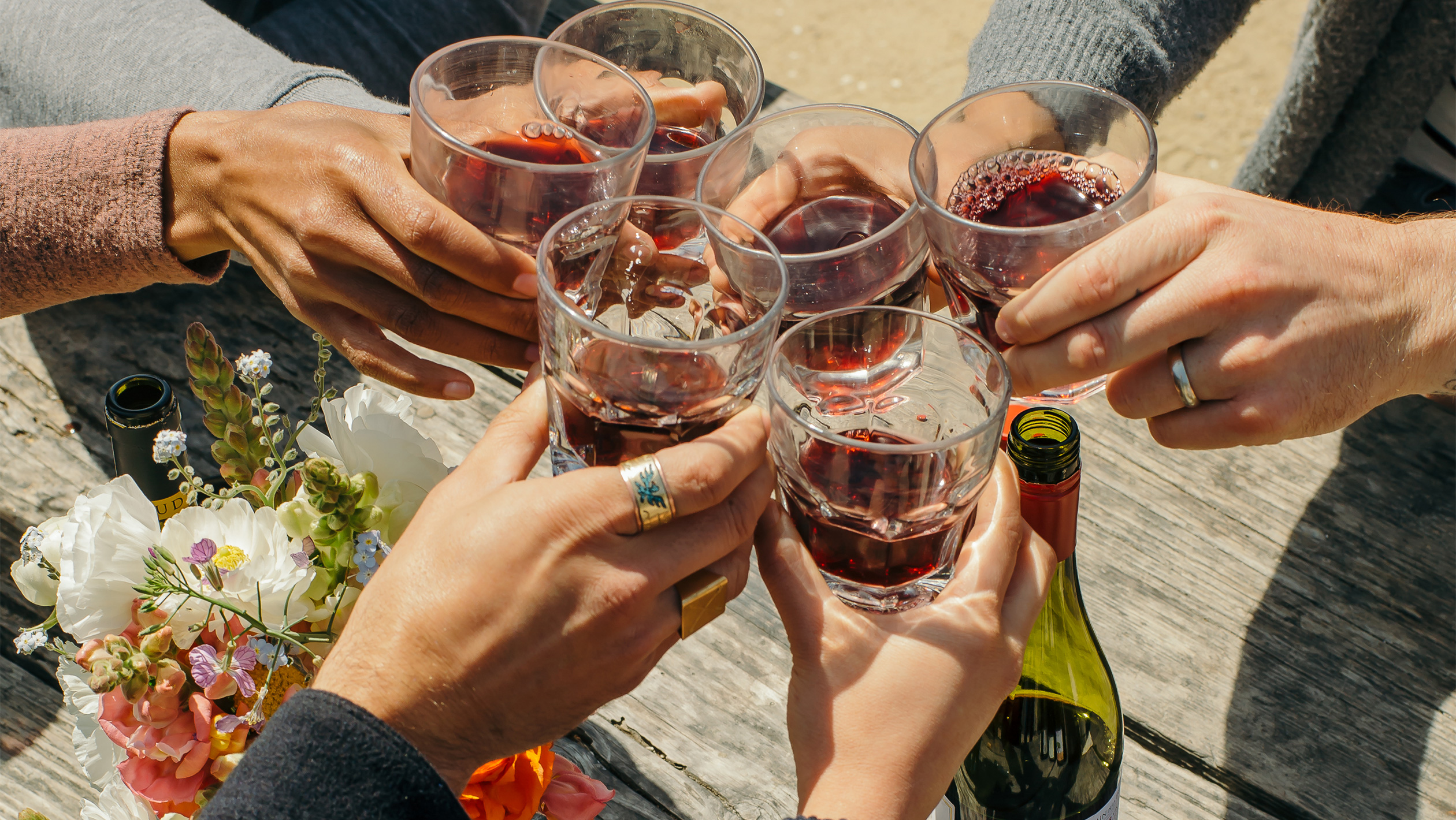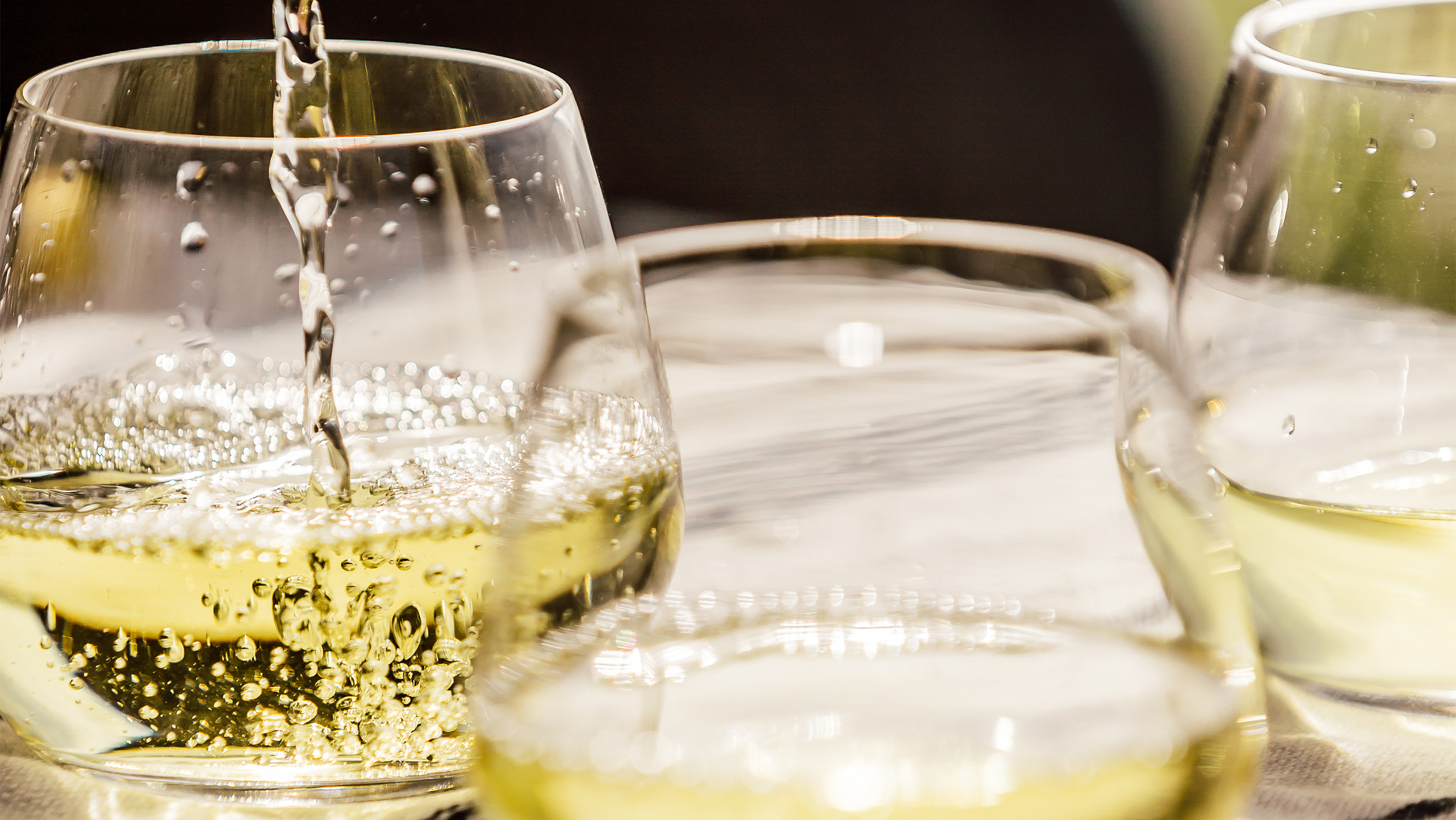 Did you know that Vin De France wines category accounts for 15 percent of total French still wine exports by volume globally and 12.6 percent in the U.S.? Today, the U.S. is the largest export market in value for Vin De France wines with grape variety stated on the label and the third in volume, a 33 percent increase from 2020 to 2021.
The growing success of Vin De France throughout the years has been the result of a new wave of creativity among French winemakers, free to blend grapes from different regions and use innovation to create a true, universal wine. Some innovative winemakers are starting to utilize Vin De France to push boundaries at higher price points as well. Discover the strong selling points of this category.
Best Value Vin De France Selection 2022: A Competition for Vin de France Wines
Every year, Anivin de France and the French Union of Oenologists organize the Best Value Vin De France Selection—a blind tasting and competition for Vin De France wines with grape varieties  on the label. This year, 443 Vin De France wines entered the competition and 64 Vin De France wines won gold medals. This record number of gold medals demonstrates the outstanding quality of the wines in this denomination. 
Discover the unique wines selected to match the expectations of a great number of consumers by a jury who gathered last February in Paris, composed of 40 renowned, international buyers and French oenologists. Get in touch and be part of the jury.
Ordering Wines from Vin De France on SevenFifty is Easy
Search SevenFifty
Search and filter for wines by style, producer, container type, and more. Products with a green "verified in stock" badge are in the distributor's warehouse as of that morning.
Add to cart and submit to your rep
Add items to your cart as you shop. Go to Orders to view, modify, and submit your orders for each distributor.