Featured Searches
Click to browse curated selections by Wines from Spain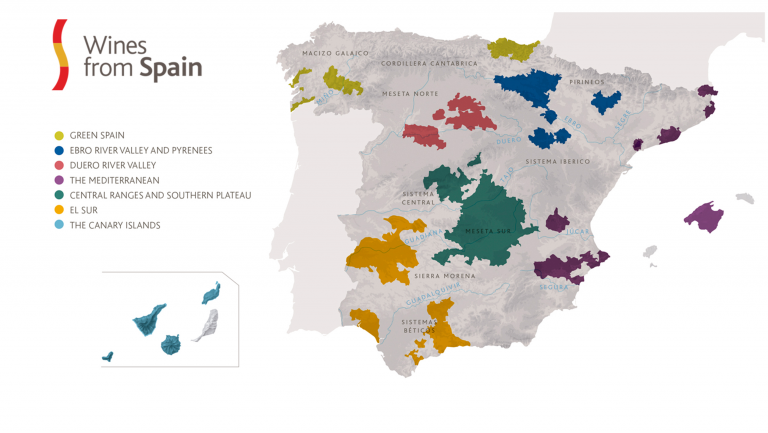 Wines from Spain Regional Guide
Once largely overlooked on the international stage, Spain is now known as one of the world's top quality wine countries. But as today's producers embrace their many distinctive terroirs and indigenous grape varieties, the diversity of Spanish wine only continues to grow, inviting discovery. With serious investment in organic viticulture and sustainability, Spain's vintners are planning for a long and bright future ahead.
Sustainability in Spain
A leader in wine's green revolution, Spain practices sustainable winemaking in a wide and ever-growing range of areas, touching on everything from ecologically-sound farming to social responsibility. 
Spain's sustainable wineries aim for the mitigation and reduction of wastefulness in winemaking, while ensuring that every aspect of the vineyard, winery, surrounding habitat and ecosystem, employees, and community is managed in a responsible way.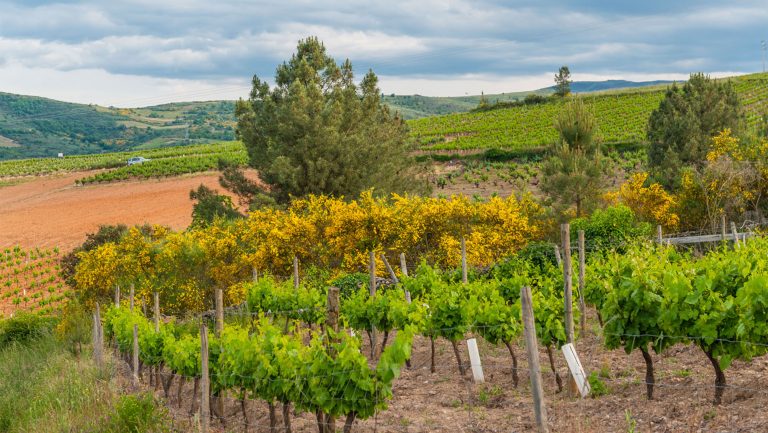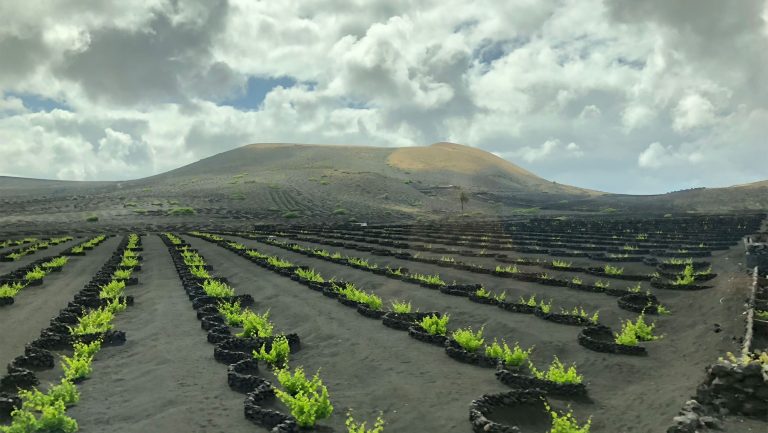 Inside Look at Trends in Spanish Wine
What should buyers look for as they explore the diverse world of Spanish wine? Wendy Stanford, senior wine buyer at Wine.com, offers an inside look at which Spanish categories and trends most intrigue consumers, including perspectives on how the American palate for Spain has changed over time.
Deep Dive into Spanish Wine
Possessing the largest total acreage of organic vineyards in the world, Spain is a leader in environmentally sustainable viticulture—and with organic wine increasingly sought-after by consumers, it's more important than ever for sommeliers to understand Spain's position in this growing category. Chris Tanghe, MS will join André Tamers of De Maison Selections and Sam Stoppelmoor of Compagnie des Vins Surnaturels for a discussion of terroir, technique, and taste, exploring the past, present, and future of organic Spanish wine.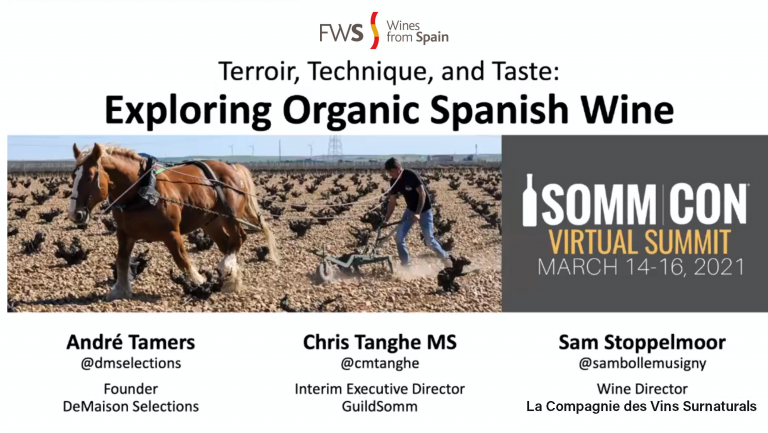 Ordering Wines from Spain on SevenFifty is Easy
Search SevenFifty
Search and filter for wines by style, producer, container type, and more. Products with a green "verified in stock" badge are in the distributor's warehouse as of that morning.
Add to cart and submit to your rep
Add items to your cart as you shop. Go to Orders to view, modify, and submit your orders for each distributor.