Featured Searches and Lists
Click to browse curated selections by Wines of Chile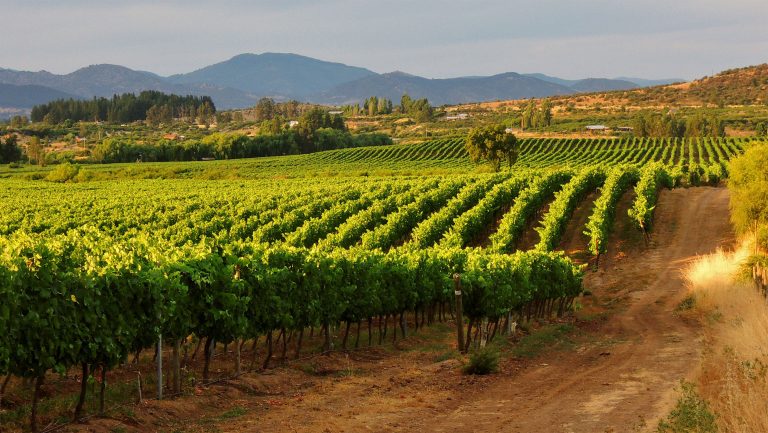 Wines of Chile Regional Guide
Chile is one of the most diverse, sustainable wine-producing countries in the world. Nestled between the Andes Mountains to the east and the Pacific Ocean to the west, Chile boasts a stunning range of terroirs and climates. Producers all over the country, which extends 2,654 miles north to south, take delicious advantage of it all, crafting wines that consistently overdeliver for the money, whether they're geared towards everyday pleasure or laying down for decades in the cellar. Structured or more fruit-forward reds, mouthwatering or age-worthy whites, and seemingly everything in between, Chile excels at producing it.
Wines of Chile: Sustainability 365
Eighty percent of Chilean wine exports are certified sustainable, representing one of the most regionally diverse and eco-friendly wine selections on the planet. Chile's wide-ranging wine sustainability code has long served as an inspiration for numerous other countries and wine regions. To highlight this, Wines of Chile USA has created the "Sustainability 365" campaign around the theme: "Drink Sustainable. Drink Chile." Learn more about the campaign here.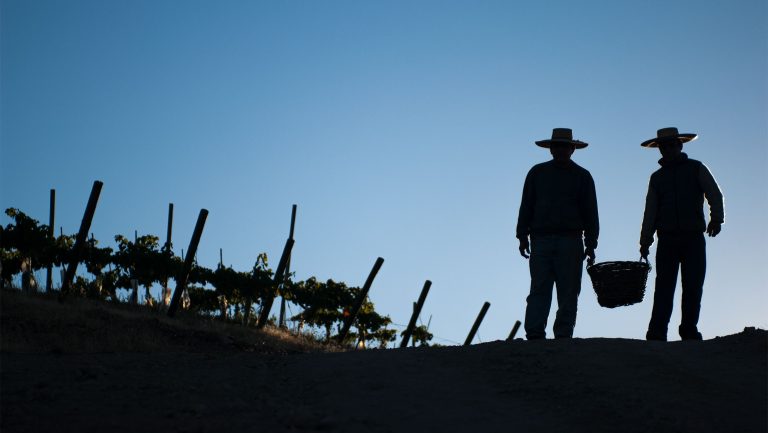 Ordering Wines from Chile on SevenFifty is Easy
Search SevenFifty
Search and filter for wines by style, producer, container type, and more. Products with a green "verified in stock" badge are in the distributor's warehouse as of that morning.
Add to cart and submit to your rep
Add items to your cart as you shop. Go to Orders to view, modify, and submit your orders for each distributor.