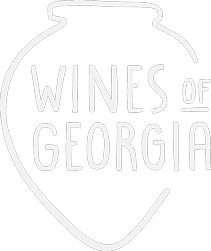 Featured Searches
Click to browse curated selections by Wines of Georgia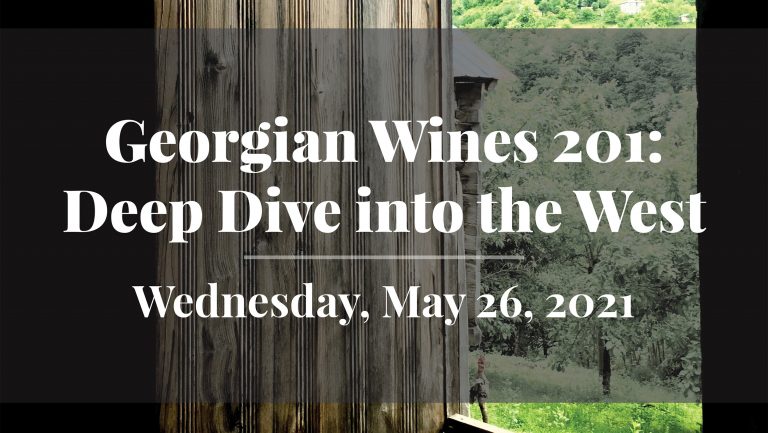 Please join us on Wednesday, May 26 for the second in our series of virtual seminar-tastings focused on Georgian wine. More information in the link. Email: georgia@marqwine.com to request participation form (due to limited number of tasting kits).
Wines of Georgia Regional Guide
Nestled between the two ranges of the Caucasus Mountains, Georgia is home to the oldest unbroken winemaking tradition in the world. Georgians are fiercely proud of their 8,000-year winemaking tradition, their hundreds of indigenous grape varieties, and their unique wine culture.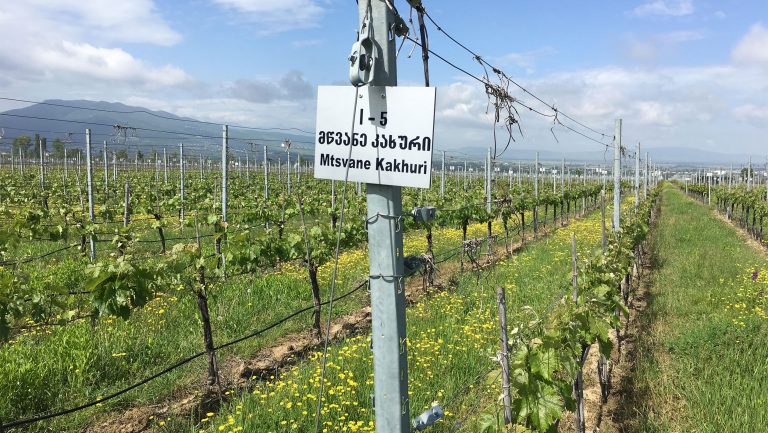 Ancient Techniques with the Qvevri Vessel
Winemaking in Georgia stretches back over 8,000 years of history. According to archaeological evidence, the first Georgian wines were made and stored in earthenware vessels called qvevri (or kvevri). The qvevri is Georgia's most important and best-known winemaking vessel, and it remains the centerpiece of traditional winemaking in Georgia today.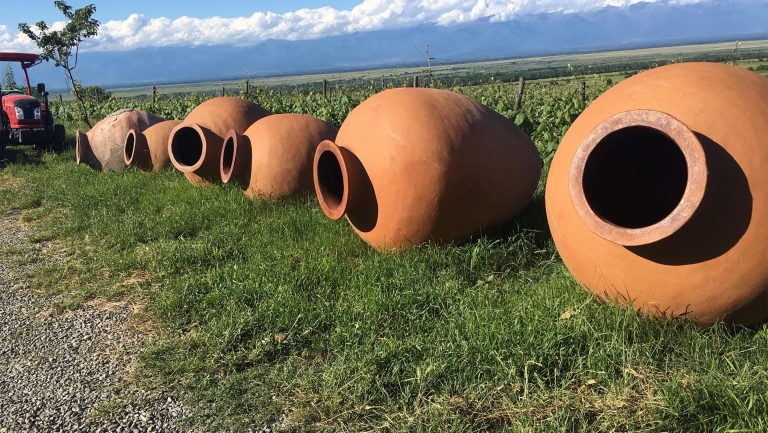 Ordering Wines from Georgia on SevenFifty is Easy
Search SevenFifty
Search and filter for wines by style, producer, container type, and more. Products with a green "verified in stock" badge are in the distributor's warehouse as of that morning.
Add to cart and submit to your rep
Add items to your cart as you shop. Go to Orders to view, modify, and submit your orders for each distributor.