Importers and producers that trust SevenFifty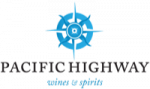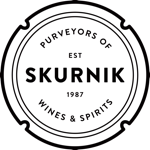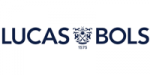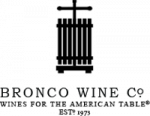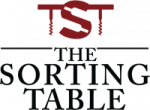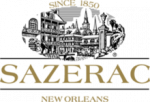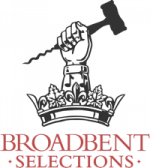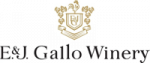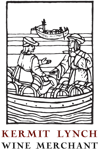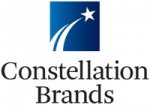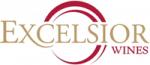 Centralized Product Tracking
See wholesale pricing and product positioning in all markets where your products are sold.
Maintain one national product record across all your distributors on SevenFifty.
View your national wholesale pricing in a single snapshot.
Actionable Marketplace Insights
Search nearly one million products, 1,000+ distributor portfolios, and 42 states.
Keep a close eye on your competitive set in the markets that matter most to your business.
Find distribution partners that align best with your portfolio.
Streamlined Content Distribution
Correct content errors to ensure your distributors and buyers only see the most up-to-date information.
Create, manage, and share sell sheets so you can put your best foot forward on market visits.
Publish shelf talkers, tech sheets, and marketing content to your team, distributor partners, and potential buyers.
1. Locate
Locate your products and producers on SevenFifty
2. Publish
Publish content and marketing materials to the trade
3. Explore
Explore the national wholesale market
SevenFifty is a game-changer. We now have a bird's-eye view of the wholesale market to help our team make more informed decisions about how to grow our business.