Loire Valley Wines: Spring to Loire – The Fall Edition
Where:
The Foundry
42-38 9th St
Queens, NY 11101
When:
Thursday, September 24, 2020
11:00 AM – 6:00 PM (EDT)
Click here to RSVP for the event.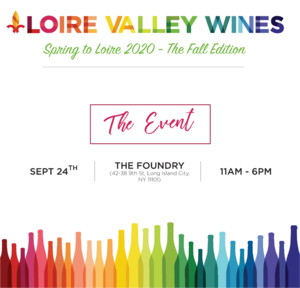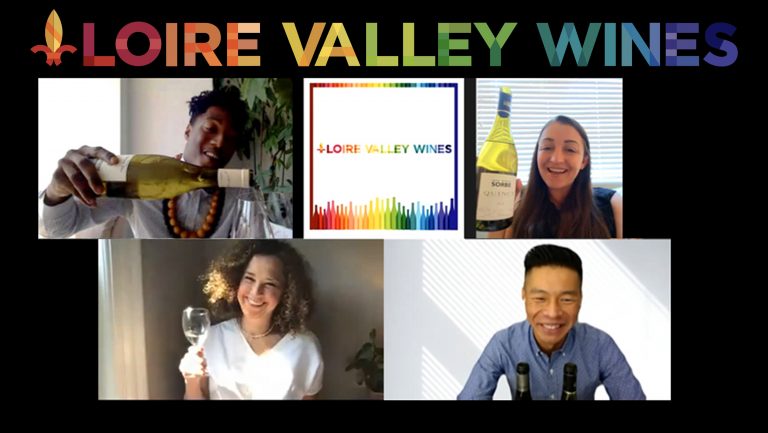 FEATURE
A Loire Valley Wines webinar highlighted six Loire regions producing stellar Sauvignon Blancs worth discovering
[Read more]
SUPERTASTERS
Watch as this New York City sommelier tastes a mystery white wine from the Loire Valley in our Supertasters series [Read more]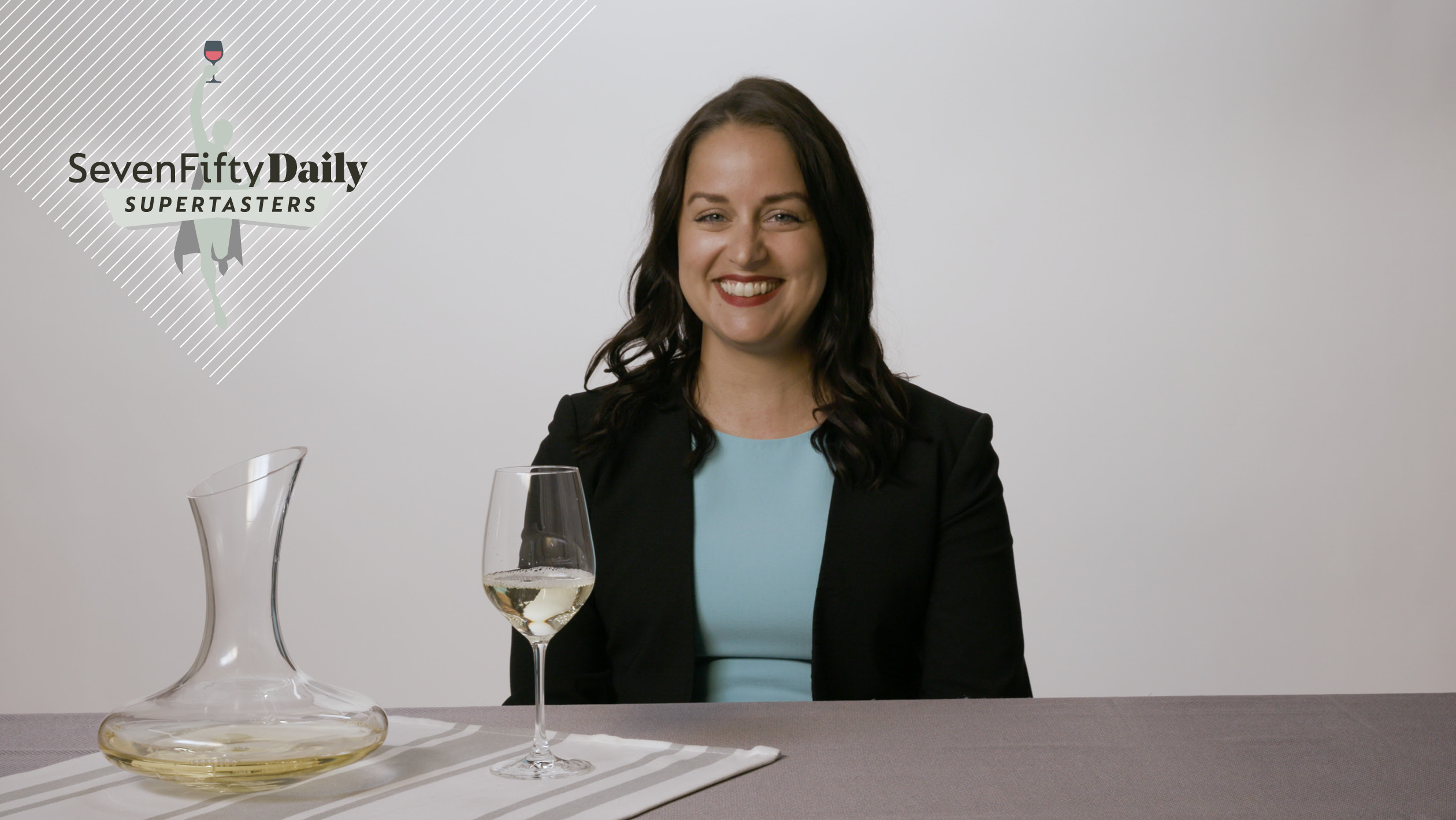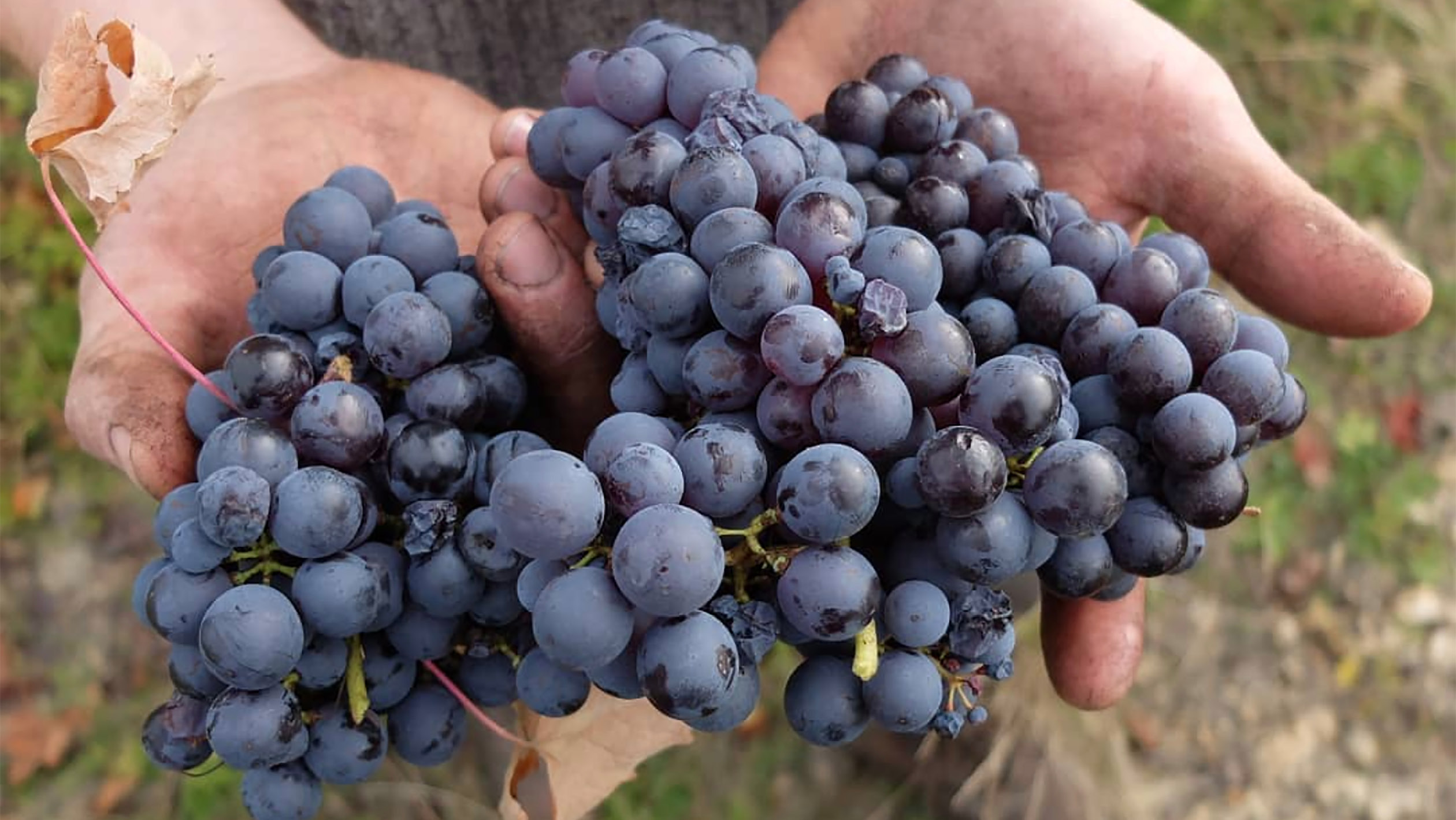 KNOW THIS GRAPE
This underrated grape from the Loire Valley is finding a new audience among U.S. buyers [Read more]
Ordering Loire Valley Wines on SevenFifty is Easy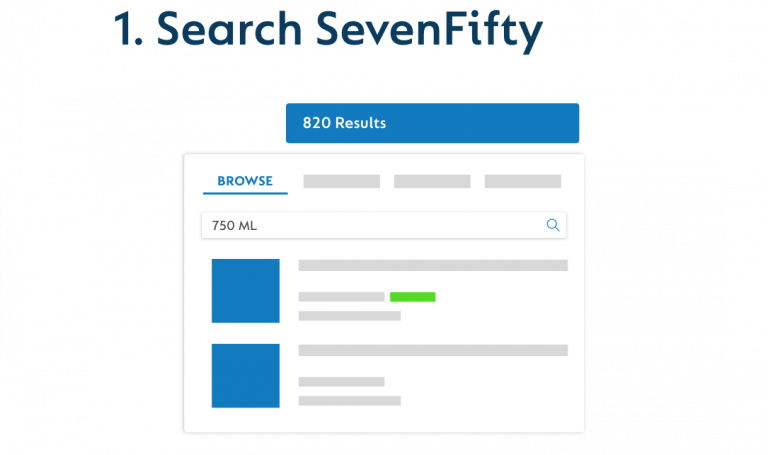 Search and filter for Loire Valley wines by style, producer, container type, and more. Products with a green "verified in stock" badge are in the distributor's warehouse as of that morning.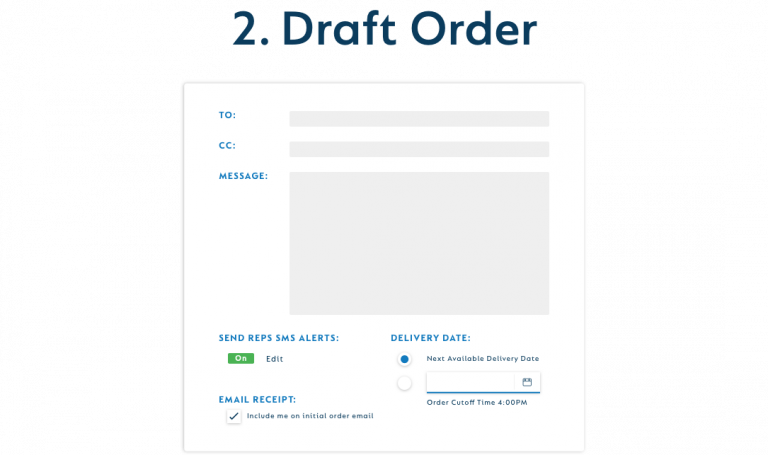 Add items to your cart as you shop. Go to Orders to view, modify, and submit your orders for each distributor.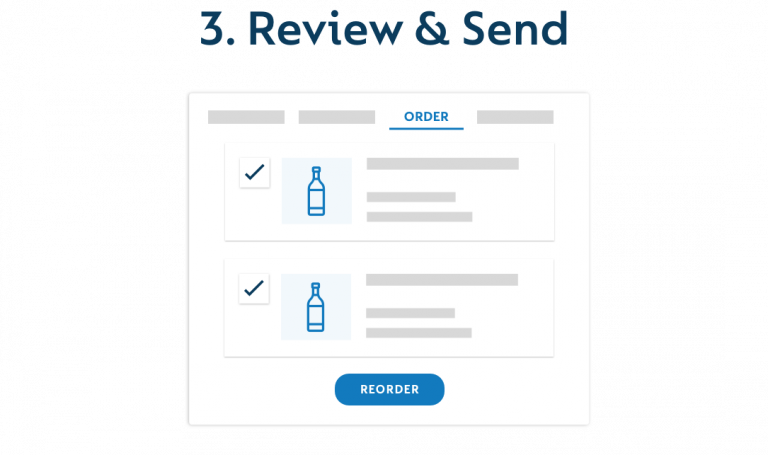 Once you send an order, it's easy to reorder Loire Valley wines from your history. To order Loire Valley wines from distributors not listed on SevenFifty, just enter your sales rep's email when prompted at checkout.
Win $500 by Ordering Loire Valley Wine
Simply ordering Loire Valley wine may win you $500! Each order for Loire Valley wine placed by September 30 to a distributor through SevenFifty automatically counts as an additional entry into the contest. Four winners will be chosen on September 30.
One entry per Loire Valley order request. Multiple entries permitted. Terms & conditions apply.