Manage your brand
Publish your marketing materials to the largest community of beverage alcohol professionals
See how these companies tell their story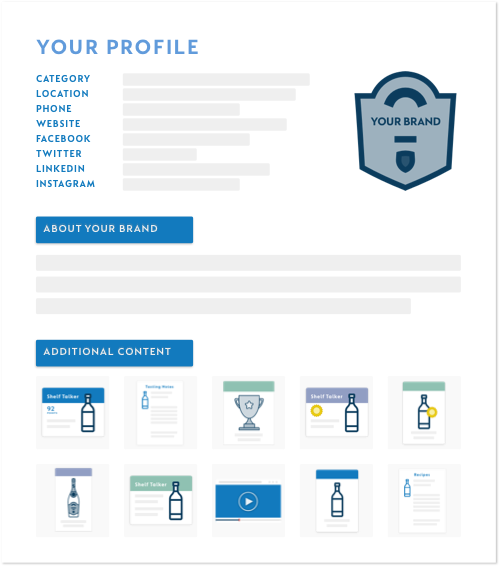 How do buyers find my collateral?
Over 90,000 on- and off-premise retailers browse the SevenFifty marketplace and are driven to your profile and marketing materials with the blue producer profile badge.
Set permissions so your marketing materials are only visible internally, by your distributor partners, and/or associated accounts.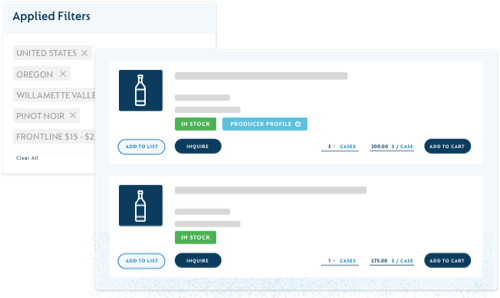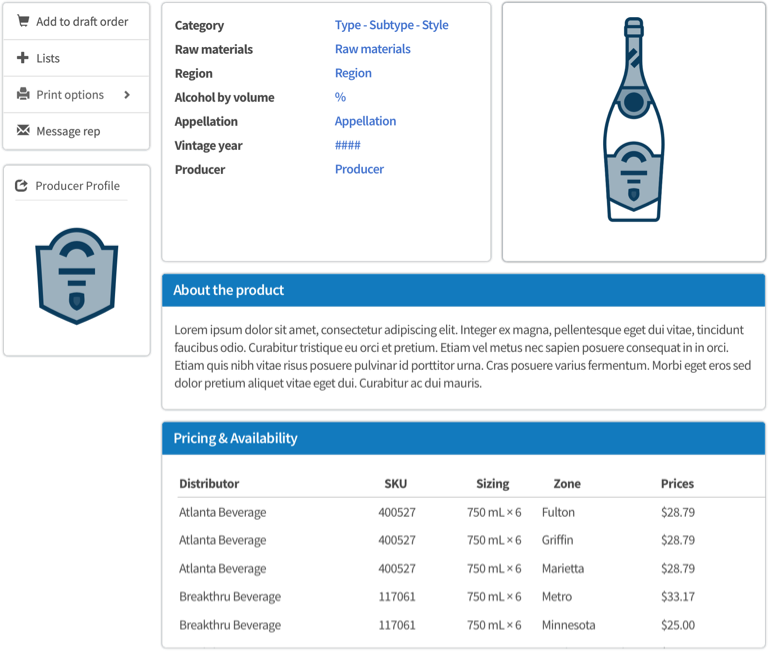 Bottle Shots
Showcase high-quality photos of your product in various size formats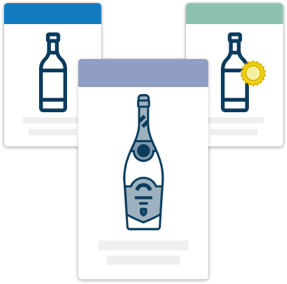 Tech Sheets
Add detailed information such as technical information, production numbers, the aging process, etc.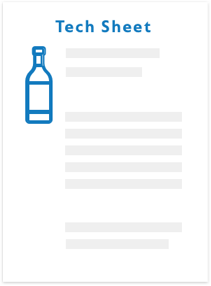 Shelf Talkers
Help retailers market to consumers with point of sale collateral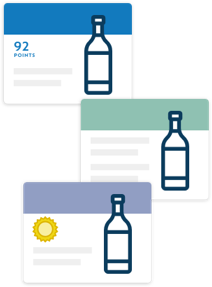 Tasting Notes
Paint a memorable picture of your product on their palette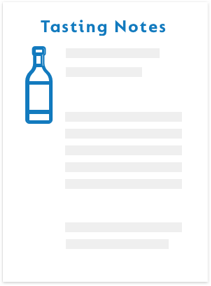 Videos
Introduce the team and give a tour of your production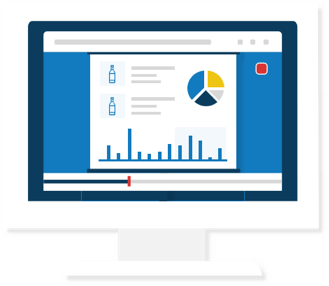 Accolades
Put your best foot forward with ratings, reviews, and press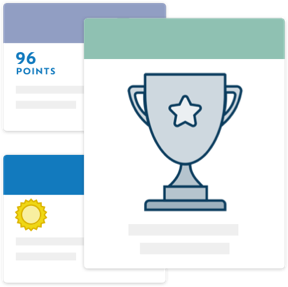 Social Media
Direct trade members to your online community and let them know how to reach you
Digital Sell Sheets
Share your product lists with distributors to use as digital sample sheets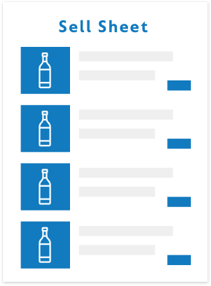 Recipes
Highlight your product as the star component in cocktail recipes sure to elevate any drinks program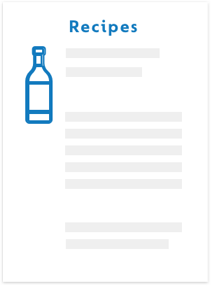 I oversee the curation of our portfolio as a whole. With SevenFifty, we can upload labels and technical information about each wine. It's beneficial for when on and off-premise buyers search for particular categories or wines; they can see the most up-to-date information.
Publish your content to thousands of trade professionals on SevenFifty
Already have free access? Login to SevenFifty and upgrade your account