Order Médoc wine from your distributors by November 27 for an automatic chance to win $500
Featured Product Lists
Click to browse curated selections from Médoc
Suggested Searches
Click to view available items in your market from the Médoc
VIDEO: Exploring Merlot in Médoc's Cabernet Blends
Mary Gorman-McAdams, MW, and a sommelier panel take a deep dive into the magic of the Médoc. Watch as they explore the role of Merlot in the region—what it brings to the blend and how it expresses terroir across the eight Médoc appellations. Hear insights about Médoc's place in contemporary wine programs.
VIEW WEBINAR VIDEO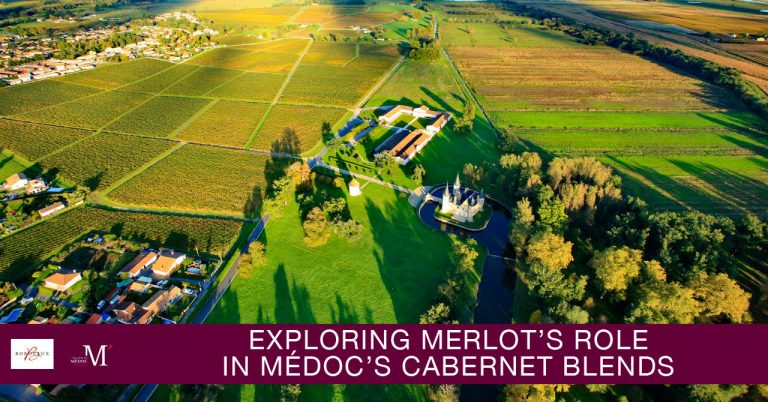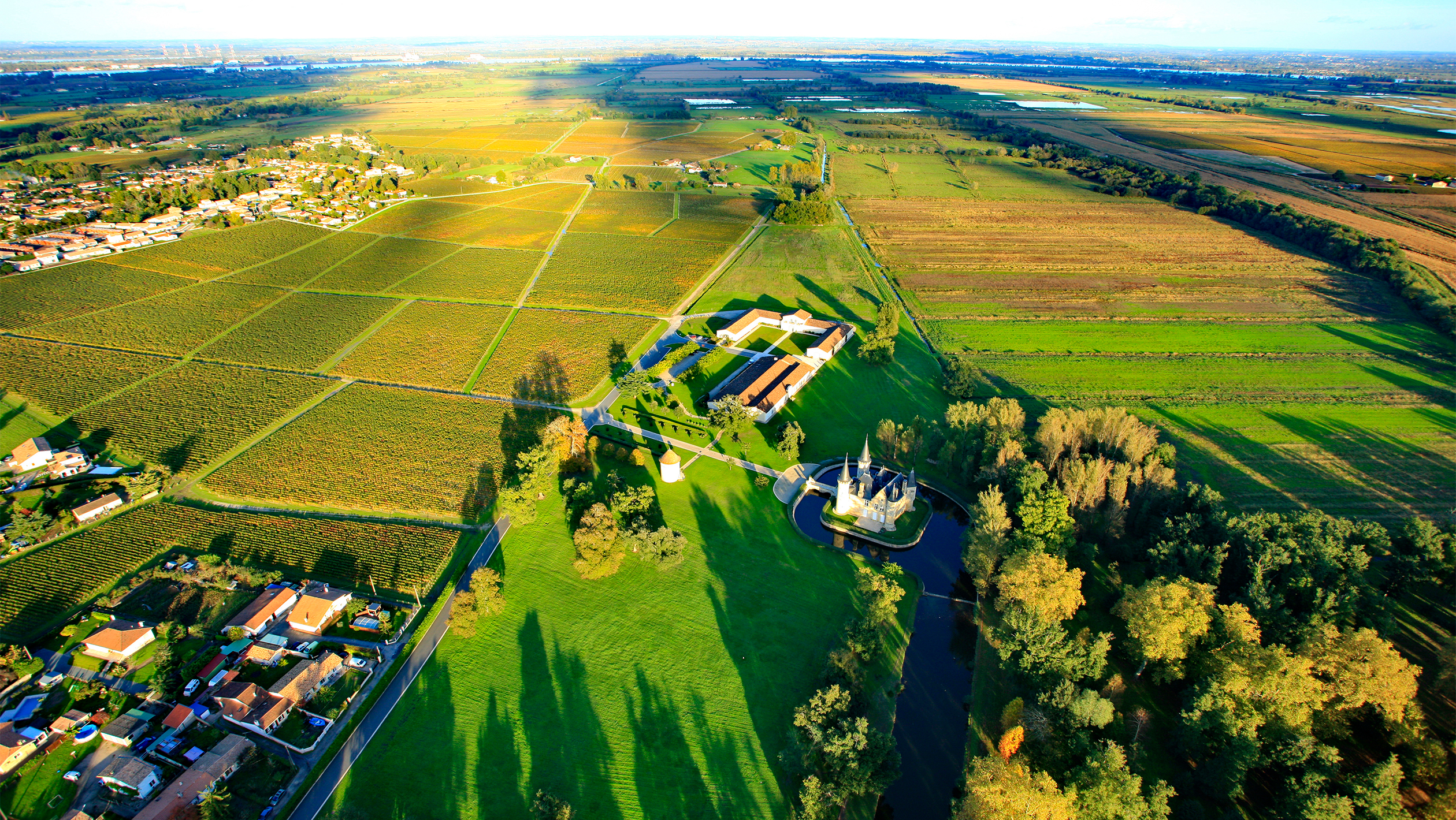 Sponsored FEATURE
From surprising values to sustainability innovations, there's plenty that even seasoned professionals don't know about this famed Bordeaux region.
READ MORE
GUIDE
Bordeaux has long been a standard-bearer for global wine production, and much of that historic reputation stems from the Médoc.
READ MORE
Ordering Médoc Wines on SevenFifty is Easy
Search SevenFifty
Search and filter for Médoc wines by style, producer, container type, and more. Products with a green "verified in stock" badge are in the distributor's warehouse as of that morning.
Add to cart and submit to your rep
Add items to your cart as you shop. Go to Orders to view, modify, and submit your orders for each distributor. 
Win $500 by Ordering 
Médoc 

Wine

Simply ordering Médoc wine may win you $500! Each order for Médoc wine placed by November 27 to a distributor through SevenFifty automatically counts as an additional entry into the contest. Two winners will be chosen on December 4.

One entry per Médoc order request. Multiple entries permitted. Terms & conditions apply.