National Prosecco Week
Prosecco DOC is ready for its close-up. Are you? With National Prosecco Week around the corner, now is the time to stock up. Order Prosecco DOC from your distributors on SevenFifty by July 18 to be automatically entered for a chance to win a $500 gift card!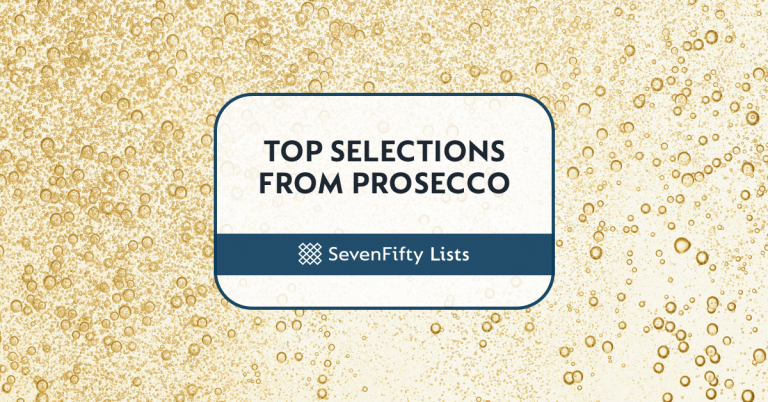 National Prosecco Week
National Prosecco Week is July 20-26. Learn more and browse featured Prosecco DOC on SevenFifty.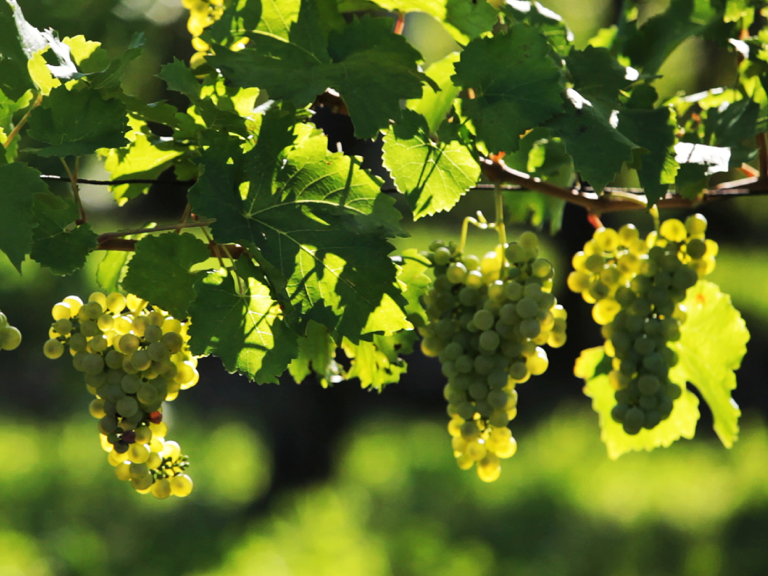 The epitome of a grape that thrives uniquely in its place of origin, Glera has grown in Northeast Italy for thousands of years. But since its establishment as a DOC in 2009, Prosecco has effectively become a household name. Prosecco Frizzante and Spumante varieties get their famous bubbles from a secondary fermentation in tank rather than bottle, ensuring consistency and affordability. The end result is a brilliant straw yellow wine with fine, persistent perlage and aromas of white flowers, apple and pear. It is fresh and elegant on the palate with moderate alcoholic strength—ideal for summer—and ready to uncork for a variety of occasions.
Read More
Ordering Prosecco DOC on SevenFifty is easy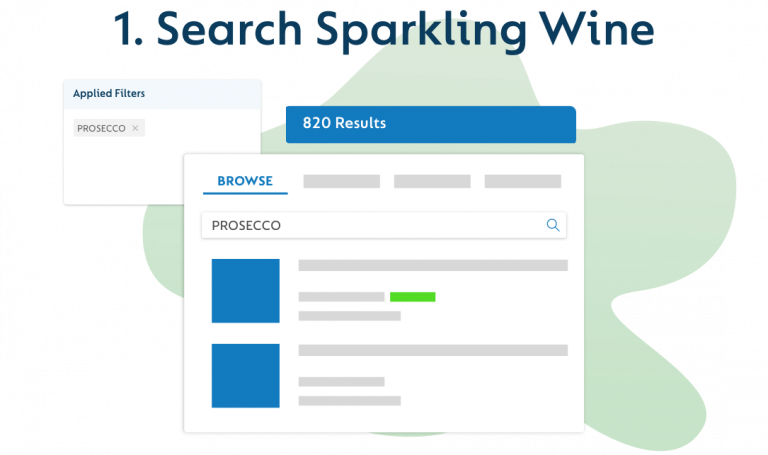 Search and filter for Prosecco on SevenFifty. Products with a green "verified in stock" badge are in the distributor's warehouse as of that morning.
Add items to your cart as you shop. Go to Orders to view, modify, and submit your orders for each distributor.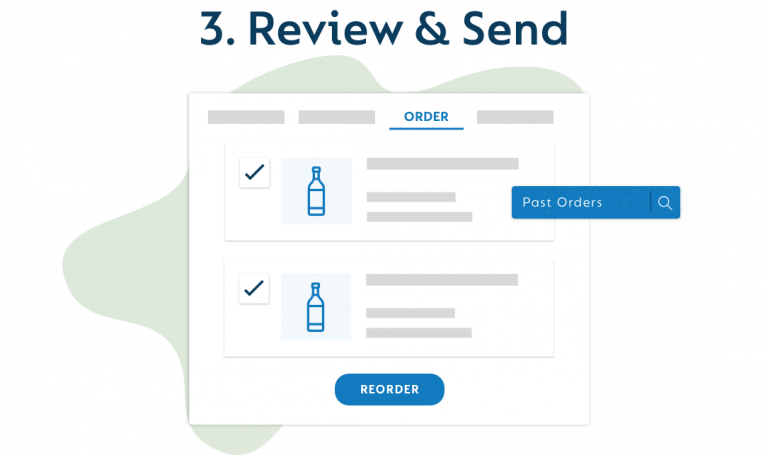 Quickly reorder items from your order history. To order Prosecco from distributors not yet listed on SevenFifty, you just need to enter your sales rep's email when prompted at checkout.  
Order Prosecco DOC to Win $500
Don't miss your chance to win a $500 gift card! Order Prosecco DOC on SevenFifty by July 18 to be entered in a drawing for one a $500 gift card. SevenFifty will be running this promotion as part of a sponsored campaign to increase awareness of Prosecco in the U.S. market.