Powering a connected three-tier system in New York
New York City  · Queens ·  Brooklyn · Bronx · Staten Island · Westchester · Hudson Valley · Finger Lakes · Southern Tier · and more
Buyers at bars, restaurants, and retail
Order thousands of wines, beers, and spirits across leading distributor portfolios.
Distributors of wine, beer, and spirits
List your entire portfolio on the SevenFifty marketplace and streamline your sales process.
Importers, breweries, distilleries, and wineries
Manage your products on the largest network of beverage alcohol trade professionals.
New York companies that trust SevenFifty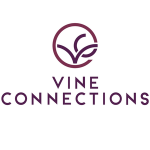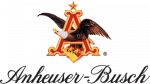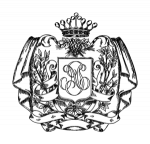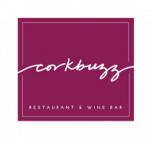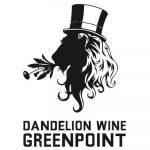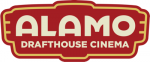 New York state statistics
300
distributor portfolios
12,000
on- and off-premise buyers
5,000,000+
marketplace searches
Buyers at restaurants, bars, and retail
Save hours searching for new and available products with SevenFifty's online search and filtering tools.
Stay organized and in sync with your reps throughout the ordering process with all-in-one order creation and tracking.
Access your entire order history and reorder products instantly.
Distributors of wine, beer, or spirits
Reach thousands of buyers who can quickly search and discover your products, place orders, request samples, or ask about availability.
Connect your sales reps, customer orders, and back-office operations through the SevenFifty marketplace.
Stay on top of your team's sales and sampling activity with searchable sample logs, detailed account tracking, and real-time reporting.
Learn More
Importers, breweries, distilleries, or wineries
Learn how your products are being priced, positioned, and sold in your markets.
Find and connect with like-minded distributor partners.
Publish up-to-date shelf talkers, tech sheets, and marketing materials to your team, distributor partners, and potential buyers on SevenFifty.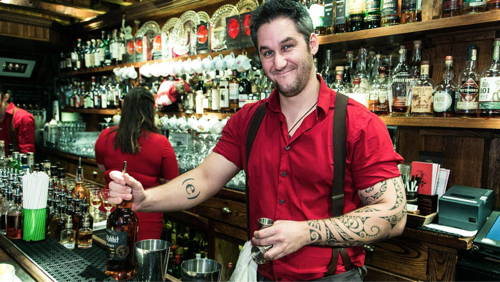 TRAINING
Director of education Gregory Buda designed and implemented an education plan like no other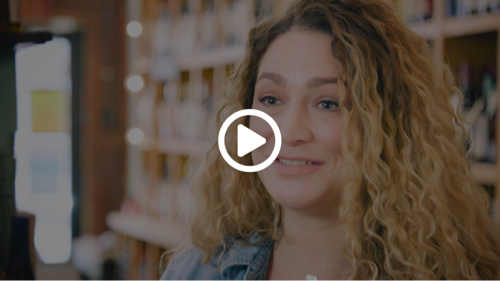 VIDEOS
The founder of Dandelion Wine and Dandy Wine & Spirits shares advice for new owners and offers tips on navigating hurdles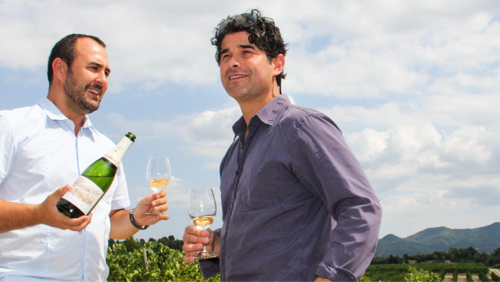 DISTRIBUTORS
Joel Schott of Skurnik Wines shares his tip for landing—and keeping—prestige accounts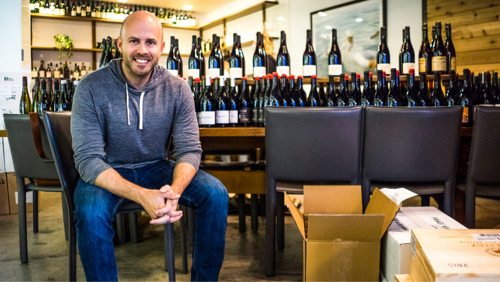 SHIFTING GEARS
Calling on his customer service experience and industry connections were just the first step
WINE
Standout rosés and experimental bottlings are among the reasons wine professionals are taking notice of this New York region
BARTENDERS
The drinks doyenne shaped New York City's cocktail culture and boosted the careers of many of its players

Dustin Wilson, MS, Owner, Verve Wine
"SevenFifty has been incredibly helpful in making more focused buying decisions much easier and less time-consuming. It has been a great help to me and my program."

Ariel Arce, Owner, Air's Champagne Parlor, Tokyo Record Bar, Niche Niche, & Special Club
"Sevenfifty keeps my wine lists diverse and helps me stay connected with wonderful wine professionals. Sevenfifty makes it easier to know what I don't know!"

Arvid Rosengren, MS, Sommelier at Charlie Bird
"Knowing that my ordering process can be streamlined and simplified on SevenFifty enables me to focus on the creative process of building a wine list and educating my staff and customers."
Join thousands of trade professionals already on SevenFifty
Already a Member? Log in here