Promote Your Brand on SevenFifty
Position your brand on SevenFifty's verified trade channels
Build brand awareness on the largest online community of beverage professionals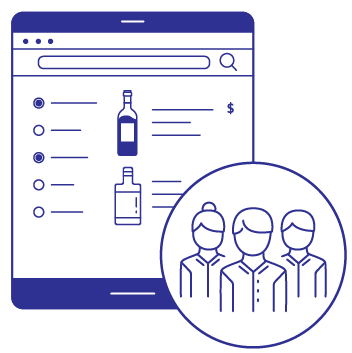 Marketing on SevenFifty helps you engage a community of beverage professionals to drive key actions like trade awareness, marketplace searches, and ordering
1,000+
U.S. distributor portfolios
80,000+
on- and off-premise buyers
25,000,000+
marketplace searches
Promote Your Brand on SevenFifty
Marketing on SevenFifty helps you engage a community of beverage professionals to drive key actions like trade awareness, marketplace searches, and ordering. Contact us to learn more about paid advertising opportunities that can boost your results.
Contact Us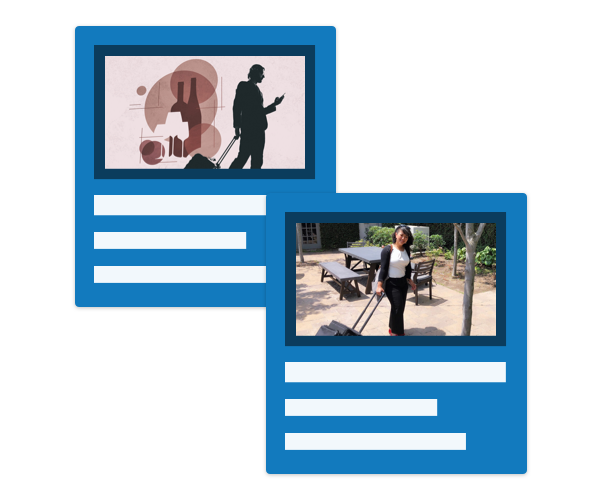 Marketplace Promotion
Promote your focus items directly on SevenFifty's marketplace where buyers make purchasing decisions by searching, discovering, and ordering from their distributors. This is a great option for any brand small or large looking to boost trade awareness and engagement.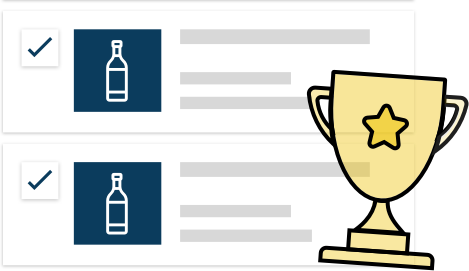 Sponsored Content
Drive engagement for your brand with custom content produced and promoted by award-winning SevenFifty Daily. Custom content is promoted on the SevenFifty buyer platform and includes links to product listings to drive further engagement.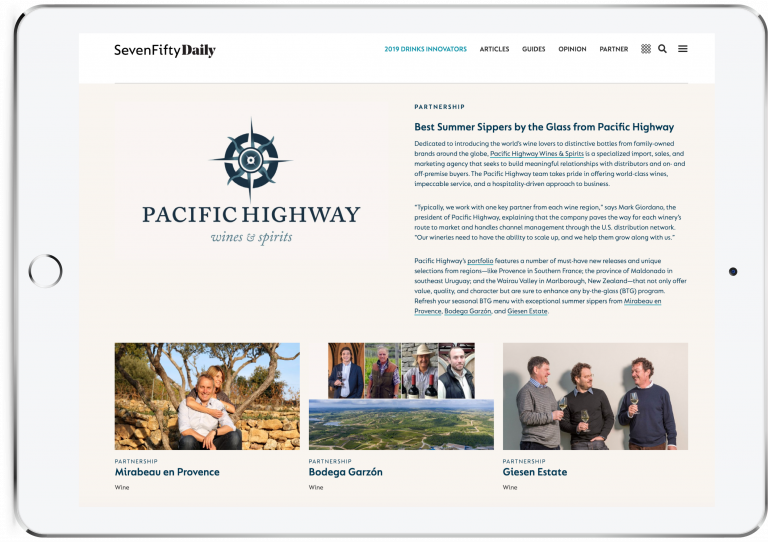 Event Promotion
Host an unforgettable event at SevenFifty's unique space located in the East Village of Manhattan—with your ideal target audience on the guest list. SevenFifty offers full-service event management from guest list curation to post-event product promotion.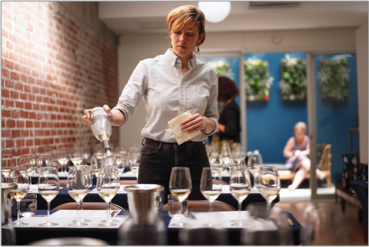 See how these companies tell their story
Manage Your Brands in One Place With Portfolio Manager
View your national pricing, share digital sell sheets, and promote point of sale materials to the largest community of beverage professionals.
Learn More