Order Ribera del Duero or Rueda wines from your distributors by April 30 for an automatic chance to win $500
Suggested Searches
Click to view available Ribera y Rueda wines in your market
RIBERA DEL DUERO REGIONAL GUIDE
One of Spain's top red wine–producing regions, Ribera del Duero is located in the northwest of the country, about two hours north of Madrid, in the center of Castilla y León, Spain's largest autonomía, or state. Ribera del Duero runs from the east of Aranda del Duero westward to Valladolid. Its name translates as riverbanks of the Duero. In fact, the region's vineyards flank the Duero River to the north and south, stretching up to the limestone cliffs where the valley intersects with the Meseta Central, a plateau that rises between 700 and 1,000 meters above sea level and varies in width and depth throughout the valley.
READ MORE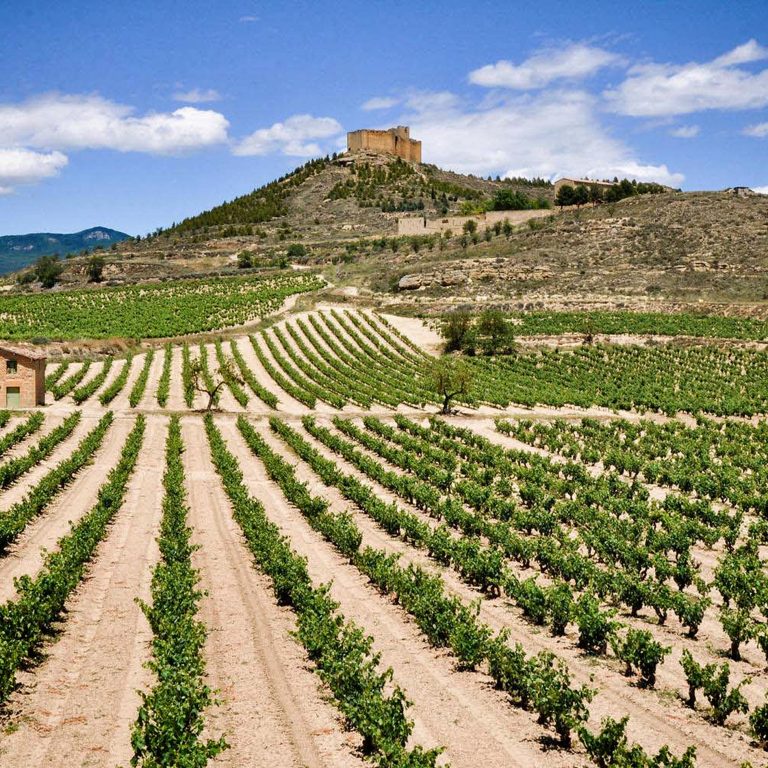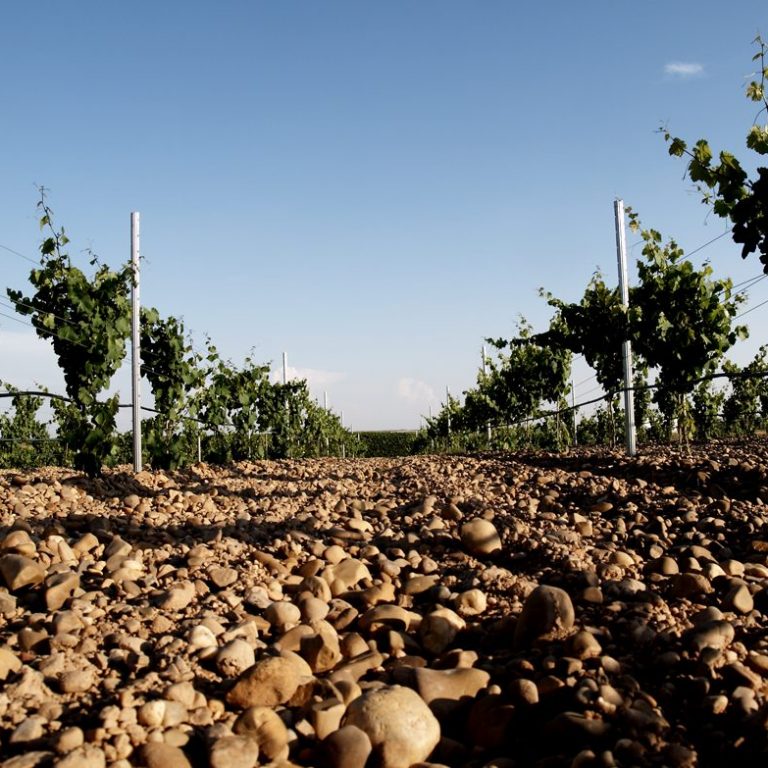 RUEDA REGIONAL GUIDE
Rueda is Spain's most famous white wine zone. It's located in the northern central part of the country's largest autonomía, or state: Castilla y León. Much of Castilla y León lies on the Meseta Central plateau. It's known as the Land of Castles because it boasts 300 medieval castles dating to the eighth and ninth centuries. The Duero River runs along the northern part of the Rueda region, flowing westward from the east toward the Atlantic Ocean. Most of Rueda's vineyards are located south of the river; they extend all the way to the province of Segovia.
READ MORE
ARTICLE
Top restaurant and retail accounts are finding new success with Spain's most popular wines. Why are these regions so appealing for your wine list or retail shelves? Learn more about the wines' value and appeal here.
Read More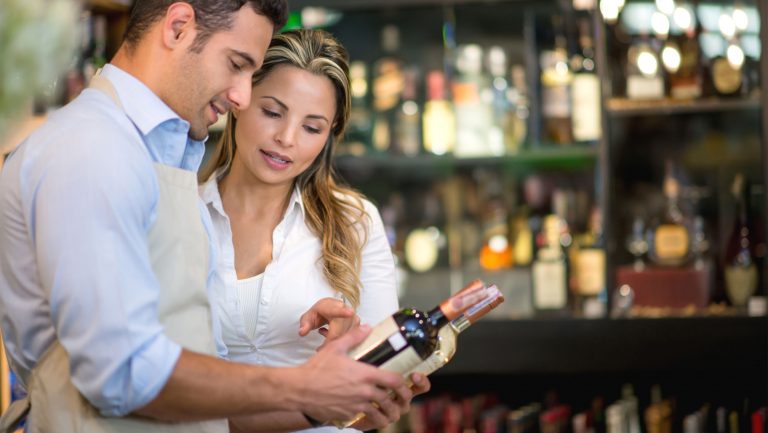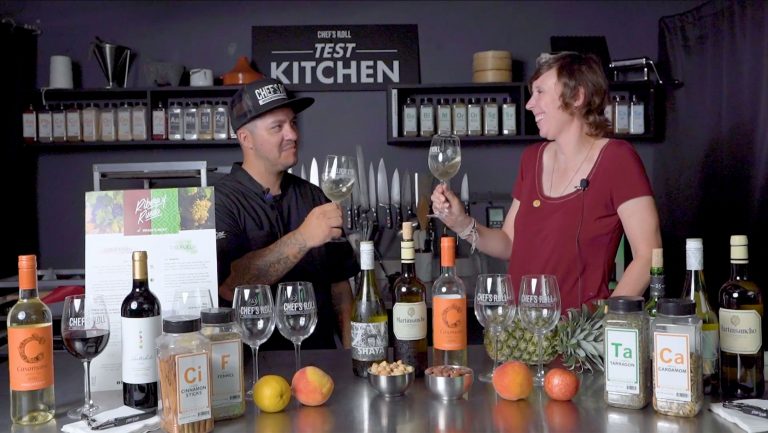 VIDEO
The sister regions of Ribera del Duero and Rueda have everything you want in wine: Quality, character, originality and centuries of pedigree. Located on the Duero river, just two hours north of Madrid, the harsh winters and intense dry summers are home to some of Spain's highest-elevation vineyards and old vines, that produce wines full of complexity and elegance. From the purest expression of Tempranillo reds to crisp aromatic Verdejo whites, these wines have a singular sense of place with an appeal that knows no borders. Perfect by the glass or as an exciting addition to your program, check out Ribera del Duero reds and Rueda whites here.
WATCH VIDEO
Ordering Ribera y Rueda Wines on SevenFifty is Easy
Search SevenFifty
Search and filter for Ribera del Duero or Rueda wines by style, producer, container type, and more. Products with a green "verified in stock" badge are in the distributor's warehouse as of that morning.
Add to cart and submit to your rep
Add items to your cart as you shop. Go to Orders to view, modify, and submit your orders for each distributor. 
Win $500 by Ordering 
Ribera or Rueda 

Wine

Simply ordering Ribera or Rueda wine may win you $500! Each order for Ribera or Rueda wine placed by April 30 through SevenFifty automatically counts as an additional entry into the contest. One winner for each appellation will be chosen on May 3.

One entry per Ribera or Rueda order request. Multiple entries permitted. Terms & conditions apply.