Order Rioja wine from your distributors through SevenFifty by November 19 for an automatic chance to win $500

REGIONAL GUIDE
Rioja is known around the world for age-worthy wines with a traditional sensibility. More recently, this benchmark Spanish region has been steadily building its modern-day reputation around innovation and everyday, food-friendly wines. Though Rioja's reputation has been built upon unforgettable, oak-aged reds, the region's diverse terroirs, grape varieties, and winemaking practices also create a broad spectrum of easy-to-drink red, white, and rosé wines that consumers can turn to for excellent value—with each bottle marked with the distinctive Rioja seal that guarantees authenticity. [Read More]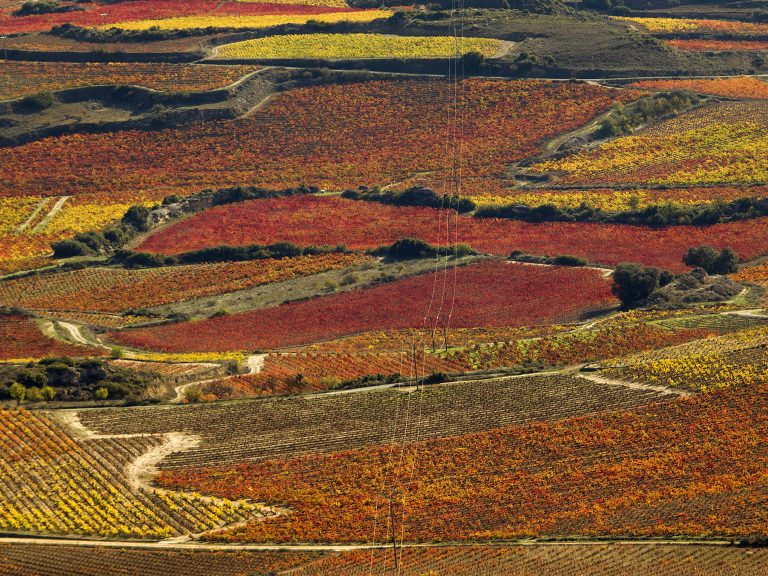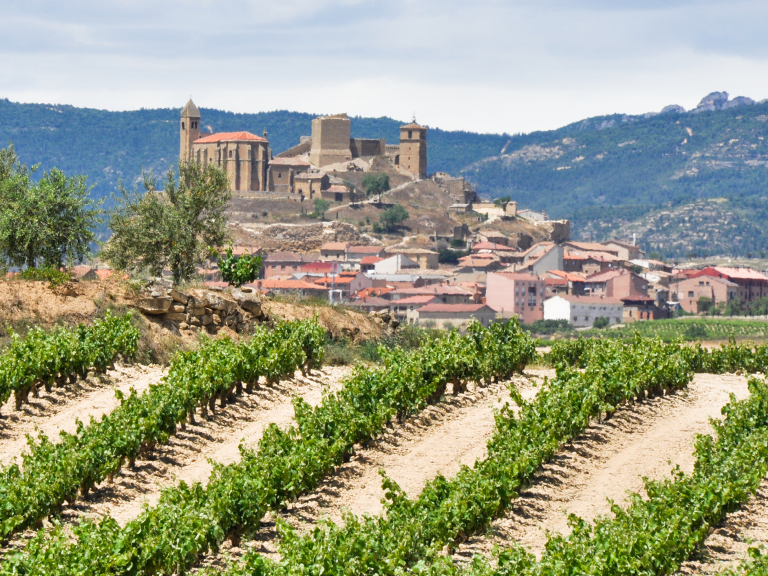 WINE
New terroir-related classifications and white and sparkling wine categories are among the changes [Read More]
Ordering Rioja Wines on SevenFifty is Easy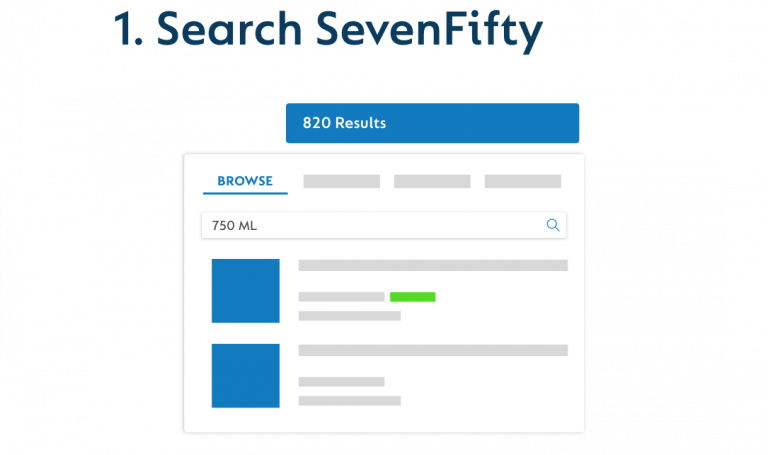 Search and filter for Rioja wines by style, producer, container type, and more. Products with a green "verified in stock" badge are in the distributor's warehouse as of that morning.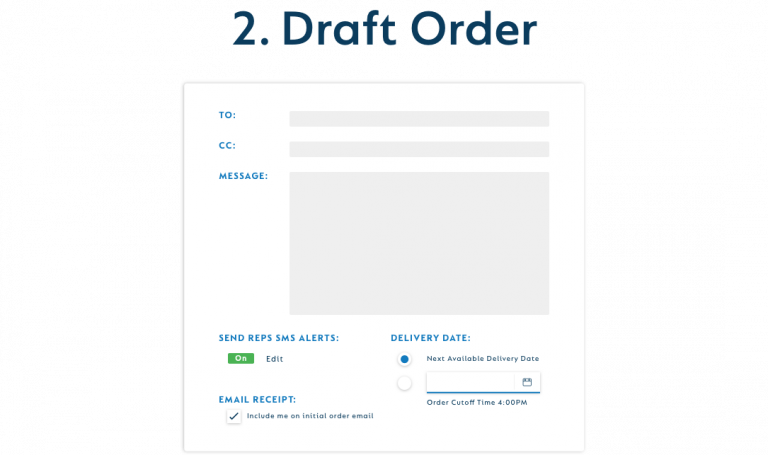 Add items to your cart as you shop. Go to Orders to view, modify, and submit your orders for each distributor.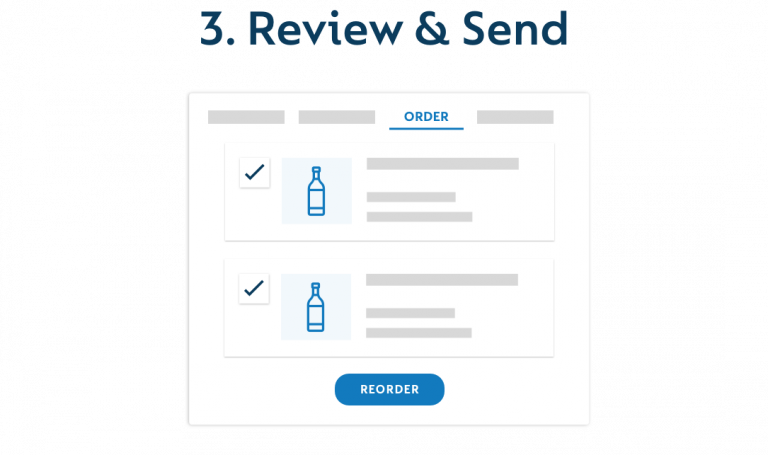 Once you send an order, it's easy to reorder Rioja wines from your history. To order Rioja wines from distributors not listed on SevenFifty, just enter your sales rep's email when prompted at checkout.
Win $500 by Ordering Rioja Wine
Simply ordering Rioja wine may win you $500! Each order for Rioja wine placed between October 25 and November 19 to a distributor through SevenFifty automatically counts as an additional entry into the contest.
One entry per Rioja order request. Multiple entries permitted. Terms & conditions apply.