Free content management tools for RNDC suppliers
Manage your product listings on SevenFifty and grow your business with centralized product tracking, actionable marketplace insights, and streamlined content distribution.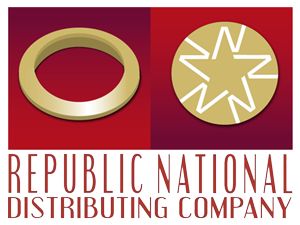 Importers and producers that trust SevenFifty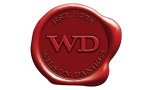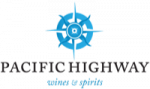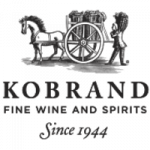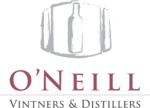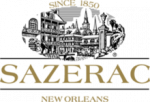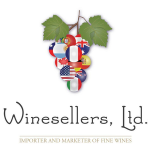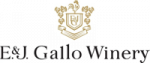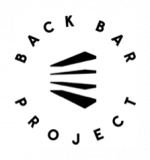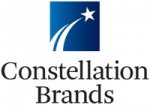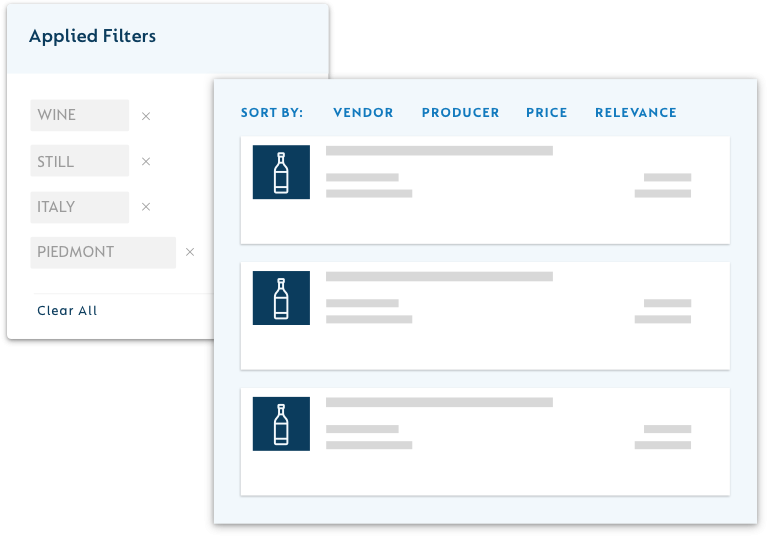 FREE FEATURES
Connect to the market
Edit images and descriptions to ensure your distributors and buyers see up-to-date product info.
Search across 1,000,000+ products on the SevenFifty marketplace.
Create, manage, and share digital sell sheets so you can put your best foot forward on market visits.
Join Free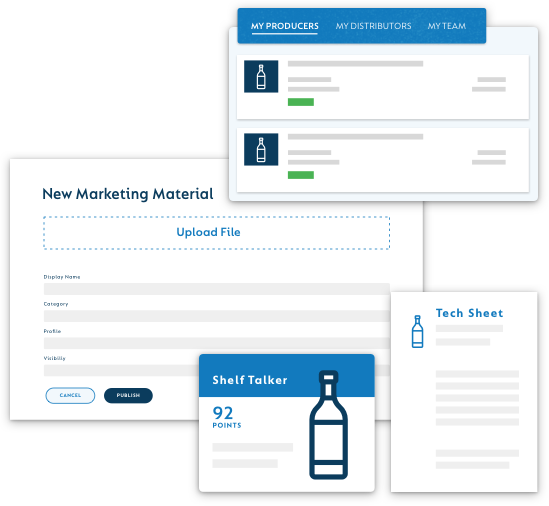 PREMIUM FEATURES
Streamline content distribution
Publish shelf talkers, tech sheets, and marketing content to your team, distributor partners, and potential buyers.
View your national wholesale pricing in a single snapshot.
Keep a close eye on your products and pricing in every market.
View pricing
SevenFifty is a game-changer. We now have a bird's-eye view of the wholesale market to help our team make more informed decisions about how to grow our business.