Order Roussillon wine from your distributors through SevenFifty by November 6 for an automatic chance to win $500

REGIONAL GUIDE
This wine region has been flying under the radar for some time, but Roussillon is gaining serious traction with sommeliers and wine enthusiasts across the globe. Its distinctive collection of micro-terroirs, exceptional fruit from old vines, and long-established viticultural know-how are just some of the factors that make this southern French region so compelling. Pioneering winemakers—many of whom are focused on creating organic and biodynamic wines—are also bringing new energy to the region. Roussillon offers a tantalizing selection of expressive dry white, rosé, and red wines at great value—and is particularly renowned for its world-class vins doux naturels, or fortified sweet wines. [Read More]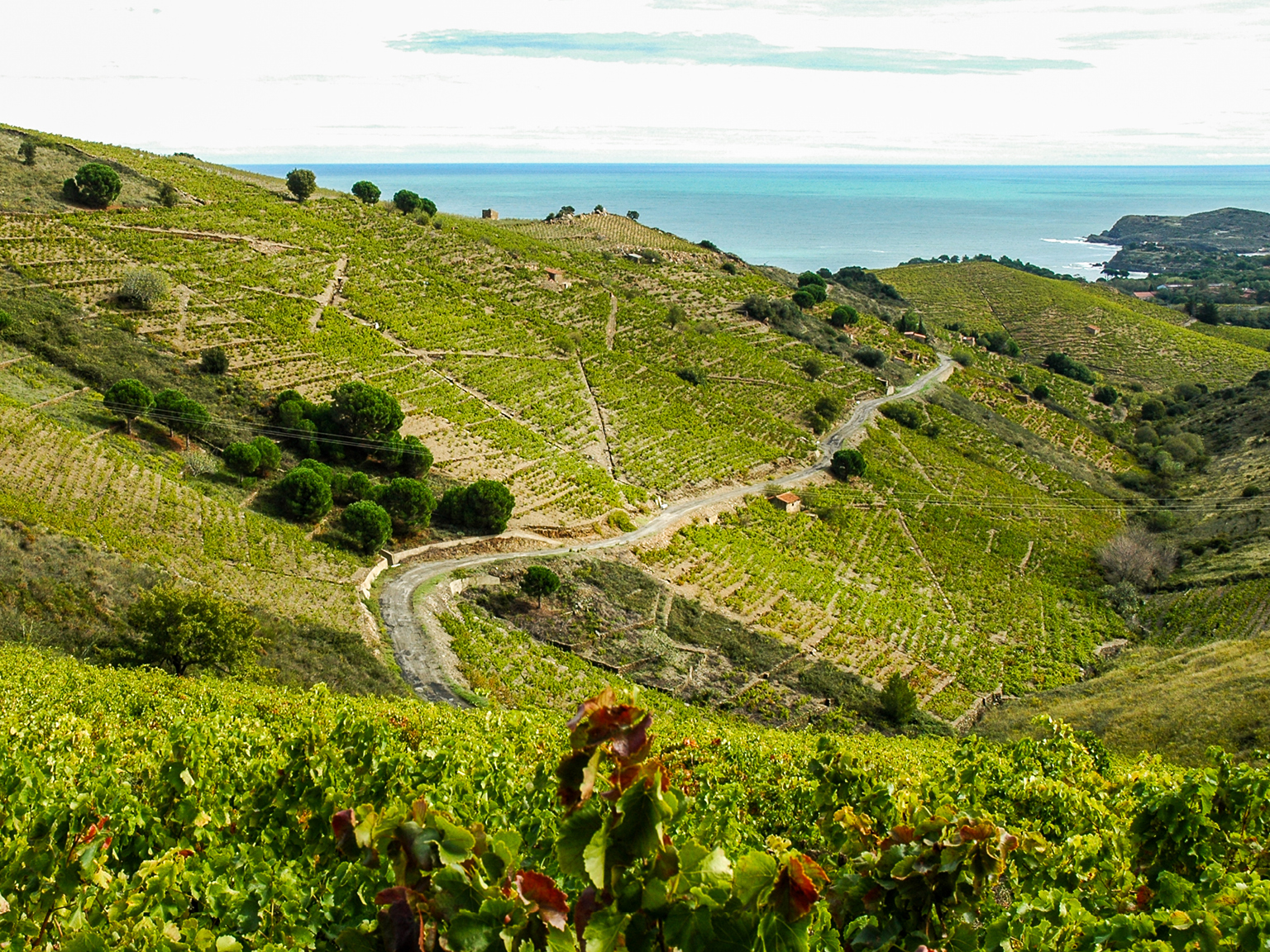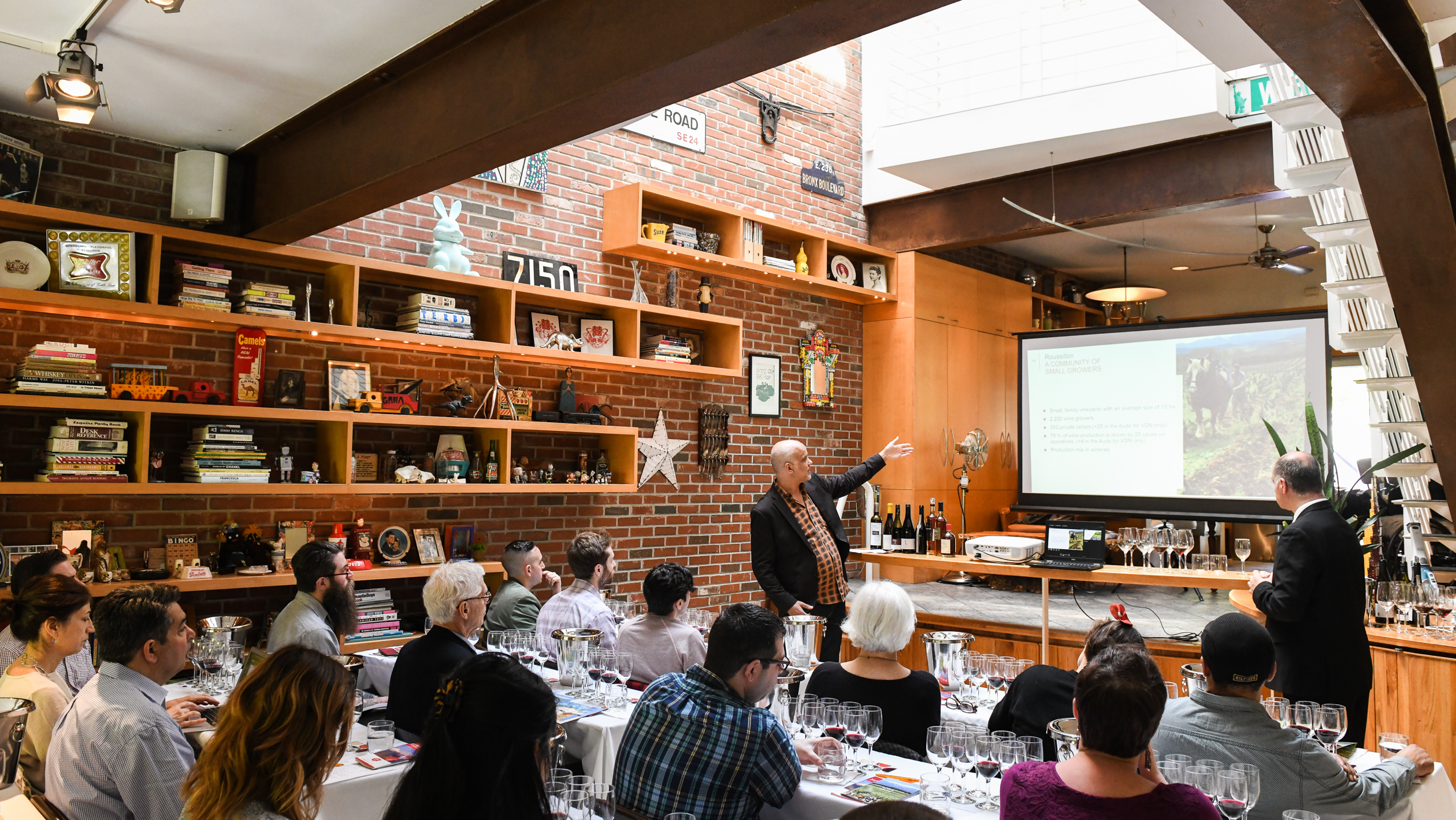 FEATURE
Wine buyers discover the wide range of dry wines and vins doux naturels produced in the southern French region. [Read More]
VIDEO
As you Reach for Roussillon learn about the terroir and many appellations. Experience the beauty of Roussillon yourself with this video overview of the region. [Watch Video]
Ordering Roussillon wine on SevenFifty is Easy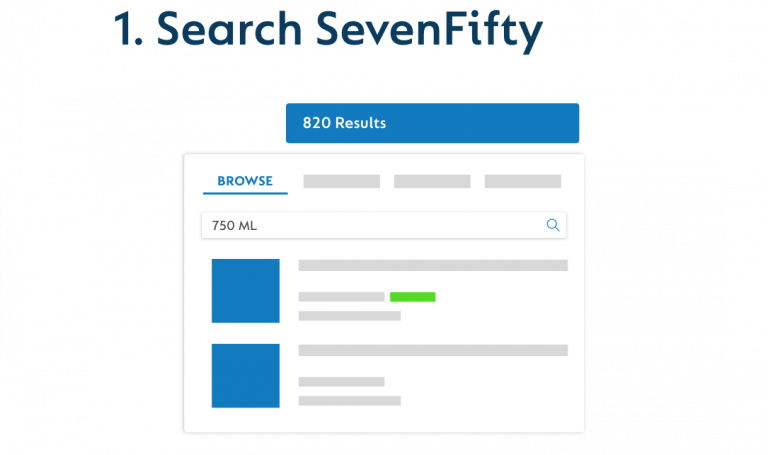 Search and filter for Roussillon wines by style, producer, container type, and more. Products with a green "verified in stock" badge are in the distributor's warehouse as of that morning.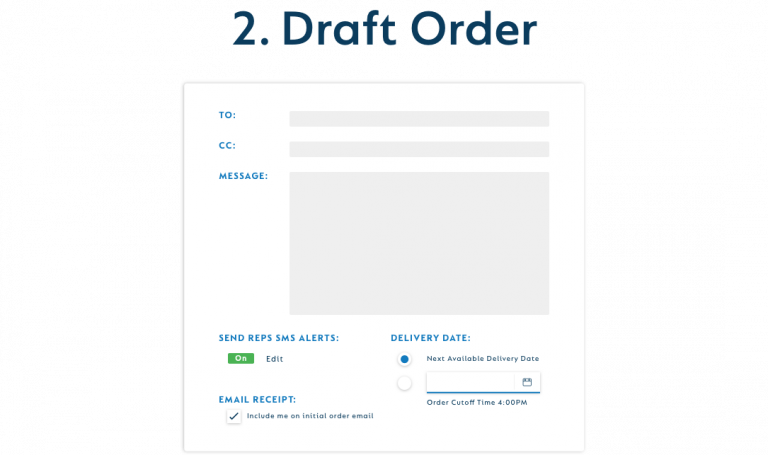 Add items to your cart as you shop. Go to Orders to view, modify, and submit your orders for each distributor.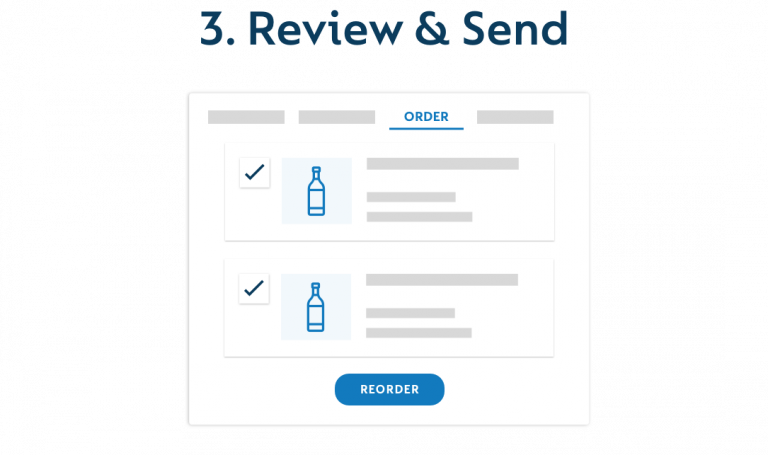 Once you send an order, it's easy to reorder Roussillon wines from your history. To order Roussillon wines from distributors not listed on SevenFifty, just enter your sales rep's email when prompted at checkout.
Win $500 by Ordering Roussillon Wine
Simply ordering Roussillon wine may win you $500! Each order for Roussillon wine placed by November 6 on SevenFifty automatically counts as an additional entry into the contest. One winner will be chosen on November 10.
One entry per Roussillon order request. Multiple entries permitted. Terms & conditions apply.