Showcase Your Brand With SevenFifty's Lists
Create customized product lists that can be shared with the click of a button.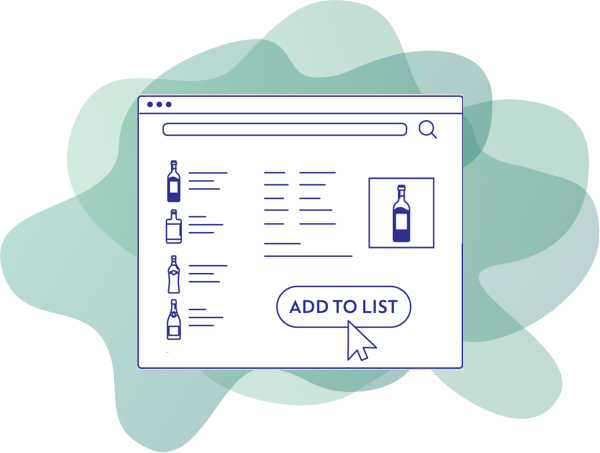 CUSTOMIZED LISTS
Create Sharable Product Lists
Create a unique list by adding specific products or use the "Add all" feature to add up to 50 products at a time.
Add your tasting notes to curated lists, which can be shared as a training tool for your team or to promote specific brands to buyers.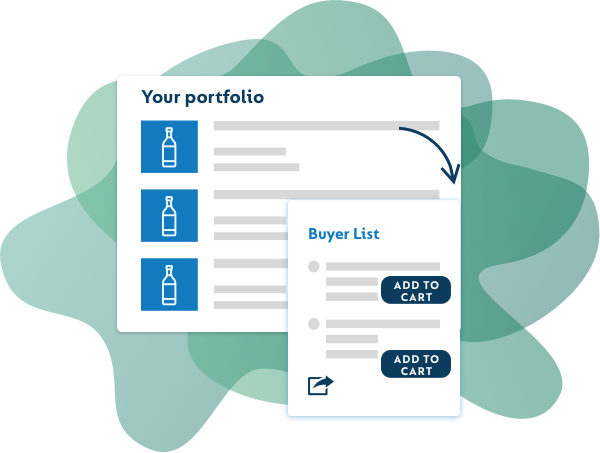 LINK TO PRODUCT ORDERING
Make Ordering Easy
Turn your SevenFifty List into a link that becomes an order form for buyers, complete with pricing and distributor information for their local market.
Regional reps visiting multiple markets can toggle states with the click of a button to view state-specific messaging.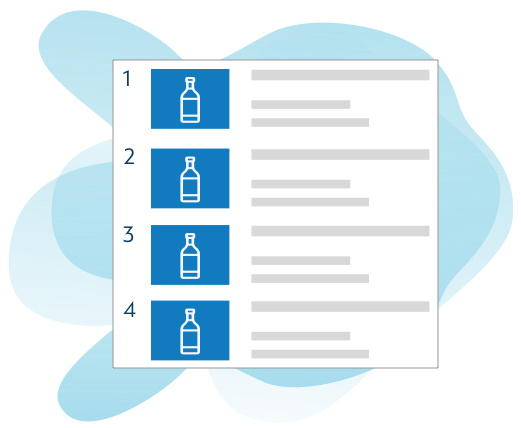 READY-TO-SHARE PDFs
Tailor Your Marketing Message
Customize text and add price quotes to your list to create a tailored sales tool. Download as a PDF to email or print, or share the link directly—even to non-SevenFifty users.
Create a polished product list with customized notes and pricing for prospective distributors.