Bring your retail store online
A new ecommerce platform designed exclusively for alcohol retailers, with instant set-up, seamless inventory management, and a superior shopping experience across devices–all powered by SevenFifty's comprehensive product database.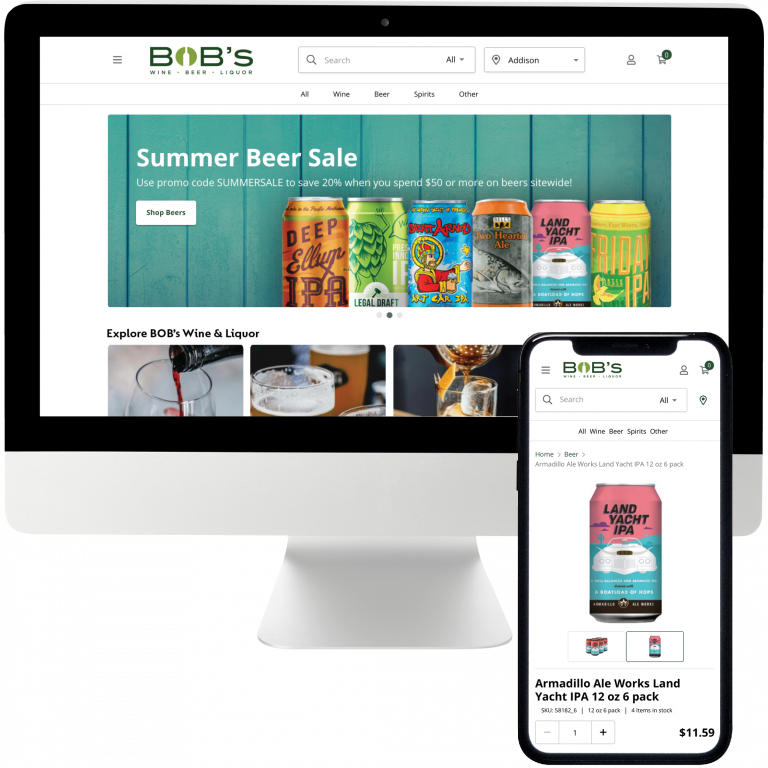 The best online shopping experience—on any device
Offer your customers an intuitive web and mobile ecommerce platform that acts as a full digital extension of your brick-and-mortar store.
Personalize merchandising and promotion templates that show off your store's unique brand and expertise.
Make your online store engaging and easy to shop, with robust browse and search tools, online payment, order notifications, and more.
Set up and manage delivery options, including curbside pick-up, local delivery and shipping.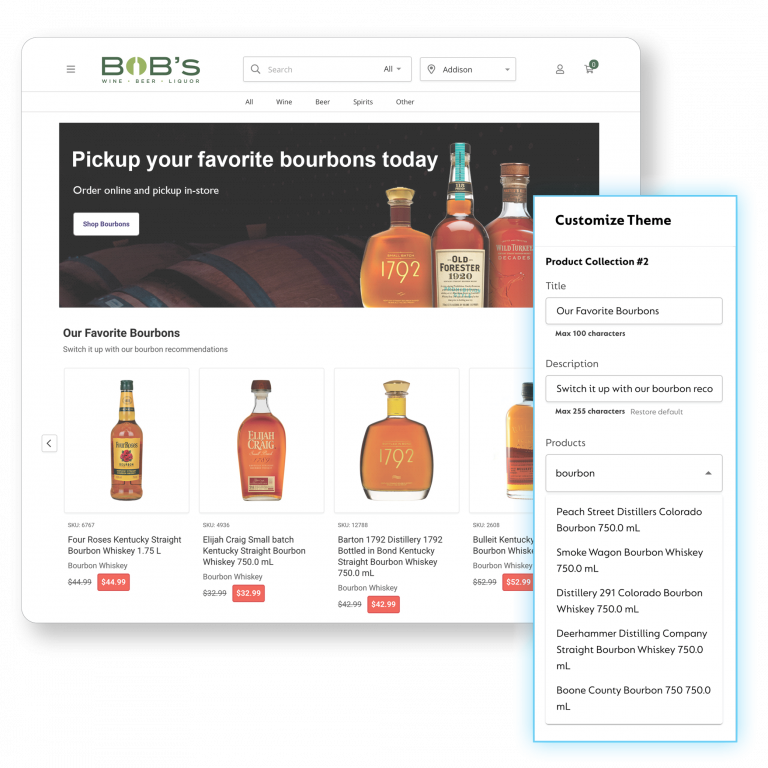 Full control over your e-commerce presence
Build and customize your branded ecommerce store quickly through easy-to-use administrative tools and seamless POS integrations.
Leverage SevenFifty's market leading product data to instantly populate product images and descriptions.
Enjoy a robust order dashboard, where logistics are immediately visible for incoming orders, fulfillment status, and delivery details—from any device.
Access real-time analytics that break down sales and order data to enable data-driven decisions.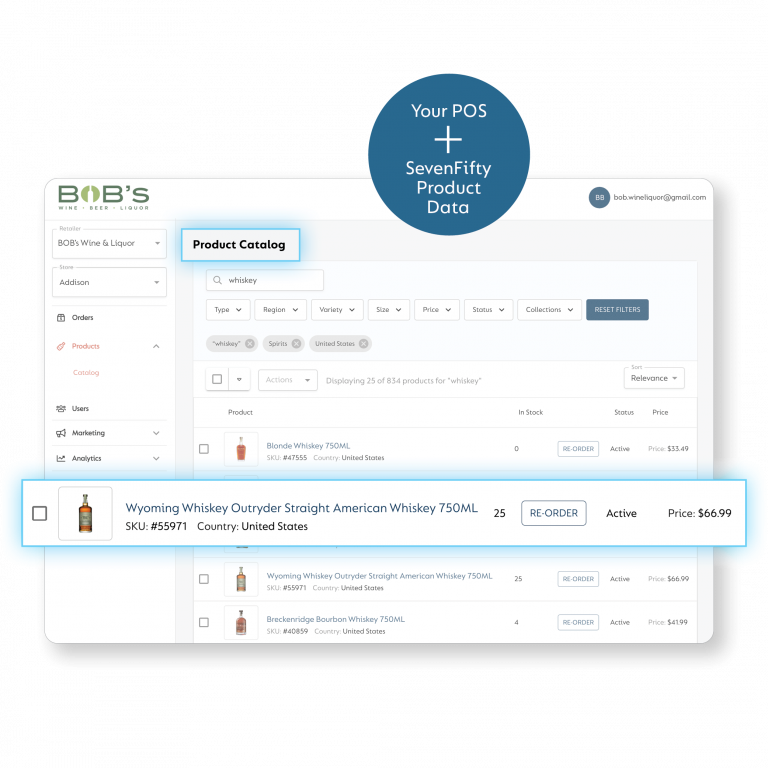 Seamlessly connect to your point-of-sale
Instantly import your products, inventory, and pricing from your point-of-sale system.
Match your products against SevenFifty's  comprehensive database of beverage alcohol products. 
Bring your online store to life with immediate access to label images, detailed product descriptions and more.
Manage your entire digital inventory through a single, user-friendly dashboard.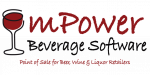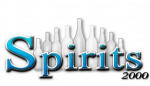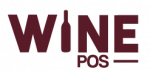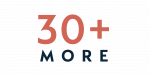 Zero Transaction Fees. Zero User Fees.
Just a simple base rate of $99 per month per store. Rich Product Content Complete Inventory Management Multiple Fulfillment Options Promotions & Merchandising Optimized for Mobile & Web SEO, ADA Compliance, & Fraud Protection
Get Started in 3 Easy Steps

Upload Inventory
Connect your POS system or upload your inventory manually. We automatically match your products to SevenFifty's product database.

Configure Your Storefront

We make your products look great. All you have to do is set up your shop by selecting the style of your website and uploading your logo.

Publish Your Site
After you're satisfied with your inventory and storefront design, just set up payments, configure your domain, and watch the orders come in!