REGIONAL GUIDE
As one of the country's most dynamic new wine-producing states, Virginia has captured the industry's interest in recent years for its high-quality Bordeaux blends, Cabernet Francs, Viogniers, and more. But while some might generalize the state into a single region specializing in a few types of wine, Virginia's artisan winemakers are working with their land to coax out the diversity of these vineyards through myriad varieties and styles. Driven by communities of farmers looking to grow and innovate together, much of Virginia's wine history is being written right now. [Read More]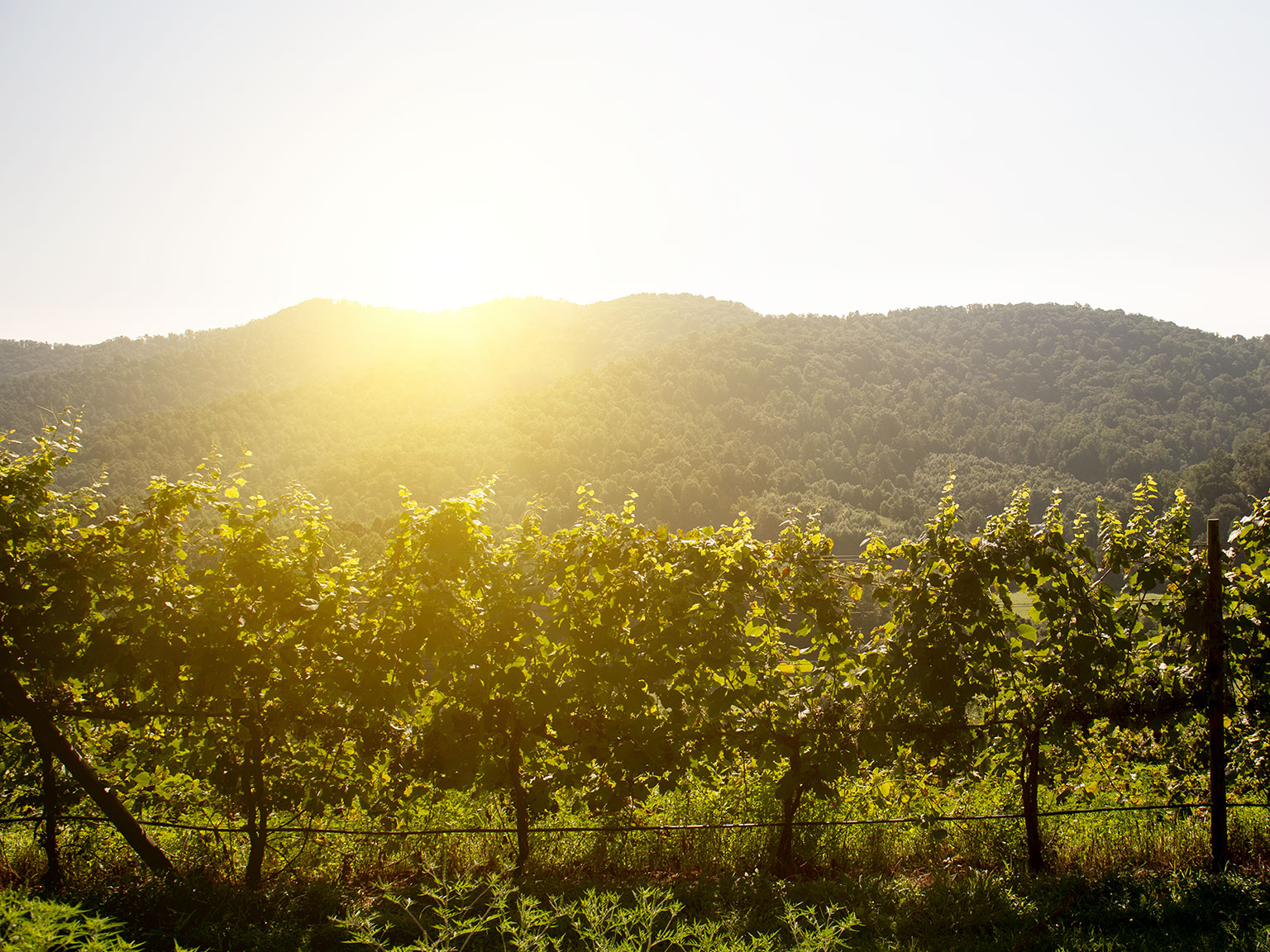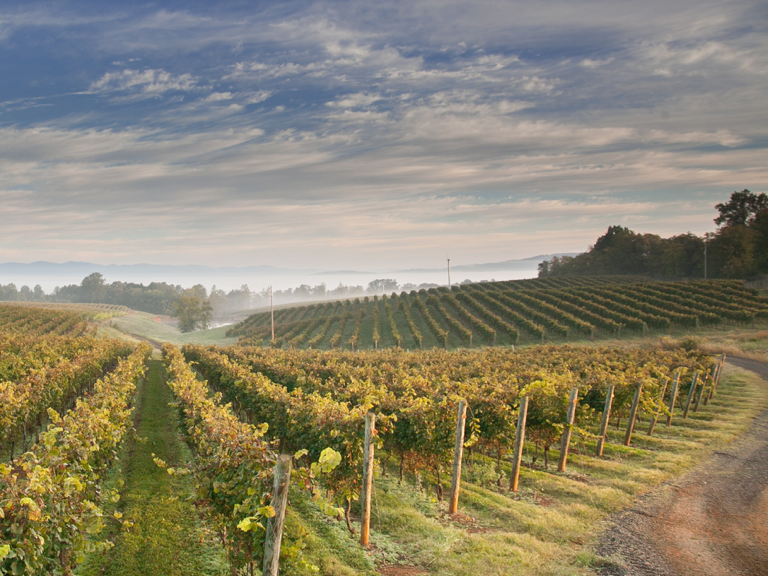 FEATURE
Although Thomas Jefferson famously attempted to cultivate vineyards at Monticello in the late 1700s, the modern Virginia wine industry is only a little over 40 years old, at most. Much of its progress has been made in the last two decades, with the state's winery count growing from 46 wineries in 1995 to more than 250 by 2014. As is common in young, New World wine regions, Virginia has used that time to plant and replant vineyards, seeking out new sites, varieties, and styles of winemaking. Here, local winemakers and somms discuss the grapes and styles that could come to exemplify the state's wines. [Read More]
VIDEO
The roots run deep in a region that's improving and evolving in real-time. View a recent webinar with an enlightening overview of Virginia's compelling wine culture. Hosted by Jason Tesauro, award-winning wine journalist, contributor to Decanter, Sommelier Journal, Esquire, and Travel+Leisure. He is also the national brand direction and chief sommelier for Barboursville Vineyards since 2002. [Watch Webinar]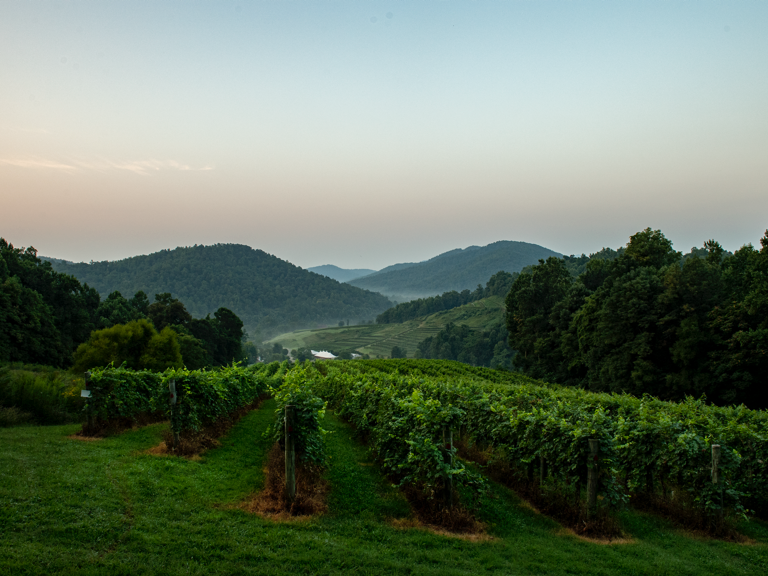 Ordering Virginia Wines on SevenFifty is Easy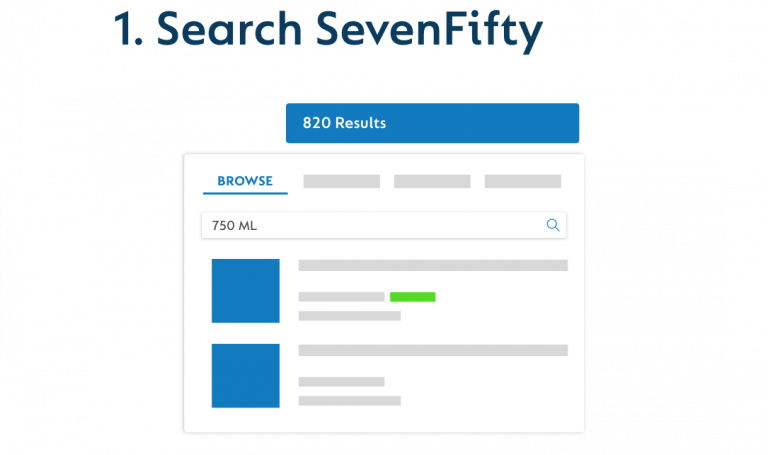 Search and filter for Virginia wines by style, producer, container type, and more. Products with a green "verified in stock" badge are in the distributor's warehouse as of that morning.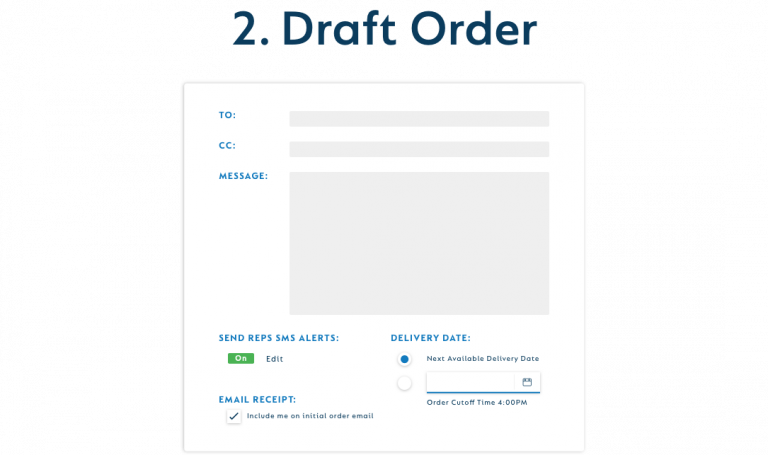 Add items to your cart as you shop. Go to Orders to view, modify, and submit your orders for each distributor.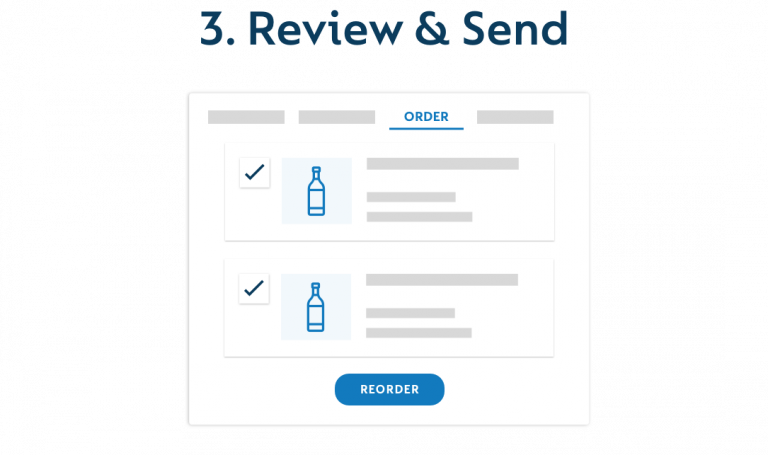 Once you send an order, it's easy to reorder Virginia wines from your history. To order Virginia wines from distributors not listed on SevenFifty, just enter your sales rep's email when prompted at checkout.
Win $500 by Ordering Virginia Wine
Simply ordering Virginia wine may win you $500! Each order for Virginia wine placed by October 29 on SevenFifty automatically counts as an additional entry into the contest. Two winners will be chosen on November 4.
One entry per Virginia order request. Multiple entries permitted. Terms & conditions apply.