Webinars and More
View our upcoming webinars and training videos, or reach out to our team if you need support getting started.
  For Sales Reps – Getting Started
Get started with Provi Marketplace and SevenFifty distributor tools! We will show you how you can streamline communication with your buyers and create effective sales sheets. This webinar is for sales reps who already have access to SevenFifty. Trainings last about 30 minutes.
Offered monthly.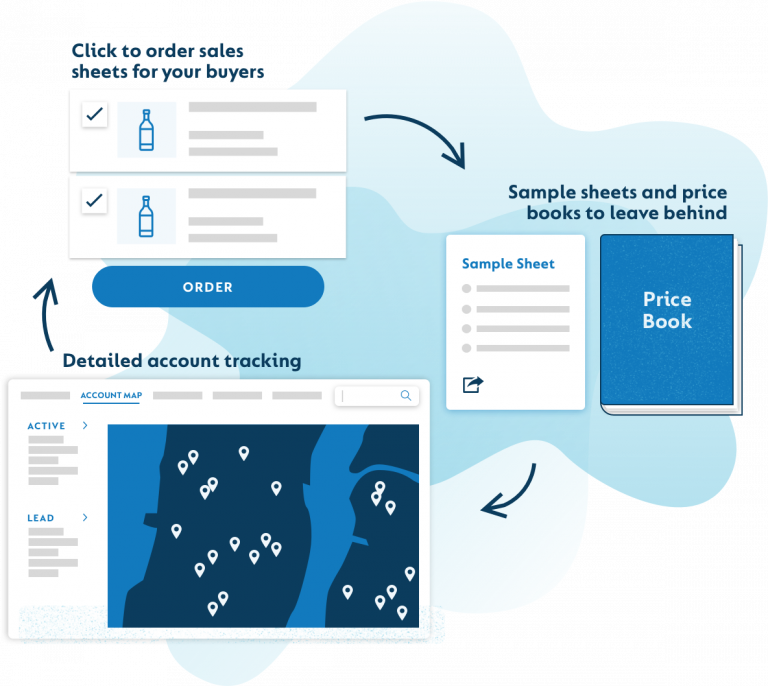 Pro Tips for Buyers
After 20 minutes you'll know how to search and order like a SevenFifty pro from the nation's most complete listing of wines, beers, and spirits. Beverage management has never been easier!
Offered weekly.
Register
Don't see a time that works for you? Let us know!
Training for Importers and Producers
To learn all of the tools and features on SevenFifty for Importers and Producers for Portfolio Manager subscribers, watch the on-demand training any time. Our Client Success Manager will lead you through the platform so you can make the most impact with your trade partners.