Israeli Wine Month
Order Israeli wine from your distributors through SevenFifty by September 18 to be automatically entered for a chance to win $500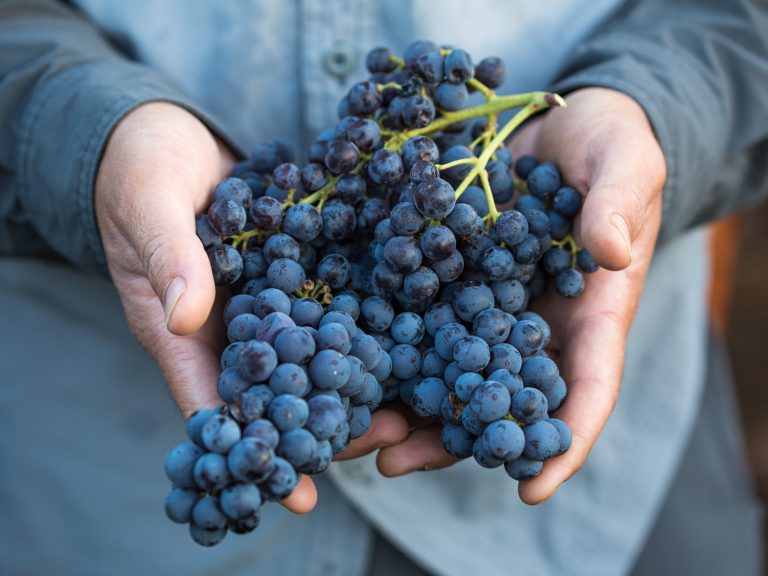 REGION GUIDE
It may be a small country (roughly the size of New Jersey), but Israel is a dynamic winemaking region distinguished by complex terroir and dramatic microclimates that range from cool high-altitude mountains to warm coastal plains and desert. Over the last two decades, a new wave of quality-driven Israeli wines has emerged at the hands of winemakers who push boundaries, experiment with indigenous grape varieties, and employ the latest technologies to create wines that compete on the world stage—and win.
Ordering Israeli wine on SevenFifty is easy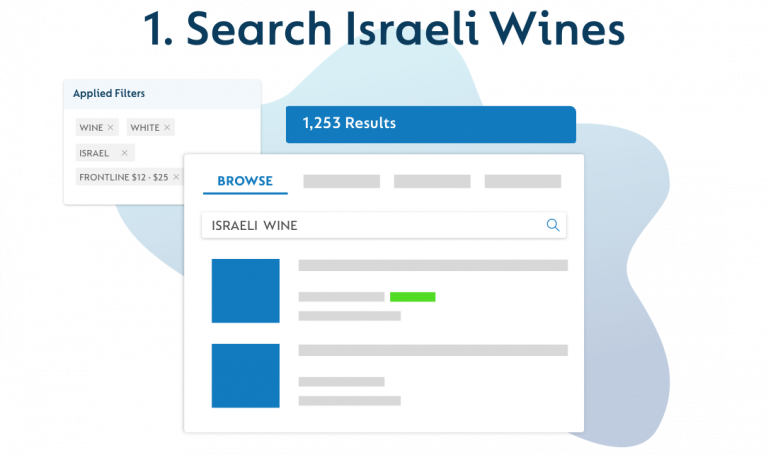 Search and filter for Israeli wines by style, grape variety, container type, and more. Products with a green "verified in stock" badge are in the distributor's warehouse as of that morning.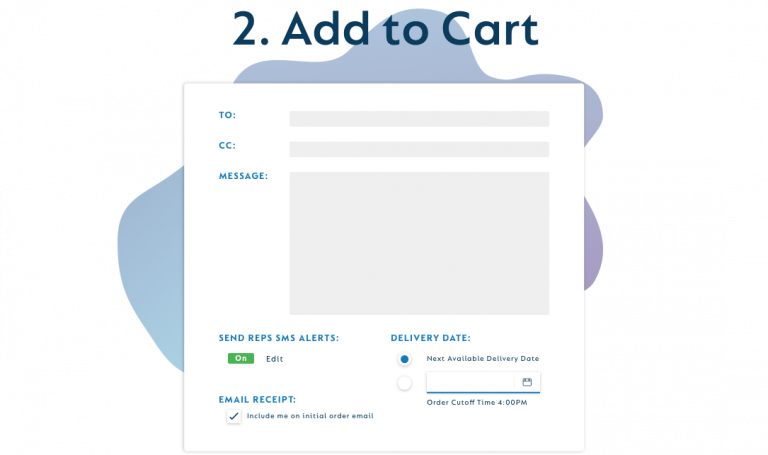 Add items to your cart as you shop. Go to Orders to view, modify, and submit your orders for each distributor.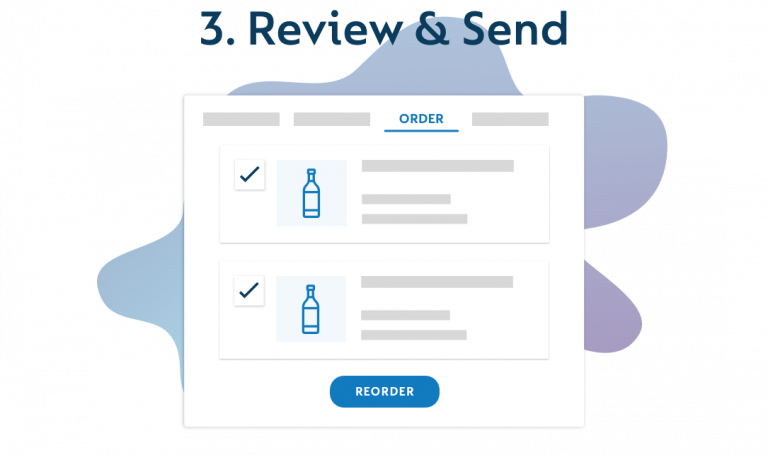 Quickly reorder items from your order history. To order Israeli wine from distributors not yet listed on SevenFifty, you just need to enter your sales rep's email when prompted at checkout.  
Order Israeli Wine to Win $500
Two winners will be chosen in September, each awarded a $500 check! Each order you place by September 18, 2020 to a distributor for Israeli wine counts as an additional entry into the contest.

Israeli Wine Month brought to you by our partners