Organizing Your Accounts
Use the accounts tab to take notes, review buyer contact info, set reminders, and see which products you've already presented. You can also see an account map that will help you plan more efficient routes.
Video Time: 1:42
Telesales
Over 30,000 beverage sales professionals use SevenFifty to organize their accounts and develop new sales opportunities out in the field. This step by step guide will show you how to get the most out of your telesale accounts.
Read More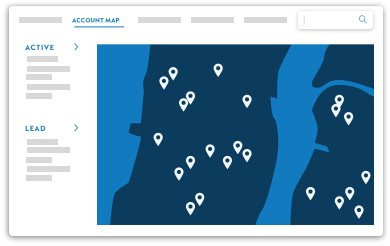 Recording Buyer Reactions
SevenFify makes it easy for you to record buyer reactions to your product presentations so you can stay on top of follow-ups. View this step-by-step guide to find out how.
Read More