Creating Sample Sheets
Your buyers receive sample sheets from reps to learn more about products during tasting appointments. SevenFifty will store a running history of everything you've presented to your accounts and makes it easy to follow up and secure new placements.
Video Time: 2:06
Guide to Creating Sample Sheets
A downloadable step-by-step guide on how to navigate sample sheets on SevenFifty. Learn how to create a new sample sheet, tag products, and accounts, add price quotes and notes, and generate a printable PDF to share with buyers.
Read More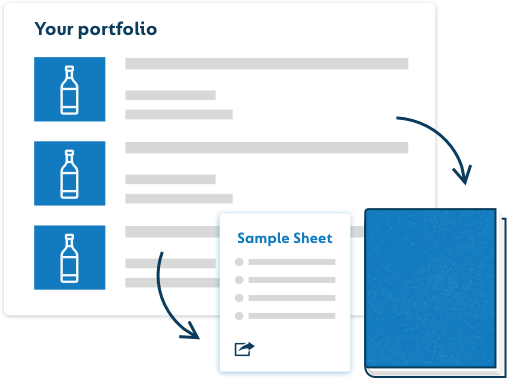 Using Sample Sheets
The sample sheet creator is a convenient way for you to share products you are tasting with your accounts. Read more to learn how to get the most out of this powerful tool to achieve your sales goals.
Read More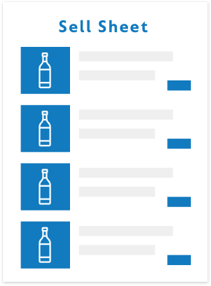 Webinar Recording: Sample Sheets Best Practices
View a recording of our most recent webinar all about sample sheets. This in depth demonstration and Q&A session teaches you how to create compelling sales presentations, share digital sample sheets and stand out from the competition, and use price quotes to add quantity deals, SRP, or BTG pricing.