Onboarding and Training Resources
Getting Started with SevenFifty for Importers and Producers

Promote Your Brand on SevenFifty
Marketing on SevenFifty helps you engage a community of beverage professionals to drive key actions like trade awareness, marketplace searches, and ordering. Learn how to leverage the platform's free marketing tools as well as paid advertising opportunities that can boost your results.
Learn More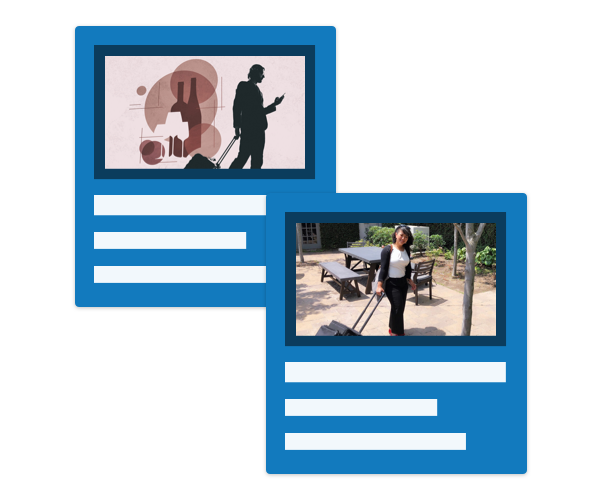 Watch an On Demand Webinar
To learn all of the tools and features on SevenFifty for Importers and Producers for Portfolio Manager subscribers, watch the on-demand training any time. Our Client Success Manager will lead you through the platform so you can make the most impact with your trade partners.